Top 10 Weirdest Celebrity Deaths in the 1920s
Yvufuf
The Top Ten
1
Isadora Duncan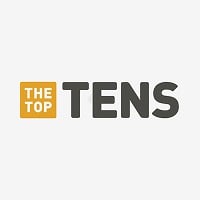 Angela Isadora Duncan (May 26, 1877 or May 27, 1878 – September 14, 1927) was an American dancer who performed to acclaim throughout Europe. Born in California, she lived in Western Europe and the Soviet Union from the age of 22 until her death at age 49 or 50, when her scarf became entangled in the ...read more.
Her scarf got caught in the wheel of a car, breaking her neck. - Yvufuf
2
Ray Chapman
Was hit on the head by a baseball, which shattered his skull. - Yvufuf
3
Martha Mansfield
Was accidentally set on fire by one of her cast-members on the set of the film 'The Warrens Of Virginia'. - Yvufuf
4
George Herbert
While shaving, he accidentally scratched a mosquito bite on his face. The wound got infected, and he died of pneumonia and blood poisoning. - Yvufuf
5
Harry Houdini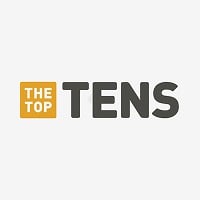 Harry Houdini was an American illusionist and stunt performer, noted for his sensational escape acts.
Died of a combination of peritonitis and appendicitis, believed to have been brought on by several punches to the stomach. - Yvufuf
6
Thomas Ince
While it is not known what really caused his death, the official report is that he died of a heart attack. One persistent rumor is that he was shot in the head by William Randolph Hearst, who might have thought him to be Charlie Chaplin, who was allegedly having an affair with Hearst's mistress, actress Marion Davies - Yvufuf
7
Virginia Rappe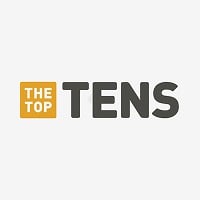 Succumbed to secondary peritonitis and a ruptured bladder. Blame for her death was largely put upon actor Roscoe 'Fatty' Arbuckle, whose party Rappe had been attending, and who was accused of raping the girl by her friend, Maude Delmont. - Yvufuf
8
Olive Thomas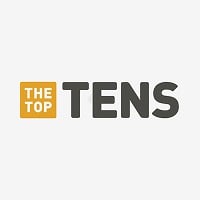 Olive Thomas (October 20, 1894 – September 10, 1920) was an American silent film actress and model. ...read more.
Accidentally swallowed her husband's bottle of Mercury Bichloride. - Yvufuf
9
Rudolph Valentino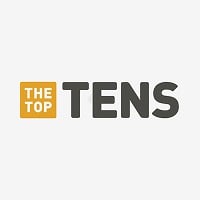 Died of peritonitis, brought on by perforated ulcers, which had been mistaken to be appendicitis. - Yvufuf
10
William Desmond Taylor
Was shot in the back by an unknown assailant. - Yvufuf
BAdd New Item
Related Lists

Top Ten Saddest Celebrity Deaths of All Time

Most Shocking Celebrity Deaths

Top Ten Saddest American Celebrity Deaths

10 Most Mysterious Celebrity Deaths
List Stats
10 listings
1 year, 192 days old

Error Reporting
See a factual error in these listings? Report it
here
.