Top 10 Weirdest Celebrity Deaths in the 1930s
Yvufuf
The Top Ten
1
Thelma Todd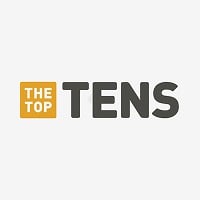 Thelma Todd was found dead behind the wheel of her car, killed by carbon monoxide poisoning. It is unknown whether the death was murder, suicide, or accidental. - Yvufuf
2
Robert Johnson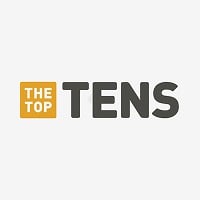 Robert Leroy Johnson was an American blues singer-songwriter and musician. His landmark recordings in 1936 and 1937 display a combination of singing, guitar skills, and songwriting talent that has influenced later generations of musicians.
It is widely believed that Johnson was poisoned for an unknown reason, but by whom? A popular myth states that the blues singer sold his soul to the devil to become skilled at playing the guitar, but the devil finally got his due. - Yvufuf
3
Russ Columbo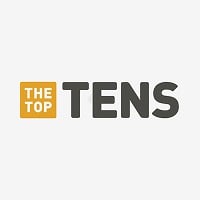 An unfortunate victim of the curse carried by Rudolph Valentino's ring, which he had recently come into possession of. Apparently, one of his friends was polishing a gun, when he accidentally pulled the trigger, and shot Columbo between the eyes. - Yvufuf
4
Arthur Brennan
Brennan's corpse was found outside his home, most likely shot by a burglar, who was trying to break into his neighbour's house. - Yvufuf
5
Erik Jan Hanussen
Hanussen was a close confidant of Adolf Hitler, and had claimed to be a psychic, which may have been a motive for his murder. His death resembled an execution, as he had been shot in the head, twice, from close range. - Yvufuf
6
Walter Liggett
Liggett had previously uncovered connections between the Farmer-Labor Party and crime figure Isadore Blumenfield, and accused the governor of Minnesota, Floyd B. Olson, of deception. As a result, he was gunned down in a drive-by shooting. While Blumenfield was identified as the culprit by multiple witnesses, including Walter's wife, he was acquitted. - Yvufuf
7
Peg Entwistle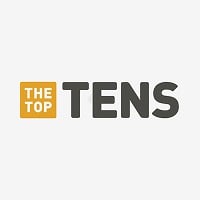 Ashamed by the failure of her film career, Peg climbed up the 'H' of the 'Hollywoodland' sign, and jumped to her death. - Yvufuf
8
Paul Bern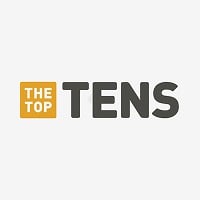 When this director was found dead in his bathroom, with a gunshot wound through his head, it was obvious that it was a suicide. However, many have now begun to speculate that Bern was murdered by his ex-wife, Dorothy Millette. This rumour was strengthened by a female bathing suit found near his pool, and the fact that Millette killed herself a day after Paul Bern's passing. - Yvufuf
9
Jean Harlow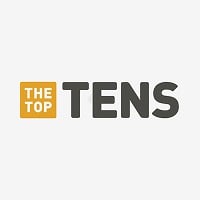 Jean Harlow, born Harlean Harlow Carpenter (March 3, 1911 – June 7, 1937) was an American film actress and sex symbol of the 1930s. ...read more.
We're not entirely sure what caused Harlow's kidneys to fail when she was just 26. One theory suggests that the bleach products she used to dye her hair may have damaged her body, while another proposes that her husband, Paul Bern, beat her with a cane on the night of their honeymoon, and caused her kidneys to collapse. - Yvufuf
10
Bessie Smith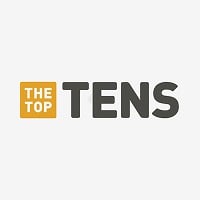 The singer was involved in a car accident, and bled to death before help could arrive. Some hold the notion that Smith was denied access into a hospital because of her skin color. - Yvufuf
BAdd New Item
Related Lists

Top Ten Saddest Celebrity Deaths of All Time

Most Shocking Celebrity Deaths

Top 10 Years of Celebrity Deaths

Top Ten Saddest American Celebrity Deaths
List Stats
10 listings
1 year, 155 days old

Error Reporting
See a factual error in these listings? Report it
here
.