Top 10 Weirdest Celebrity Deaths in the 1940s
Yvufuf
The Top Ten
1
Georgette Bauerdorf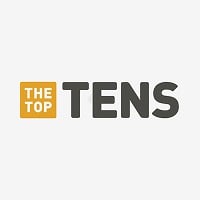 The heiress was strangled by an unknown assailant, who may have been hiding in her home. Her corpse was discovered lying face-down in her bathtub, and a piece of towel had been forced down her throat. - Yvufuf
2
David Bacon
The primary cause for his death was previously thought to have been a car crash, but a stab wound was later found in his chest. It is believed that Bacon was murdered by a homosexual lover, who grew angry with the actor for not divorcing his wife. - Yvufuf
3
Harry Oakes
Oakes' body was found beaten and partially burnt in his mansion, and his son-in-law was immediately arrested. However, he was eventually found not guilty, and no other suspects ever came forward. - Yvufuf
4
Pete Panto
Was, most probably, killed by the mob for trying to initiate a revolt against the union, and his body was found dumped in a lime pit. No one has been arrested for the crime, and one suspect was found dead a month after his questioning. - Yvufuf
5
Bugsy Siegel
Was shot many times while at a friend's house, and the killing remains unsolved. - Yvufuf
6
Carlo Tresca
He was shot at a Manhattan intersection, and mobster Carmine Galante was seen fleeing the scene of the crime, but was not convicted. - Yvufuf
7
Ernst Dehmel
The officer was supposedly beaten to death by French soldiers while he was imprisoned at Remscheid- Lüttringhausen, but no charges were ever brought. - Yvufuf
8
Lupe Velez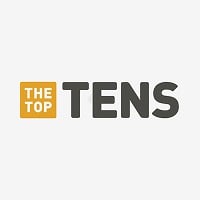 Kenneth Anger's 1959 book 'Hollywood Babylon' birthed the urban legend that the large dose of Seconal pills Velez took to end her own life did not mix well with the spicy Mexican dinner she had recently eaten, and she slipped while making her way to the bathroom, dunking her head into the toilet and drowning. - Yvufuf
9
Carole Lombard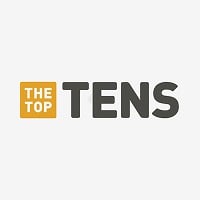 Carole Lombard, born Jane Alice Peters (October 6, 1908 – January 16, 1942) was an American film actress. She was particularly noted for her energetic, often off-beat roles in the screwball comedies of the 1930s. She was the highest-paid star in Hollywood in the late 1930s. ...read more.
Even though many people, including her mother, advised Lombard not to board the plane, she did so anyway, and sealed her fate. Some theorize that Carole was in a hurry to get back home, to put an end to the alleged affair between her husband Clark Gable and Lana Turner. - Yvufuf
10
Carole Landis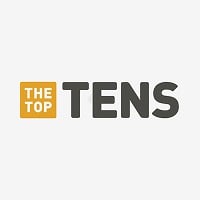 Landis committed suicide by overdosing on Seconal pills after her lover, Rex Harrison, refused to leave his wife for her. - Yvufuf
BAdd New Item
Recommended Lists
Related Lists

Top 10 Weirdest Celebrity Deaths in the 1930s

Top Ten Saddest Celebrity Deaths of All Time

Most Shocking Celebrity Deaths

Top Ten Saddest Celebrity Deaths of the 2010s
List Stats
10 listings
187 days old

Posts
Error Reporting
See a factual error in these listings? Report it
here
.