Top Ten Weirdest People/Characters to Find Stuck In Your Chimney
bobbythebrony
This list is a collaboration with Gemcloben so give him half the credit
The Top Ten
1
Varg Vikernes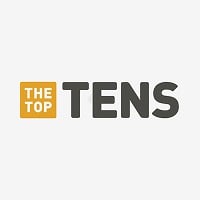 Louis Cachet, (born Kristian Vikernes) more popularly known as Varg Vikernes, is a Norwegian musician, writer, and a convicted murderer and arsonist. He is known as the frontman of the one-man band Burzum (named after a word in the Black Speech, which is a fictional language in J.R.R. Tolkien's The ...read more.
I thought number 1 was gonna be Santa Claus.
I would make him perform! - gemcloben
Imagine to have a vianesa in your chimney
2
The Notorious B.I.G.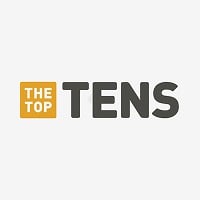 Christopher George Latore Wallace, born May 21, 1972, better known by his stage name The Notorious B.I.G (sometimes Biggie Smalls or just simply Biggie), is an American rapper from Brooklyn, New York. On March 9, 1997, he was murdered in a drive by shooting in Los Angeles, California at the age of only ...read more.
That would be the greatest thing that could ever happen to anyone. - Sop
This goes out to you, and you, and you - Bboymakinwitthefrekfreak
3
Ted Bundy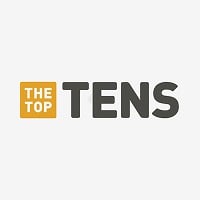 Theodore Robert Bundy was an American serial killer, kidnapper, rapist, and necrophiliac who assaulted and murdered numerous young women and girls during the 1970s and possibly earlier.
4
Peter Griffin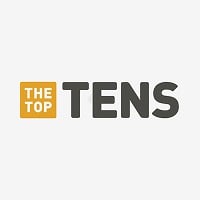 Peter Griffin is the main protagonist and titular character of the American animated sitcom Family Guy.
His chin looks like a bum. That's pretty scary! - Britgirl
5
Krusty the Clown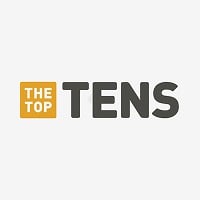 Krusty the Clown is a clown from The Simpsons. He first appears in the short Krusty the Clown, but in the show he first appears in The Telltale Head. He is Jewish. Despite the fact that he is children's entertainer, he seen drinking and smoking a lot.
6
Bulk Biceps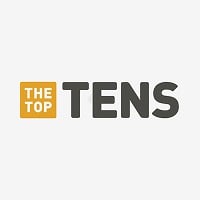 Bulk Biceps is a male Pegasus pony who first appears in the episode Hurricane Fluttershy. He has a white coat, a dirty-blond mane, and intense red eyes. He has an extraordinarily muscular character model.
7 David Brent
8
John Wayne Gacy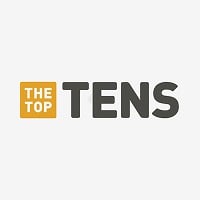 John Wayne Gacy, Jr., also known as the Killer Clown, was an American serial killer and rapist who sexually assaulted and murdered at least 33 teenage boys and young men between 1972 and 1978 in Cook County, Illinois.
Hopefully he'll kidnap my youngest nephew - bobbythebrony
9
Shrek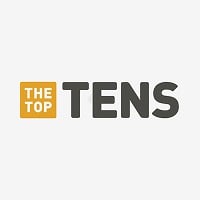 Shrek is a character debuting in the 2001 animated movie of the same name. The popular franchise has 4 films and the character himself has become recognizable to people of all ages. He has since spawned into what is most likely the most widely recognized internet meme to ever come into the world.
Shrek is Love, Shrek is Life - bobbythebrony
If this happens, RUN. - Garythesnail
10 Jackie Gleason
The Contenders
11
Santa Claus
"Help! My stomach doesn't fit in the chimney! " - Santa Claus - Goku02
12
Robbie Rotten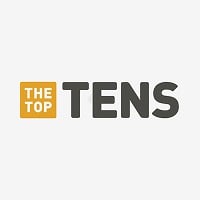 Robbie Rotten (played by Stefán Karl Stefánsson) is a lazy man who continuously formulates feckless schemes in which he masquerades in a disguise to lure the residents away from their newly-active lifestyles. He passionately abhors the influence of Stephanie and Sportacus on the townspeople. A number ...read more.
13
Jason Voorhees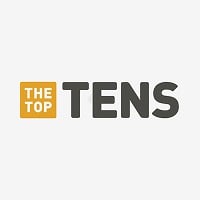 Jason Voorhees is a character from the Friday the 13th series. He first appeared in Friday the 13th as the young son of camp cook-turned-murderer, Mrs. Voorhees.
If he comes, I'm gonna call Freddy Krueger - Cyclone97
14
Homer Simpson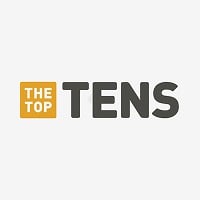 Homer Jay Simpson is the protagonist of the American animated television series The Simpsons as the patriarch of the eponymous family.
15
Sans the Skeleton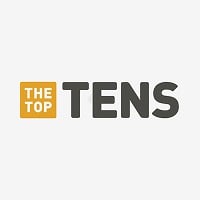 Sans or Sans the Skeleton is a character in the 2015 RPG Undertale created by Toby Fox. He is a lazy, pun-loving skeleton who is a supporting protagonist in the "pacifist" and "neutral" routes of Undertale, and a heroic antagonist/final boss of the "genocide" route. He is known for his incredibly difficult ...read more.
16
Alphys (Undertale)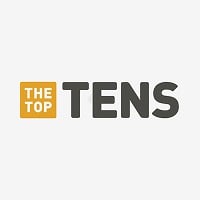 Alphys is an adorably dorky, lab-coat-wearing, bespectacled, yellow-skinned lizard scientist who resides in her lab in Hotland in the critically acclaimed cult classic RPG known as Undertale, wherein she partakes in the daily act of watching insane amounts of anime and having a vast majority of the ...read more.
17
Jack Black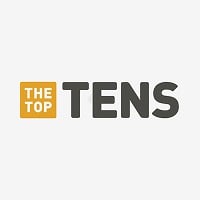 Thomas Jacob "Jack" Black is an American actor, singer, musician and comedian. His acting career has been extensive, starring primarily in comedy films. Black is the lead vocalist of the comedic rock group Tenacious D, which he formed in 1994 with friend Kyle Gass. They have released the albums Tenacious ...read more.
"Oh man! I climbed all the way down here and I still haven't found an octagon! " - Rocko
He is so cute! I'd keep him there just for me to look at occasionally. - Britgirl
18
Chris Chan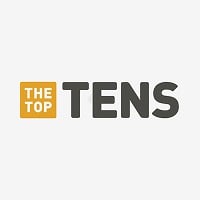 Christian Weston Chandler (Who is now known as Christine Weston Chandler), best known as Chris-chan, is an Autistic man who is the creator of the infamous webcomic Sonichu. He was discovered by trolls in 2007, which lead to him retaliating. In 2011, he came out as a tomgirl and started cross-dressing; ...read more.
This would be terrifying. He'd just be sitting there drawing pictures of Sonichu on my chimney.
19
Stingy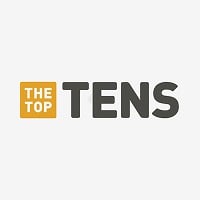 Stingy is a character from the Icelandic TV show Lazytown. He is a possessive collecter and is the son of a wealthy, unnamed father.
He actually could be in our chimney for all we know... and whenever we're not looking he sneaks out and steals some of your stuff - the only way to know this is happening is when you hear him quietly say "mine." - Rocko
"This chimney is mine."
20
Mr. Satan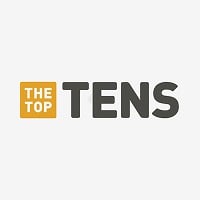 Mr. Satan is an anime fictional character from the anime series, Dragon Ball Z, created by Akira Toriyama.
21
Eric Cartman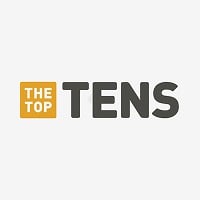 Eric Theodore Cartman is one of the main characters in the animated television series South Park, created by Matt Stone and Trey Parker, and voiced by Trey Parker.
22 Gimli
23
Big Pun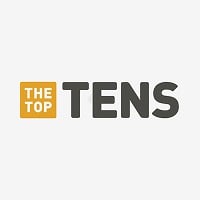 Christopher Lee Rios, better known by his stage name Big Pun, was an American rapper. Emerging from the underground hip hop scene in The Bronx borough of New York City, in the early 1990s, he was the first Latino rapper to have an album certified platinum as a solo act. ...read more.
24
Chris Farley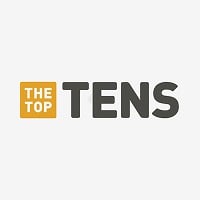 Christopher Crosby Farley was an American actor and comedian. Farley was known for his loud, energetic comedic style.
25
Stimpy Cat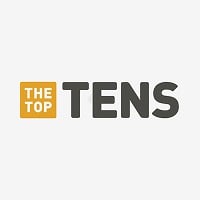 26
Michael Myers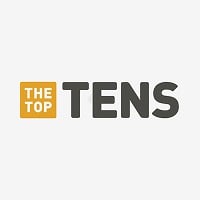 Michael Myers is a character from the Halloween series of slasher films. He first appears in John Carpenter's Halloween as a young boy who murders his older sister, then fifteen years later returns home to murder more teenagers. ...read more.
27
Al Capone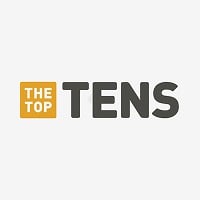 Alphonse Gabriel Capone, sometimes known by the nickname "Scarface", was an American gangster and businessman who attained notoriety during the Prohibition era as the co-founder and boss of the Chicago Outfit.
28
Hannibal Lecter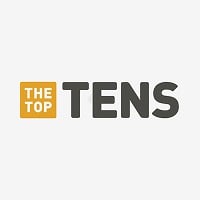 Dr. Hannibal Lecter is a character in a series of suspense novels by Thomas Harris. Lecter was introduced in the 1981 thriller novel Red Dragon as a forensic psychiatrist and cannibalistic serial killer.
29
Patrick Star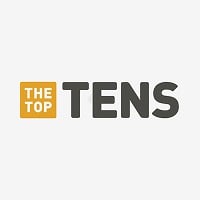 Patrick Star is a fictional character in the American animated television series SpongeBob SquarePants. He is voiced by actor Bill Fagerbakke, who also voices numerous other characters on the show . Created and designed by marine biologist and cartoonist Stephen Hillenburg, the series creator, Patrick ...read more.
30
Freddy Krueger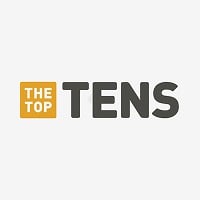 Fred "Freddy" Krueger is the main antagonist of the A Nightmare on Elm Street film series. He first appeared in Wes Craven's A Nightmare on Elm Street (1984).
31
Mettaton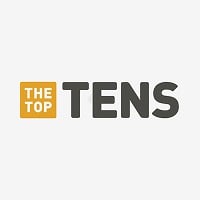 Mettaton is a character in the popular 2015 RPG game, Undertale. He is a robot with a soul built by Dr. Alphys, and is the sole television star of the underground. Mettaton is a popular character in the fanbase. His notable features include his legs, and his catchphrase "OH YESSSS!"
32
Temmie (Undertale)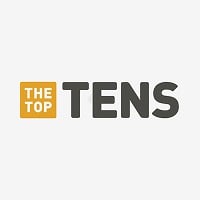 Temmie is minor character from the 2015 game Undertale made by Toby Fox. Made in the likeness of her artist, Temmie Chang, in appearance and character. Both a character and a species of monster, temmies are defined by their mix of cat and dog features, as well as their broken English. Their hidden village ...read more.
33 Fungus The Bogeyman
34
Jeb Bush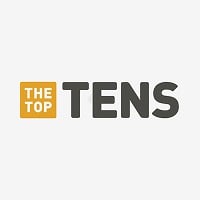 John Ellis "Jeb" Bush is an American businessman and politician who served as the 43rd Governor of Florida from 1999 to 2007.
35 The Annoying Orange
36
Donald Trump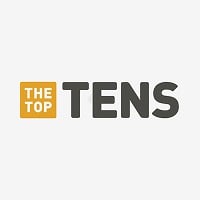 Donald John Trump (born June 14, 1946) is an American businessman, television personality, politician, and the 45th President of the United States. Born and raised in Queens, New York City, Trump received an economics degree from the Wharton School of the University of Pennsylvania in 1968. In 1971, ...read more.
37
Zoidberg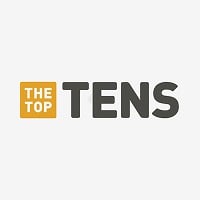 38
Weird Al Yankovic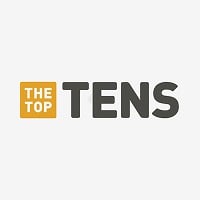 Alfred Matthew "Weird Al" Yankovic is an American singer, songwriter, parodist, record producer, satirist, actor, voice actor, music video director, film producer, and author.
39
Namarine Pine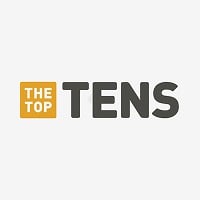 40
J.J. Watt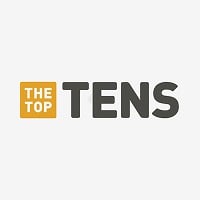 Justin James "J. J." Watt is an American football defensive end for the Houston Texans of the National Football League. He was drafted by the Texans with the 11th pick in the first round of the 2011 NFL Draft, and played college football at Wisconsin. ...read more.
41
Jon Brower Minnoch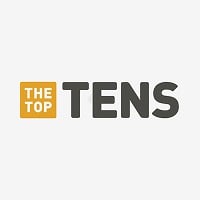 42
K.S. Chithra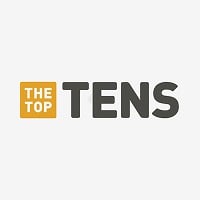 Krishnan Nair Shantakumari Chithra, often credited as K. S. Chithra or simply Chithra, is an Indian playback singer from Kerala. Chithra also sings Indian classical, devotional, and popular music.
43
Kealia Ohai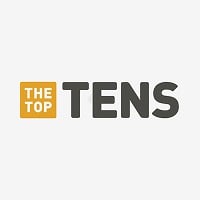 Kealia Mae Ohai is an American soccer player. She captains the Houston Dash and is a member of the United States women's national soccer team.
44
Benito Mussolini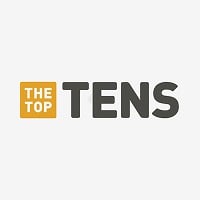 Benito Amilcare Andrea Mussolini was an Italian politician, journalist, and leader of the National Fascist Party, ruling the country as Prime Minister from 1922 until he was ousted in 1943. He ruled constitutionally until 1925, when he dropped all pretense of democracy and set up a legal dictatorship. ...read more.
45
Adolf Hitler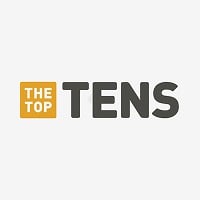 Adolf Hitler was a German politician who was the leader of the Nazi Party, Chancellor of Germany from 1933 to 1945, and Führer of Nazi Germany from 1934 to 1945. As dictator of Nazi Germany, he initiated World War II in Europe with the invasion of Poland in September 1939 and was a central figure of ...read more.
46
Marilyn Manson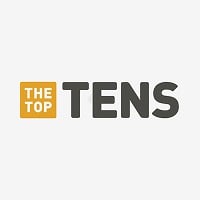 Marilyn Manson is an American rock band from Fort Lauderdale, Florida. Formed in 1989 by frontman Marilyn Manson and Daisy Berkowitz, the group was originally named Marilyn Manson & the Spooky Kids with their theatrical performances gathering a local cult following in the early 1990s. ...read more.
47
Euronymous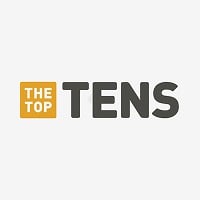 Øystein Aarseth (1968-1993), who went by the pseudonym Euronymous, was a Norwegian guitarist and co-founder of the Norwegian black metal band Mayhem. Euronymous was stabbed to death by band member Varg Vikernes in August 1993. ...read more.
48
Dennis Rodman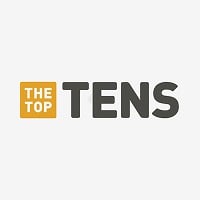 Dennis Keith Rodman is an American retired professional basketball player who played for the Detroit Pistons, San Antonio Spurs, Chicago Bulls, Los Angeles Lakers, and Dallas Mavericks in the National Basketball Association.
49
Papa Emeritus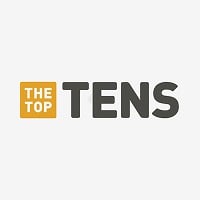 Papa Emeritus, alias Tobias Forge is best known as the lead singer of the masked Swedish band Ghost. He is also the lead singer of the death metal band Repugnant and Swedish rock band Subvision
50
Rosie O'Donnell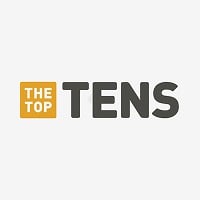 Roseann O'Donnell (born March 21, 1962) is an American comedian, actress, author, and television personality. She has been a magazine editor and continues to be a celebrity blogger, a lesbian rights activist, a television producer, and a collaborative partner in the LGBT family vacation company, R Family ...read more.
PSearch List
Related Lists

Top Ten Weirdest People/Characters to Find In Your Refrigerator

Top 10 People/Characters You'd Like to Find In Your Closet

Top 10 Unlikely People/Characters to Find In a Dark Forest When Camping
Weirdest Animals to Find at Your Local Supermarket
List Stats
51 listings
4 years, 91 days old

Top Remixes

1. Varg Vikernes
2. The Notorious B.I.G.
3. Ted Bundy
bobbythebrony
Error Reporting
See a factual error in these listings? Report it
here
.