Top 10 "What the Hell" Moments from the Loud House
egnomac
Top moments from The :Loud House that made you say "What the Hell"
The Top Ten
1
The Loud House Victory Dance Off from Come Sale Away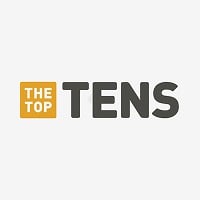 Just what is it with this show and butts. - egnomac
And my mom was joining in. I was yelling "LET ME DIE! "
Am I the only one who actually enjoyed this moment?
Just groos anyone just say why if you agree butts everywhere no
V 4 Comments
2
Lynn Sr. and Rita Loud Go Skinny Dipping form Suite and Sour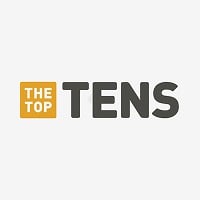 I would expect this from more inappropriate shows like "Regular Show" or "Ren and Stimpy" or "The Crumpets" or "Kaeloo", but not "The Loud House"! This is one of the most child-friendly "kids' shows" out there, other than the gay characters.
Despite everything the Loud kids did in the hotel the actually reason they were kicked out was because both Lynn Sr. and Rita were skinny dipping in the pool at night. - egnomac
Yeah, that shouldn't be in a kids show - blackflower
3
Lori Becomes Leni from Change of Heart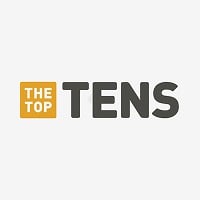 In a very surprising moment Lori actually gets jealous that Clyde is sending all this time with Leni and she tries to get him back by trying to maker herself look like Leni to win him back. - egnomac
4
Lincoln Becomes Linka from One of The Boys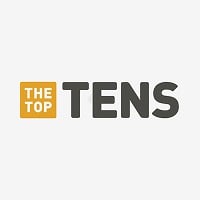 The whole episode was a what moment. - regularponyfan09
5
Lynn's Dutch Oven from Space Invader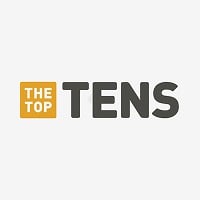 Nickelodeon actually managed to make a fart joke funny which is an amazing accomplishment. - egnomac
I thought this scene was fine, even the best of shows can offer a bit of immaturity sometimes.
6
Lynn Shakes Her Butt in Front of Leni from Lynner Takes All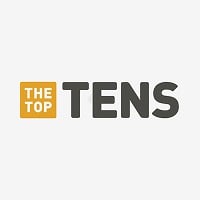 Lynn does her victory dance while chanting "Lynn-er Lynn-er chicken dinner" all while shaking her butt right in front of Leni and she responds with "I thought we were having salmon" - egnomac
Why is this show so obsessed with butts?
Should be number 2.. I just finished watching this 2 mins ago.
7
Clyde Being Turned On By Lori's Farts from Making the Case
To Clyde what the hell is wrong with you boy. - egnomac
Jeez...all he said was "music to my ears", doesn't mean he's turned on!
That was just gross - Spongehouse
8
Ronnie Anne and Carlota in Matching Outfits from The Loudest Mission: Relative Chaos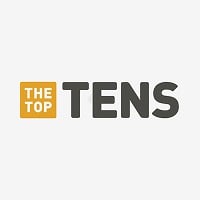 In this moment Carlota drags Ronnie Anne and dresses her in a way too revealing outfit and she too is dressed the same and she adds the line "Now you gonna get all the boys attention". - egnomac
9
Lori Farts While Doing Yoga from Garaged Banned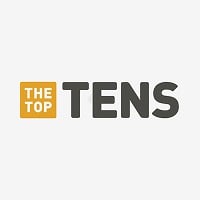 10
Luna Kisses Watterson's Butt from Pet Peeved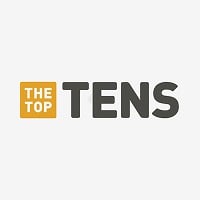 Well, if she wouldn't mind kissing another girl, she sure wouldn't mind kissing a dog's butt either.
Gross but its hard tell witch is witch you wankers
Kissing a dog's butt? EW!
The Newcomers
?
Luna Looking Awkwardly as She Watches Her Parents Shake Their Butts Back and Forth from Really Loud Music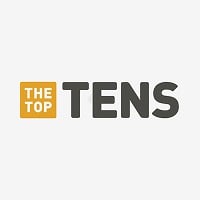 Seriously what the hell Loud House. - egnomac
The Contenders
11
Lincoln and Lynn Sr. Dance in Their Underwear at the Airport from Legends
After losing the game on Legends of the Hidden Temple both Lincoln and Lynn Sr. are forced to strut around the airport in their underwear following a bet from earlier from their rivals they go through it expecting everyone to laugh and ridicule them but in a strange twist everyone applauds and cheers for them and they begin twerking their way through the airport until being stopped by airport security. - egnomac
An when they get stopped by security and one of them pulls out a glove it only gets weirder as they are preparing to give them both a cavity search. - egnomac
12
Clyde Farts in the Tub While Pretending to Be Lynn from The Whole Picture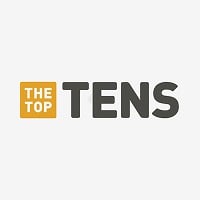 This was funny yet disgusting at the same time.
13
Lynn Farts as She Passes By Lisa's Room from The Mad Scientist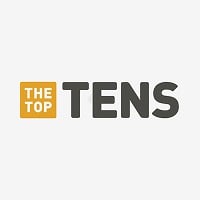 Lynn Loud Don't Stop Farting!
The timing on this moment is just perfect. - egnomac
14
Lucy Turns into a Vampire from Butterfly Effect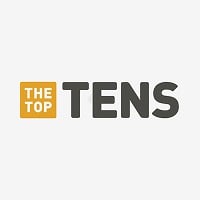 "funnytime77" in a nutshell LOL
15
Lincoln Being Born in The President's Limo from Not a Loud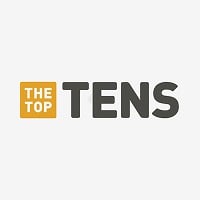 Did they get writer's block halfway through writing the script for this or something? - DesiredUsernameTaken
This is literally the most ridiculous ending whats next they're going to tell us that Lana and Lola were delivered by Bigfoot. - egnomac
Didn't make sense
Worst ending ever!
16
"What Are Those Two Frogs Doing? from Frog Wild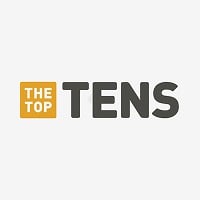 Well little girl those frogs were playing leap frog if you know what I mean. - egnomac
In the final moments of the episode we see the class observing the tank of frogs and one of the kids points out two frogs doing something way too inappropriate and Ms. Johnson shields the kids view with a map. - egnomac
I guess you can say those frogs were getting BIZAY!. - egnomac
The frogs were mating, Belissa.
17
Lori Saying "I Have a Special Present for You" While Acting Sexy in the Christmas Special
"Is it food and water? " What are you, dim witted, Bobby?
Hmm, what could it be?
18
Lincoln with Bowl Cut from Insta-Gran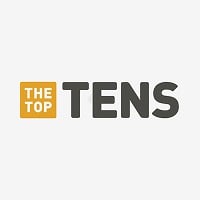 Luan: That haircut really bowls me over

Lincoln Oh wise guy eh (then smacks her) - egnomac
I was kind of expecting Lincoln to go all Moe Howard on Luan after she made fun of his new haircut. - egnomac
19
The Sisters Tinkled in the Pool from Linc or Swim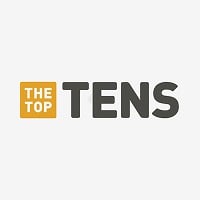 Lily wasn't even in the pool...
This was funny.
20
Luna turns out to like girls - L is for Love
What makes this even worse is that Luna is bisexual; she's capable of liking guys, but she still chooses a girl! I HATE HER SO MUCH!
That doesn't belong in a kids' show. Children might think it's okay to like the same gender after watching this!
Luna used to be my favorite character, but then I found out that she's GAY! Blech! After this episode, she became my least favorite character, and I hate her even more than Lola and Lynn.
First of all, she's bi, not gay. Second, it's wrong to hate someone for their sexuality. I get that Luna is a fictional character, but this statement would be just as awful if you were talking about a real person. - regularponyfan09
IKR< before watching this I used to think Luna was a human. Guess she's not lol
V 24 Comments
21 Lucy reads Princess Pony
22 Lily Throws Her Full Diaper at Lori from Selfie Improvement
23
Lynn Pours Turkey Stock Down Her Pants from The Loudest Thanksgiving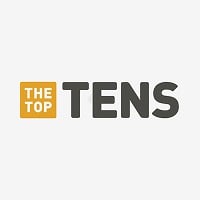 That face just cringeworthy. - egnomac
24
Lisa Poops Herself While Pretending to Be Lily from Potty Mouth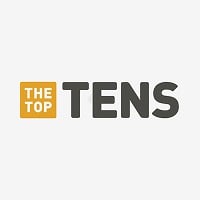 I can't believe Lisa actually went through it.
25
Lynn Farts Under the Table with Clyde Hiding from Game Boys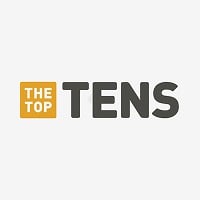 26 Lincoln says "I can see Uranus from up here and boy is it gassy" from a novel idea
27
Lincoln Gets Sent Flying After Being Hit By Mrs. Johnson's Butt from Dance, Dance Resolution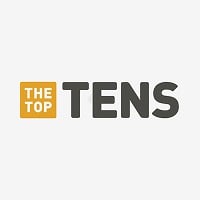 That is one powerful butt.
28
Lola Goes Bald After One of Lisa's Experiment from Garage Banned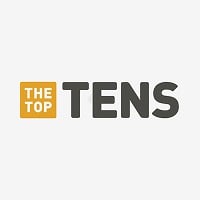 29 Lincoln's Helicopter Cuts Off Part of Lori's Hair from Selfie Improvement
30
Luna Loud dressed up as Lincoln's mom trying to get them out of jail.
Congrats! Your kid is a criminal.
31 Lynn says "I'm seeing a complete lack of balls in this room. Good thing I brought my own" from space invader.
BAdd New Item
Related Lists

Best Songs on Pyrrhon's What Passes For Survival

Top 10 Moments from the Loud House

Top 10 Best Loud House Moments from Season 1

Top 10 Saddest Loud House Moments
List Stats
100 votes
32 listings
1 year, 105 days old

Top Remixes
1. The Loud House Victory Dance Off from Come Sale Away
2. Lori Becomes Leni from Change of Heart
3. Lynn Sr. and Rita Loud Go Skinny Dipping form Suite and Sour
egnomac
Error Reporting
See a factual error in these listings? Report it
here
.