Top 10 "What the Hell" Moments from the Loud House
egnomac
Top moments from The :Loud House that made you say "What the Hell"
The Top Ten
1
The Loud House Victory Dance Off from Come Sale Away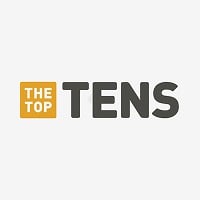 And my mom was joining in. I was yelling "LET ME DIE! "
Just what is it with this show and butts. - egnomac
Despite none of the Loud siblings winning their competition they still do their victory dances trying to out do one another with most of them shaking their butts even Rita and Lynn Sr. get in on the action. - egnomac
Weirdest - Adventurur2
2
Lori Becomes Leni from Change of Heart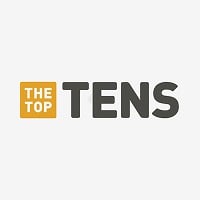 In a very surprising moment Lori actually gets jealous that Clyde is sending all this time with Leni and she tries to get him back by trying to maker herself look like Leni to win him back. - egnomac
3
Lynn Sr. and Rita Loud Go Skinny Dipping form Suite and Sour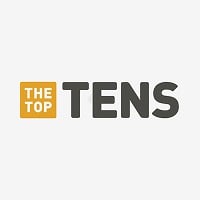 Despite everything the Loud kids did in the hotel the actually reason they were kicked out was because both Lynn Sr. and Rita were skinny dipping in the pool at night. - egnomac
4
Lincoln Becomes Linka from One of The Boys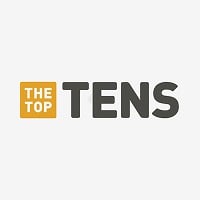 5
Lynn's Dutch Oven from Space Invader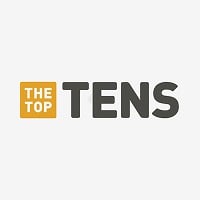 I thought this scene was fine, even the best of shows can offer a bit of immaturity sometimes.
Nickelodeon actually managed to make a fart joke funny which is an amazing accomplishment. - egnomac
6
Lynn Shakes Her Butt in Front of Leni from Lynner Takes All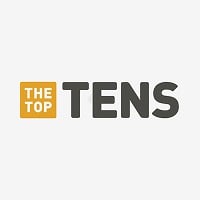 Lynn does her victory dance while chanting "Lynn-er Lynn-er chicken dinner" all while shaking her butt right in front of Leni and she responds with "I thought we were having salmon" - egnomac
Should be number 2.. I just finished watching this 2 mins ago.
7
Clyde Being Turned On By Lori's Farts from Making the Case
To Clyde what the hell is wrong with you boy. - egnomac
That was just gross - Spongehouse
8
Ronnie Anne and Carlota in Matching Outfits from The Loudest Mission: Relative Chaos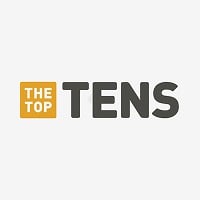 In this moment Carlota drags Ronnie Anne and dresses her in a way too revealing outfit and she too is dressed the same and she adds the line "Now you gonna get all the boys attention". - egnomac
9 Luna Kisses Watterson's Butt from Pet Peeved
10
Lucy Turns into a Vampire from Butterfly Effect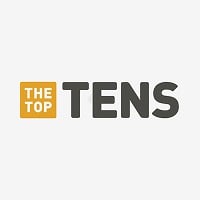 "funnytime77" in a nutshell LOL
The Contenders
11
"What Are Those Two Frogs Doing? from Frog Wild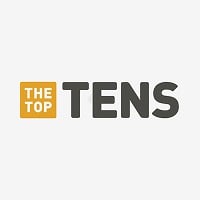 In the final moments of the episode we see the class observing the tank of frogs and one of the kids points out two frogs doing something way too inappropriate and Ms. Johnson shields the kids view with a map. - egnomac
I guess you can say those frogs were getting BIZAY!. - egnomac
The frogs were mating, Belissa.
12
Lincoln and Lynn Sr. Dance in Their Underwear at the Airport from Legends
After losing the game on Legends of the Hidden Temple both Lincoln and Lynn Sr. are forced to strut around the airport in their underwear following a bet from earlier from their rivals they go through it expecting everyone to laugh and ridicule them but in a strange twist everyone applauds and cheers for them and they begin twerking their way through the airport until being stopped by airport security. - egnomac
13
Lori Saying "I Have a Special Present for You" While Acting Sexy in the Christmas Special
"Is it food and water? " What are you, dim witted, Bobby?
14
The Sisters Tinkled in the Pool from Linc or Swim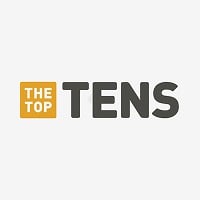 15
Lisa studies other people's crap
I hope she washed her hands afterwoods.
16
Lincoln Being Born in The President's Limo from Not a Loud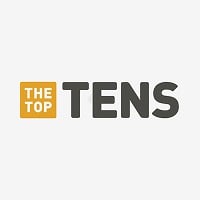 17 Lucy reads Princess Pony
18
Lincoln with Bowl Cut from Insta-Gran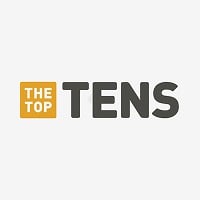 I was kind of expecting Lincoln to go all Moe Howard on Luan after she made fun of his new haircut. - egnomac
19 Lily Throws Her Full Diaper at Lori from Selfie Improvement
20
Lori Farts While Doing Yoga from Garaged Banned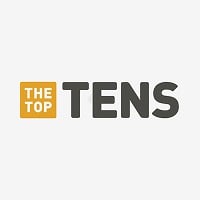 BAdd New Item
Related Lists

Top 10 Moments from the Loud House

Top 10 Best Loud House Moments from Season 1

Top 10 Best Loud House Moments from Season 3

Top 10 Most Emotional the Loud House Moments

Top 10 Best Loud House Moments from Season 2
List Stats
20 listings
282 days old

Top Remixes
1. The Loud House Victory Dance Off from Come Sale Away
2. Lori Becomes Leni from Change of Heart
3. Lynn Sr. and Rita Loud Go Skinny Dipping form Suite and Sour

egnomac
Error Reporting
See a factual error in these listings? Report it
here
.