Why Pokeshipping Shouldn't Happen
Advanceshipper
There are some good reasons to not support pokeshipping (ash x misty/satoshi x Kasumi).
The Top Ten
1
They can't handle their fights with each other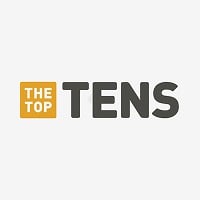 They never apologized for their fights & had to have Brock or Tracey stop them. It even happens during their travels in Johto & they even argued in Alola without apologizing. Ash & his other companions, when they yell or argue they apologize to each other & make it right & do it by themselves without anyone forcing them to. - Advanceshipper
Was this list made because of the pokemon direct happening on February 27th 2019 - darthvadern
2
Ash never cares about Misty's feelings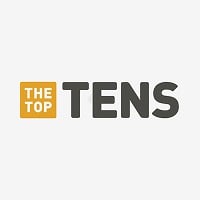 He never cared about paying back misty's bike even though he promised her & never even thought of a way to. And misty had to intimidate him (& Brock) to borrow Pokemon to win some dolls she wanted & always fought over things like Pokemon with her. He even throws caterpie in her face knowing she's terrified of bug Pokemon. When it came to
the other pokegirls though, he was cheering them on & helping them out any way he can, even trying to cheer them up if they lost or where upset. Even when max asked to borrow his Pokemon, ash let him choose what Pokemon he wanted without argument unlike misty. - Advanceshipper
3
Ash straight out says he doesn't like her personality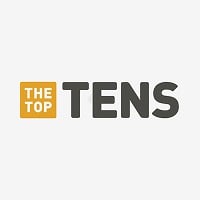 In "school of hard knocks" he says misty has a terrible personality @ thus he doesn't want a girl like her. - Advanceshipper
4
Misty treats ash like a child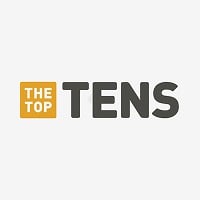 She Constantly negs, scolds, & slaps ash when he does something wrong. That isn't how you treat your S.O nor is it romantic. - Advanceshipper
5
Ash mostly finds her ugly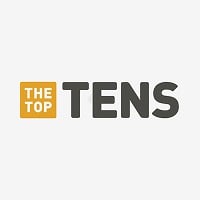 There are a couple episodes were ash says he finds her ugly & some where he says she looks like a boy. While personality is more important (which already discussed that he dislikes her personality as well), it's important to find the person to be with to be attractive no matter what. There might be a couple of moments where ash found her attractive, but it was ether in clothes she dislikes or usally doesn't wear. So misty would have to dress in clothes & have her hair in a way she doesn't prefer to please ash which would be unfair to her. There are guys out there that found her pretty even in her usual style she has. So she'd be much happier with them than for a guy she has to go out of her way to impress. - Advanceshipper
6
Misty has to stay at the gym while ash likes to travel around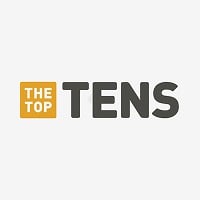 Ash likes meeting new Pokemon & going to different regions. However, misty has a gym to run & would be unable to travel with him. - Advanceshipper
7
Misty is a lot less temperamental with others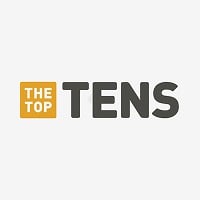 Even with Tracey, Misty was more patent & less tempermental with him, & got along fine with May & max. & while arguing is normal & healthy, misty constantly got upset & annoyed with ash in which would more stress her out as well as ash. - Advanceshipper
8
Ash was more tolerant with others than her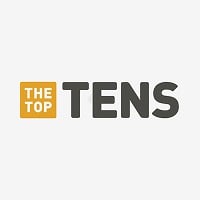 While other pokegirls he was more patent & while things that other pokegirls did bothered ash with Misty, he didn't get upset with the other pokegirls. - Advanceshipper
9
Misty rarely tried to support ash in his quest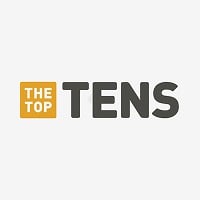 She cheered for him once & gave her her prized lure & tried to give him some of her Pokemon, but that's about it. While the other pokegirls choose to cheer for ash till he made it through not going with another person or did a special cheer for him, trained with him, helped him with move combinations... Misty also has belittled his accomplishments telling him most of his Pokemon & badges were given to him, & on one occasion cheered against him when the other had nothing to gain beating ash. Again, not romantic & lovers are supposed to support you, not put you down (& yea, ash does this too to misty 👎). - Advanceshipper
10
They are too annoying for a couple
Weird
The Contenders
11 Shipping is dumb
12
They are better off having a sibling like relationship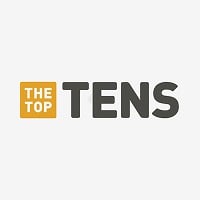 I know both of them cared about each other & did enjoy each other's company, but in the long run wouldn't work dating each other. They are good as sibling like and that's it. - Advanceshipper
13
It would drag down the show
Keep in mind Pokemon's target audience is little kids. They are not interested in romance, they want entertainment. Forced romance in a show like this would be outright shark-jumping.
14
It's too one sided
It's clear misty has a crush, but ash dislikes her personality, looks, & never shown any indication of liking misty like that dispite people twisting it to make it seem otherwise. He never was jealous of Rudy, just pissed he wouldn't pay attention to his performance & just flirted with misty instead. He wasn't jealous of misty cheering for Danny because he wants to date misty, but because he's cheering against him for a person they just met who has nothing to gain, he wasn't jealous of Tracey because he didn't see what was so great about what Tracey did & thought misty was overreacting. If he was truely jealous, there would still be some dislike from ash to Tracey because there was nothing to indicate that misty doesn't have feelings for Tracey & therefore there has to have a feeling of discomfort & having to keep them separated on ash's part if he was truely jealous. While misty gets jealous that macey & melody flirts with ash, ash really doesn't care & is worried about other ...more - Advanceshipper
15 Makes Pokémon for adults
BAdd New Item
Related Lists
Why You Shouldn't Tell Lies About Users

Top 10 Movies That Shouldn't Have Been Remade

Songs Misha Shouldn't Sing

Top Ten Songs that Shouldn't Be No. 1 on It's Artists' Best Songs List
List Stats
15 listings
235 days old

Top Remixes
1. They can't handle their fights with each other
2. Ash never cares about Misty's feelings
3. Ash straight out says he doesn't like her personality
Advanceshipper
Error Reporting
See a factual error in these listings? Report it
here
.