Worst #23 Overall NFL Draft Picks
The Top Ten
1
Rashard Anderson
''Rashard Anderson was a starter on the pitiful 2001 Panthers team that went 1-15. The following spring, he was suspended a full season for violating the NFL's substance abuse policy. That suspension was extended to the entire 2003 season after he failed to meet the requirements for reinstatement.'' He only played for five games outta 32 of his two short season with Carolina. - htoutlaws2012
2
Marcus Tubbs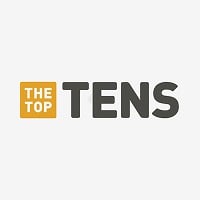 This is the one case Mel Kiper had it all right even on draft night. ''They needed a solid defensive tackle and Marcus Tubbs will be a boom or bust player at that position. If he can stay consistent for four quarters, though, he will be a big-time performer." - htoutlaws2012
3
Shante Carver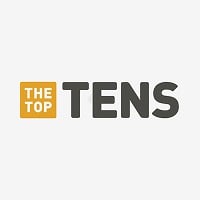 ''Carver served as a backup in his first three seasons, but he worked his way into the starting lineup in 1997, when he recorded six of his 11 career sacks.

Drug issues led to his departure from the NFL after the '97 season, but Carver played briefly in the Arena League and was a member of the Memphis Maniax in the only year of the XFL's existence.'' I mean the face alone could give you that suspenseful idea right? - htoutlaws2012
4
Shane Ray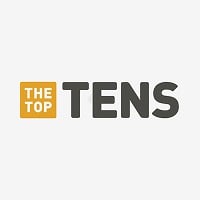 Shane Ray is an American football outside linebacker for the Denver Broncos of the National Football League.
The previous year experts overhyped a 7th round pick from the exact same college Shane Ray was from, and he fell all the way to Denver, and had a very disappointing soso NFL career overall. - htoutlaws2012
5
Napoleon Harris
He had a couple hundred-tackle seasons, but Oakland then traded him away for Randy Moss. - thomwim
A politician as well Harris started his career with Oakland in 02' and had no to little success in having 3.5 sacks, and only 3 forced fumbles Raiders gave up on him like a snap. - htoutlaws2012
6
Danny Watkins
Awe yes the first ever firefighter football player Guard who didn't do much for the Eagles at the time. Watkins ended up being a waste when it came to constructing that O-line once again, and it was in good piece when Lane Johnson got there two years later. - htoutlaws2012
7
Laquon Treadwell
''Laquon Treadwell has skills but none of them stand out to the point where he might one day become mentioned with the above wide receivers.

As of his third NFL season, he has only played in 36 games while starting in just 13 games. He has never been injured and yet remains in a competition for the third-string wide receiver spot in Minnesota. With such high expectations entering the NFL, he has failed miserably despite showing some improvements in 2018, and will eventually become the bust we are saying he is today.'' What many fought was the best receiver of this class ended up playing nothing more than a 3rd stringer compared to bigger steal of Adam Thielen, and Stefon Diggs. - htoutlaws2012
8
Bob Brudzinski
Brudzinski played for the Rams in the 77' Draft coming from the vintage Ohio State program. Based off of what I'm seeing he was used to deflect and pick for them rather then do both sack, and do whatever you can to turn the ball over type linebacker pretty two faced overview if you ask me. - htoutlaws2012
9
Riley Reiff
He was to replace the old Jeff Backus, and did a mediocre showing, and eventually Taylor Decker came in, and did a much better start for an offensive lineman as he is now apart with the Minnesota Vikings atrocious O-Line. - htoutlaws2012
10
Sharrif Floyd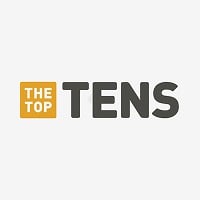 Sharrif Karnell Floyd is an American football defensive tackle for the Minnesota Vikings of the National Football League.
Floyd was not a bad player when you watched his time with the Vikings, but the injury he took was very unfortunate occurrence otherwise which shortened his career. - htoutlaws2012
BAdd New Item