Worst #5 Overall NFL Draft Picks
htoutlaws2012
The Top Ten
1
Mike Junkin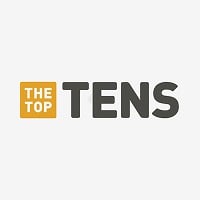 Browns are one of few teams to always feature a first round bust almost every single decade in existence. In 1987 they decided to trade up and get linebacker from Duke in Mike Junkin, and by the time he made it to Cleveland he played 20 only starting in seven of those. He did nothing to contribute to the team so you could say his the worst player the Browns have ever drafted just based off of no contributions to that defense to have ever improved whatsoever. - htoutlaws2012
2
Trev Alberts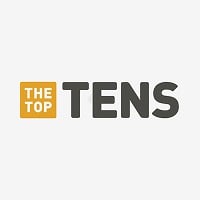 Well this will go on in empathy to Colts fans as one of the biggest disowning you will ever see Mel Kiper ever deliver on the than GM Bill Tobin took Trev Albert instead of Trent Dilfer. While he ain't all that either he can at least try to the best of his abilities meanwhile for Albert here of his three seasons he played 29 games, while starting in seven of those recorded 1 pick, and three forced fumbles that's it folks little to desire making Mel Kiper's analysis look like an genius of knowing what a bust feels like, and smells like. - htoutlaws2012
3
Cedric Jones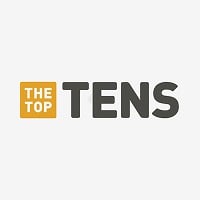 What many believe to be the worst Giants selection in history and for good reason he did nothing in his first two years, and then finally did produce the next few years with 3 and 4 sacks, and in the 99 season he had a fairly decent 7.5 sacks showing, but overall with producing of 15 sacks maybe he should of been selected 10 spots down then where he ended up going especially playing for the New York football Giants high expectations are guaranteed to fall upon somebody's shoulders. - htoutlaws2012
4
Curtis Enis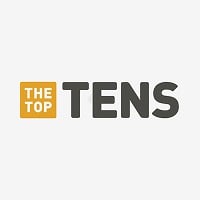 The very last of the 90's Penn State running back curse drafted to Da Bears in 98, and like many teams passed on Randy Moss who was the talking point for the rest of the draft. Enis had a soso rookie year, and in his second year he did show signs that maybe Bears did a fair job when he got 900 years, and 3 touchdowns only for that to go array the next year. By the time he made it Cleveland however his career ended with damaged good needs in 2001. - htoutlaws2012
5
Justin Blackmon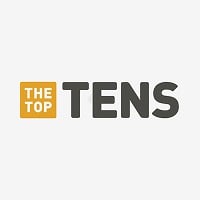 I feel sorry for Blackmon honestly the dude had loaded talent, but like a similar player in Josh Gordon he needed to stay off the weed if he would be around today. By the time his second year he started he was found doing substance, and thus never played since the 2013 season, and strangely enough the Jags have him laying around their roster somehow on the indefinite suspended list, but its unlikely he ever makes a comeback into the league at this point. - htoutlaws2012
The weed will do it to ya - 2storm
6
Rickey Dixon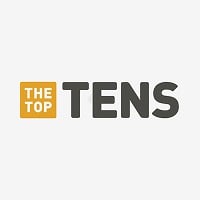 He was mostly healthy in his 5 years with the Bengals. Best year begin in the 89' season with 3 interceptions totaling up to 6 overall meaning he was not a very consistent corner despite being moderately healthy. - htoutlaws2012
7
Ricky Williams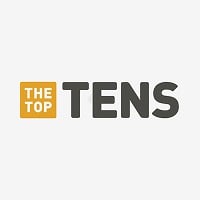 Errick Lynne "Ricky" Williams Jr. is a retired American football running back who played twelve seasons in the National Football League and one season in the Canadian Football League.
Now look his production is not the issue, but to give up the whole bargain to get the one known as Ricky Williams. Mike Ditka that's crazy the team never improved at the time, and the Saints had to get him to another team in which case he became a superstar in Miami. One other notable thing he did that was a boneheaded mistake was double crossing his teammate in celebrity Big Brother, but that's another story. - htoutlaws2012
Don't know about this one - 2storm
They traded their entire stock that year for him, and his career got better in Miami. - htoutlaws2012
8
Levi Brown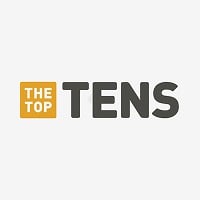 Again the 2007 class was loaded with great talent unfortunately for the Cardinals the lineman they would go ahead and take would go on to have a staggering 55 sacks on 302 pressures and that's only his first year mind you. Later on he would be the guilty party of giving up many penalties thus the main problem for the offense to ever get going. He might not be their biggest busts, but man his gotta be up there. - htoutlaws2012
9
Bryant Westbrook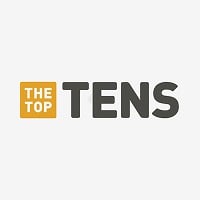 He wasn't terrible, but seeing he was picked in the top 5 just barely in 1997 for a shut down corner he went from having upside to being a down side to two different teams. In 2000 he had an impressive 6 interceptions he could not outdo, and was eventually bounced outta the league shortly afterwards. - htoutlaws2012
10
Glenn Dorsey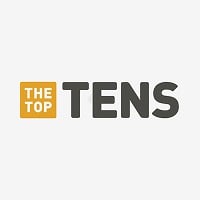 The first to start with maybe a controversial choice by Chiefs fans themselves, but after looking at it more deeply Glenn Dorsey could have done more in his time with the likes of Tamba Hali, and Tyson Jackson who is worse in comparison. Dontari Poe eventually made his way to the team, and Dorsey was long gone to San Fran eventually having a threat career ending injury to the ACL. Seeing he had a ton of tackles that were accounted for that is something, but he never got many chances to sack the quarterback very often or even recover many of the footballs. - htoutlaws2012
BAdd New Item
Related Lists

Greatest Number 1 Overall NFL Draft Picks

2018 First Round NFL Draft Picks Most Likely to Succeed
Most Bizarre Picks from Day 1 of the 2018 NFL Draft
Top Ten Best Picks from Day 1 of the 2017 NFL Draft
List Stats
10 listings
134 days old

Top Remixes
1. Mike Junkin
2. Trev Alberts
3. Cedric Jones
htoutlaws2012
Error Reporting
See a factual error in these listings? Report it
here
.