Worst #8 Overall NFL Draft Picks
The Top Ten
1
Royce Smith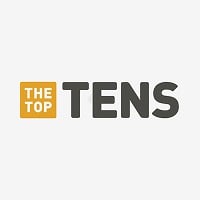 Again not that known, but Royce Smith of the Saints was never in the starting lineup of the team, and they had no idea why they drafted him, or even why he was on the roster if you weren't gonna sue him properly simple as that. The biggest bust in terms of an offensive Guard nobody really thinks about anymore. - htoutlaws2012
2
Jake Locker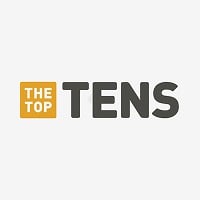 The 2011 draft had a ton of quarterback taken early, and one of those bold choices was one the Titans now deeply regret in taking Jake Locker. I would not say he was that bad per say seeing his only second to our last player, but Locker had so much potential, but seeing he was the second of four quarterback taken in the first round that does send a team back pretty far into the basement if done wrongly, and he retired at the age of 25 seeing he didn't have the passion to play anymore after having many different injuries over the years. - htoutlaws2012
3
Michael Haddix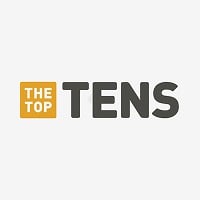 Back to the infamous 1983 draft, and with greats to be like Eric Dickerson, and Curt Warner Eagles got a tail back who was a massive flop in comparisons to those two in Michael Haddix ''who holds the record for the fewest average yards per carry (3.0) for a player with more than 500 carries in the NFL.'' Haddix finished his career with Philly with 1,189 yards, and 3 touchdowns of rushing while even being tested as a dual threat he was and has to be the worst dual threat tail back in NFL history when you look at the little he was used for Philly at that time. - htoutlaws2012
4
Justin Gilbert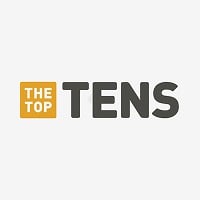 In the 2014 class filled with great talent unfortunately Browns fought they were gonna pick safe with the 8th overall pick taking Gilbert of Oklahoma St. Gilbert could transition into an elite caliber shut down corner, and was traded to rival Pittsburgh only for his exit to be very short lived disappointment for being considered to be the best projected corner not being a good fit one bit. - htoutlaws2012
5
Derrick Harvey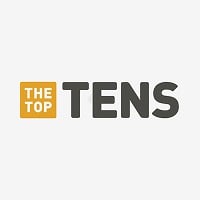 Just based off this picture he just did not seem like a team player from day one when he got to Jacksonville. In fact he still hold for the longest holdout in the organization's history that's how much of a cancer he was off the field. Harvey got paid, and didn't live up to his expectations especially with only 8 sacks and being with Denver for a cup of coffee. - htoutlaws2012
6
Rolando McClain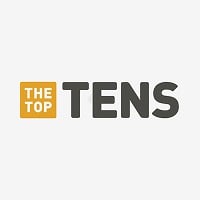 Rolando Marquise McClain is an American football linebacker for the Dallas Cowboys of the National Football League.
The Raider unknown strikes again only he had a fairly decent second year, but no progression was taken, and ended up getting cut after kicking some random official during practice during the regular season. With his second attempt in Jerry's world he screwed up again, and was suspended indefinitely one of three years with them Cowboys and was never seen again. - htoutlaws2012
7
Jamaal Anderson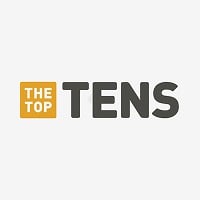 Well like another team in Red Atlanta went by best available, and it hurt them with an almost not very stellar defensive interior class in which Steelers were lucky to get the steal of LaMarr Woodley in the second round. Anderson on the other hand had no sacks his first year, and even when they switched him to nose tackle he got hurt, and things crumbled real quickly for the tall 6'6 player from Arkansas. - htoutlaws2012
8
David Terrell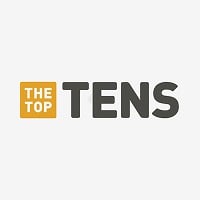 Another wolverine on the list only now it's a high profiled Wide Receiver taken by Da Bears who in the 2000's were not very known to have a good offense. Terrell had a massive struggle with the team in which his starting quarterback was Cade McNown which doesn't help. By the time they brought in Rex Grossman he started to get more touches, but it was little to late for Terrell and he was cut after four season with Da Bears he had 1,602 yards, and 9 touchdowns plus a marijuana busting of his comeback role he would of had if he stayed off trouble. - htoutlaws2012
9
Tavon Austin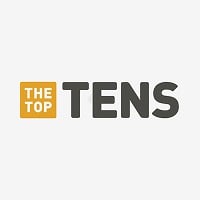 Tavon Wesley Austin is an American football wide receiver and return specialist for the Los Angeles Rams of the National Football League.
Tavon Austin was more less a punt return threat when he originally started, and it shows with such soso stats of 1,679 yards, and only 12 touchdowns while getting a unreasonably bad four-year, $42 million contract extension. - htoutlaws2012
10
Tim Biakabutuka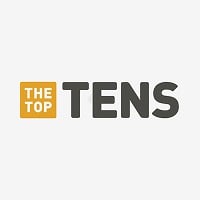 One of Michigan's all time better rushers in the programs history Biakabutuka was chosen for the new expansion team of Carolina to play for, and while in defense the Panthers were an unknown team at the time he may have had low expectations due to the fact the fans fought little of there teams seeing how much it would take for them to contend. The two best seasons he would have would be towards the end of his short career in both the 99' and 00' seasons. Tim had 2,530 yards and 14 touchdowns by the time his 5 seasons were done. - htoutlaws2012
The Contenders
11
Larry Stegent
The #7 pick in the 1970 draft, he recorded one catch in his career. That's it. - thomwim
BAdd New Item