Top Ten Worst Actors
The Contenders: Page 11
201
Mammootty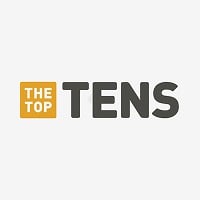 Mammootty is an Indian film actor and producer best known for his work in the Malayalam film industry .
Why he is so back in the list. He should be at least 8 the top 50!
The worst actor ever seen... Worst person ever
He sucks at acting. Too much make up and too greedy. He can't dance. He can't sing. He can't do comedy. He destroyed many people's career. I do not like him. Dulquer is the best.
Average
V 7 Comments
202
Christina Ricci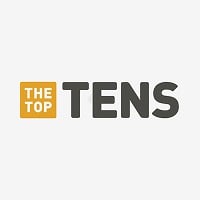 In Pan Am, are her eyes wide open? Is she trying to appear that she's acting chipper, rather than actually being chipper? Awful.
Totally over acts. Very annoying performance on Pan Am. Her forehead is as big as her waist.
Couldn't act her way out of a wet paper bag the size of the Universe.
Nobody could, sweetheart. You would die before you reached the opening of a bag the size of the universe.
Have you seen her in Ally McBeal?
V 4 Comments
203
Eva Mendes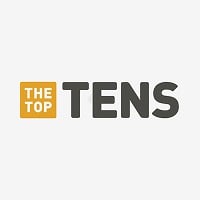 Eva De La Caridad Mendez is an American actress and model. She began acting in the late 1990s, and after a series of roles in B movies such as Children of the Corn V: Fields of Terror and Urban Legends: Final Cut, she made a career-changing appearance in Training Day.
Come on! she did a really great job in " Desperado 2 " and her performance in " the spirit " was outstanding. Plus, she's also beautiful ( did you see that fine a$$ of her in " the spirit " ).
Worst of all time. Acting is not why this woman is in movies.
Yikes have you seen "ALL ABOUT THE BENJAMINS" Bad acting all the way and Eva Mendes is as bad as it gets
204
Natalie Portman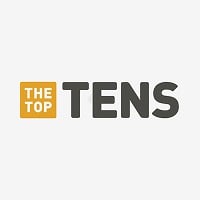 Natalie Portman is an actress, film producer and film director with dual American and Israeli citizenship.
Bland was wet cement. Can't act. Strings being pulled in Hollywood by the traditional owners of the idiot mill.
205
Tommy Lee Jones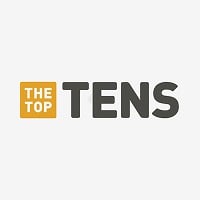 Tommy Lee Jones is an American actor and filmmaker. He has received four Academy Award nominations, winning a Best Supporting Actor.
He doesn't belong anywhere near this list.
He's one of my favorite actors, can play a US Marshall to perfection. He can be funny, too.
He ruined no country for old men!
A good,solud actor who lends credibility to each and every role.
206
Wes Bentley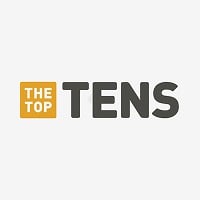 The most emotionless actor I have ever seen. - lethaldose
207
Kamal Haasan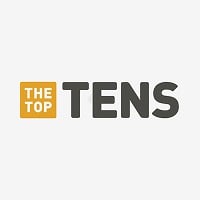 Kamal Haasan is an Indian film actor, screenwriter, director, producer, playback singer, choreographer, lyricist, philanthropist and dancer who works primarily in the Tamil film industry.
He is one Over Rated Actor... His Stereotype crying can irritate anyone - rajrulzferrari
208
Queen Latifah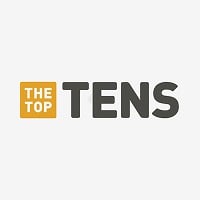 Dana Elaine Owens, known professionally by her stage name Queen Latifah, is an American singer, songwriter, rapper, actress, model, television producer, record producer, comedian, and talk show host.
She was great as the taxi driver/NASCAR wannabe in one movie and the soon to die person that didn't die, was a mistake.
Queen of the No-Talents.
209
Dwayne Johnson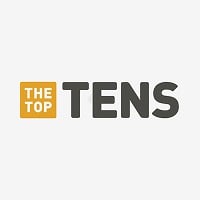 Dwayne Douglas Johnson, also known by his ring name The Rock, is an American and Canadian actor, producer and semi-retired professional wrestler, signed with WWE.
Amazing at everything
Totally unbelievable as an actor.
Have u seen san andreas? Its just as bad and far-fetched as all his other films!
Horrible pretend actor! You don't believe
in any of the characters he played. I can do a better job and I suck at acting. I can't believe that is guy is the highest paid actor, say a lot about the movie industry these days.
V 3 Comments
210
Mary McDonnell
I like her! I haven't seen her in anything where she didn't do a good job of acting. Maybe not a Kate Hepburn, but she's a good actress none the less!
Never thought she has good acting abilities but she becomes increasingly dull boring and monotone.
Dull since Battlestar Galactica and beyond. It's better to watch paint dry.
Dead, botox face, poser with no life.
V 3 Comments
212
Jennifer Love Hewitt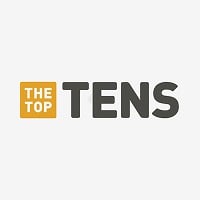 Come on! How can you say that Jennifer Love Hewitt is a bad actress?
This very beautiful ( hot ) talented woman can play every kind of role, she can sing and she's a producer for many of her T.V. series. She's definite not a untalented person. She doesn't belong on a list like this one. Vote her out of here!
Why did they get the most sexual photo? - bugger
Doesn't belong here.
213
Cameron Dallas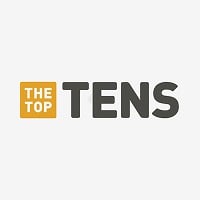 214
Dakota Johnson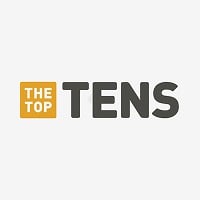 Has the indecency to star in the Fifty Shades of Grey Trilogy so that alone merits a high ranking.
OH MY GOD, NOT FIFTY SHADES OF GO SCREW YOURSELF! - The Ultimate Daredevil, who wishes Jon Malkovitch were not excluded from this list
215
Felicity Jones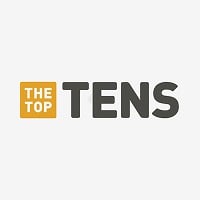 Come on, who has put Felicity Jones on a " worst actors " list? She's a very talented actress, very beautiful and a very likable girl. She doesn't belong here!
216
Sharon Cuneta
Only knows one role: that of being herself
217
Matthew Broderick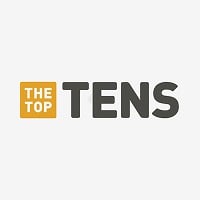 Anyone who was in "Ferris Bueller's Day Off" should get a reprieve from any worst actors list, because no one in that film was bad (yes, even Charlie Sheen.")
Matthew Broderick should be at lest in the top 100. He was a better actor when he was younger. - Jetticus12
In a word: "Godzilla"
Shouldn't be on the list
218
Jeff Goldblum
This actor really deserve a place on this " worst actors " list. If you ask me he should be on the first page of this list instead rank number 120. His mannerisms ( a trademark of his so-called acting skills ) are unwatchable. If this " clown " can act, then I would say that I'm a better actor ( and I'm not actor ).
Always liked him, he's the smart guy type that is attractive
Jeff Goldblum: uhuh...uhuh..uhuhuh..uh..uhuh. Should I say more? - FireMarshallBillBurns
Same self in every movie, he does try
though with difficulty losing himself in the character almost as if he doesn't know
the character is supposed to lose his real self or he is playing himself as if the character description was himself. Anyways not convincing as an actor and maybe should acknowledge he is uncertain the job description.
Maybe he's playing with himself
219
Andrew Garfield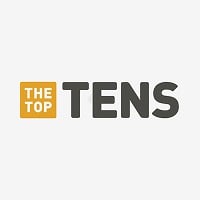 Andrew Russell Garfield is a British-American actor. Born in Los Angeles, California and raised in Epsom, Surrey, Garfield began his career on the UK stage and in television productions.
I can't pay money to see "Silence" because this fart was so bad as Spiderman. Super annoying, like Jessie Eisenberg.
Horrible Spider-Man. Worse than Tobey.
This guy doesn't know how to act
A pile of melting garbage when it comes to acting. The new hacksaw ridge trailer: "Duh uh duh duh uhh uuhhh...duh... I'm acting"
220
Ellen DeGeneres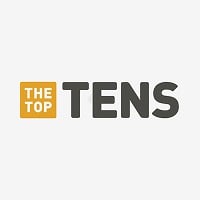 Where is my baseball bat so I can make her uglier than she already is
If you want to see a manly woman, here she is.
Please take her off the list. She's funny.
Attention *hore
PSearch List
Recommended Lists
Related Lists

Top Ten Greatest Actors

Top Ten Actors In India
Top Telugu Actors of All Time

Top Ten Actors In South India
List Stats
24,000 votes
619 listings
11 years, 327 days old

Top Remixes (78)

1. Julia Roberts
2. Brad Pitt
3. Angelina Jolie
eljeran

1. Adam Sandler
2. Jacob Hopkins
3. Paris Hilton
PANCAKEguy22221

1. Steven Seagal
2. Michael Cera
3. Arnold Schwarzenegger
Marie_Cobain
View All 78
Posts
Error Reporting
See a factual error in these listings? Report it
here
.