Top Ten Worst Actors
The Contenders: Page 13
241
Hailee Steinfeld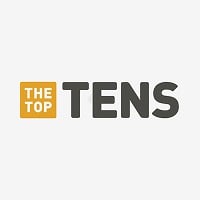 Hailee Steinfeld is an American actress, model and singer. She begins her music career through the release of 'Love Myself'. In 2016, she make a collaboration with American duo Grey and producer Zedd which they make an EDM song titled 'Starving'. The song manage to peaked at top twenty in several international ...read more.
Really liked her in the movie " Edge of seventeen ". She's not a " worst " actress. She's actually very good.
242
Chloe Grace Moretz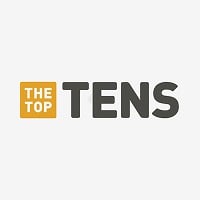 Chloë Grace Moretz is an American actress and model. She began her acting career in 2004 at the age of seven, and her first award nomination came the following year for The Amityville Horror.
i love her
She's ok but too overrated. One of the worst actresses certainly not but an outstanding actress she's certainly not either.
Ugly as f***!
243
Eva Green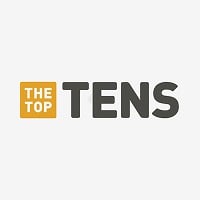 Eva Gaëlle Green is a French actress and model. She started her career in theatre before making her film debut in 2003 in Bernardo Bertolucci's film The Dreamers.
Better than Kween Pepe aka Marion CotiTARD oops meant Cotillard.
The most overrated actress in our present time! She's just Lucky to have connections in the movie industry otherwise nobody would have noticed her or care about her. Concidered also as a very beautiful woman ( what connections can do to buy off the media ) when as a matter of fact she's so ugly that it became ridiculous to cast her as the femme fatale ( see " Sin city 2 ). Makes Hollywood not very believable. They should think about that and instead give chances to more unknown but talented actresses.
Porn star who started out with trash called The Dreamers.
Don't forget this completely untalented whore. Have you seen The Dreamers (2003)? An established hardcore porn slut, and still can't act. Did she manage to give Daniel Craig in Casino Royale the thrill of his life?
244
Jeff Goldblum
This actor really deserve a place on this " worst actors " list. If you ask me he should be on the first page of this list instead rank number 120. His mannerisms ( a trademark of his so-called acting skills ) are unwatchable. If this " clown " can act, then I would say that I'm a better actor ( and I'm not actor ).
Always liked him, he's the smart guy type that is attractive
Jeff Goldblum: uhuh...uhuh..uhuhuh..uh..uhuh. Should I say more? - FireMarshallBillBurns
Same self in every movie, he does try
though with difficulty losing himself in the character almost as if he doesn't know
the character is supposed to lose his real self or he is playing himself as if the character description was himself. Anyways not convincing as an actor and maybe should acknowledge he is uncertain the job description.
Maybe he's playing with himself
245
Andrew Garfield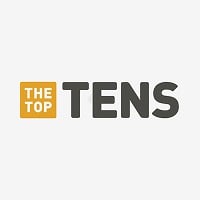 Andrew Russell Garfield is a British-American actor. Born in Los Angeles, California and raised in Epsom, Surrey, Garfield began his career on the UK stage and in television productions.
I can't pay money to see "Silence" because this fart was so bad as Spiderman. Super annoying, like Jessie Eisenberg.
Horrible Spider-Man. Worse than Tobey.
This guy doesn't know how to act
A pile of melting garbage when it comes to acting. The new hacksaw ridge trailer: "Duh uh duh duh uhh uuhhh...duh... I'm acting"
246
Aisha Tyler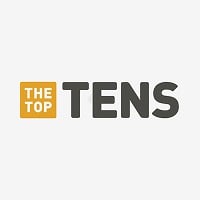 Aisha Tyler is an American talk show host, actress, comedian, author, producer, writer, and director.
No talent skank with an a very very annoying voice.
I think she's great. As a white gay man, I think she's incredibly good looking and her recent role on Criminal Minds is just brilliant. I also give her a big thumbs up for changing her look for the role. This is the type of actions that make a person star material. I like her much better than any other of the female agents that have been cast in her role. She is much better than Pagent Brewster and it's too bad that Thomas Gibsons actions have most likely killed this show with due time. It has been renewed for another season, but unfortunately I don't think that the fans are going to continue to watch the show with two major character roles being lost in the last few months.

I also don't see the reason anyone would call someone that they do not even know "Skank". Grow up.
247
Ronald Reagan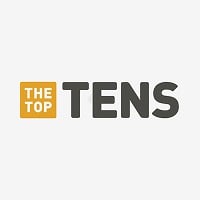 Ronald Wilson Reagan was an American politician and actor who was 40th President of the United States from 1981 to 1989 . Prior to his presidency, he was the 33rd Governor of California from 1967 to 1975, following a career as a Hollywood actor and union leader .
His acting lessons paid off in politics at least. Living proof that politicians are the best actors.
I like him for him saying "roads we don't need roads were were going"
Some of his on screen roles were junk, but at least provided some lines for h is political career.
248
Marlon Wayans
All the Wayans brothers suck...except for maybe Keenan Ivory.
249
Val Kilmer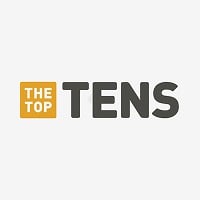 Val Edward Kilmer is an American actor. Originally a stage actor, Kilmer became popular in the mid-1980s after a string of appearances in comedy films, starting with Top Secret!
Was a decent actor 100 lbs ago.
Who?
250
Ellen DeGeneres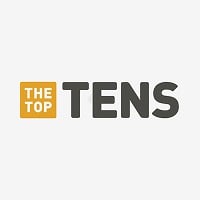 Where is my baseball bat so I can make her uglier than she already is
If you want to see a manly woman, here she is.
Please take her off the list. She's funny.
Attention *hore
251 Son Ye Jin
252
Maddie Ziegler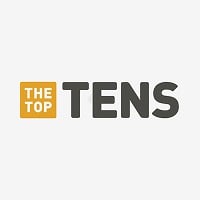 253
Carrie Fisher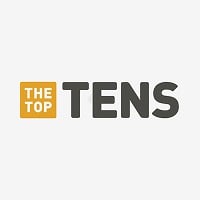 Carrie Frances Fisher was an American actress, screenwriter, author, producer, and humorist. She was the daughter of singer Eddie Fisher and actress Debbie Reynolds. Fisher was known for playing Princess Leia in the Star Wars film series.
Come on, she wasn't that bad as an actress. Her personal life certainly did not improve her acting skills ( she had too much personal problems to actually focus on her acting carreer ) but she wasn"t a " worst actress ". Star Wars would never been the Star Wars as we know it without her. She's a legend.
I Hope You Know She Just Died. Respect. - Stevenuniversefangirl
What idiot put Carrie on this list?! You people have absolutely NO respect for dead actors! - LeiaSkywalker
Why is Carrie Fisher on this list? She's a good actor, not bad! - darthvadern
254
Iggy Azalea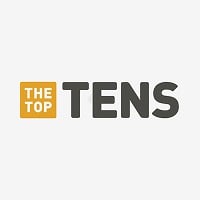 she good
255 Adam DeVine
256 John Leguizamo
257
Glenn Close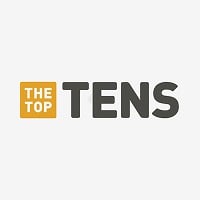 Glenn Close is an American actress, singer and film producer. With an acting career spanning over 40 years, she has been consistently acclaimed for her versatility and is widely regarded as one of the finest actresses of her generation.
Belongs in the same category as Streep, Mirren, Dench, Maggie Smith etc... The category of overrated and ugly actresses. People who are voting for this actress are the same who are voting for the actresses I mentioned. It's like there's a tendens of people who likes all this types of ugly, overrated and not that talented actresses.
She doesn't belong anywhere near this list.
258
Carter Wong
I think the reason he's on here is because of that one role he played in big trouble in little China where he got so angry he started to grow and grow until he exploded. Now he looked SCARY once he was inflating.
He was even scarier than Michael Myers!
After he exploded, was he filed with guacamole? I guess that's how they kept the PG-13 rating.
260
Kurt Russell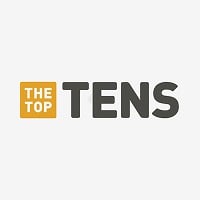 Nepotism brings bad talent on screen.
Terrible actor who made it only because of his father actor bing russell. nepotism strikes again.
PSearch List
Recommended Lists
Related Lists

Top Ten Greatest Actors
Top 10 Best Tamil Actors
Top Telugu Actors of All Time

Top Ten Actors In South India
List StatsUpdated 27 Jul 2017
24,000 votes
616 listings
11 years, 242 days old

Top Remixes (76)

1. Julia Roberts
2. Brad Pitt
3. Angelina Jolie
eljeran

1. Adam Sandler
2. Jacob Hopkins
3. Paris Hilton
PANCAKEguy22221

1. Steven Seagal
2. Michael Cera
3. Arnold Schwarzenegger
Marie_Cobain
View All 76
Posts
Error Reporting
See a factual error in these listings? Report it
here
.