Top Ten Worst Actors
The Contenders: Page 14
261
Pawan Kalyan
He does not know how to behave before and behind camera. - harshaprince
He is the worst actor ever in Telugu cinema
He don't know how to dance AND he is looking older. Coming to his acting not even a single got name becuase of his acting. Because of his brother chiranjeevi... He got fan following,... Some people call him as cragy hero... But his crage gets on "cast" basis... He had a record that "ten years with out a hit talk"... Out oh his 16 years career almost 80% movies are utter plop... But still he had fans because of his cast feeling and Familly background...
262
Peter Fonda
An actor who became an actor because he was Lucky to be born with the right connections. The truth is that despite all his connections he has no talent at all. Known to be a real snob in real life. In the sixties he was ( or he think he was ) somebody who was hip for the young generation because he met people like Bob Dylan and The Beatles but in reality he was a square rich spoiled kid. It's not because he did all this movies of the " Them against us " generation, that he was actually one of us. Bad actor, Bad director and a real hypocrit!
Ever see Supernova? He's in it. Don't. Peter never heard of "like father, like son. " Still on The Trip - can't even sell '60s Time Life flower power CDs.
I saw him in one film, what a stiff!
263
Steve Carell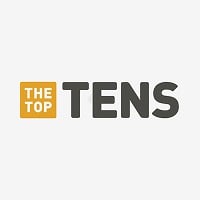 Such a great actor. However, he should stick to comedy. I didn't like him that much in the "Foxcatcher", but he looks promising in "The Big Short". I wish he sticked to comedy, because horrible actors like Ashton Kutcher and Seth Rogen are ruining comedy. He is one of the few guys who does a great job in comedy together with Will Ferrell.
Awful "actor" with bad sense of humor.
Sucks in most things but damn is he great in the office and any other movie that portrays him as a dorkey, lame waste of space
264
Jake Gyllenhaal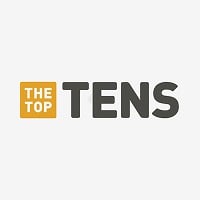 He's the male Kristen Stewart version in showing emotions. On the other hand he can act. Limited but good.
Donnie darko though
He's a good actor and, surprisingly, a PHENOMINAL singer, he's on Broadway now, actually.
265
Cymphonique Miller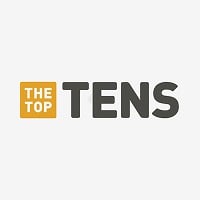 Cymphonique Miller, known professionally as Cymphonique, is an American singer-songwriter and actress.
Add to this list
Just because your lifting your eyebrows high every second doesn't give you emotion and it really annoys me and distract from everyone else.
266
Ali MacGraw
Was as a matter of fact not such a bad actress if you know that she was not an official actress to begin with.
She was modelling and had no acting experience before she made top movies like " The Getaway ", " Goodbye, Columbus ", " Love story ". After that she went downhill because of her breakup with Steve McQueen and her alcohol abuse. It's a pitty because I think she had something special and for that matter I do believe that she really doesn't belong on a worst actors / actresses list like this one.
V 1 Comment
267
Helen Mirren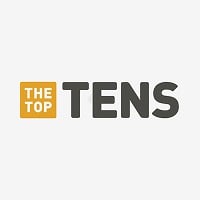 Dame Helen Lydia Mirren, is an English actor. Mirren began her acting career with the Royal Shakespeare Company in 1967, and is one of the few performers who have achieved the Triple Crown of Acting, having won the Academy Award for Best Actress in 2007, after two previous nominations, for her performance ...read more.
A pathetic no talent to performs and performs badly.
She's not a bad actress but she's too overrated. People praises her like she's one of the best actresses of all time ( wich she's clearly not )
A bitch so full of herself believing she can act. No way, She'd make a good soap star - no talent.
268 Dewi Persik
269
Liam Neeson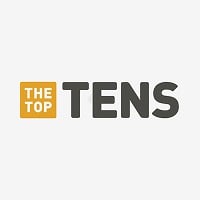 Liam John Neeson is an actor from Northern Ireland. In 1976, he joined the Lyric Players' Theatre in Belfast for two years.
Say what you want, but his line "you have 24 hours", his performance in battleship was hilarious, and his best role was perhaps fallout 3, his best line was "boys and girls have different parts" - Jermaineb12
How can this guy not be on the list? He is terrible
The man who managed to mess up Star Wars
He wasn't that good acting in Taken movies.
V 4 Comments
270
Alex Heartman
He touch some children
271
Erin Cahill
She's a terrible actress
She sucks in acting
272
Kendall Jenner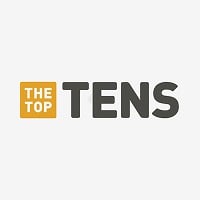 Another empty head with no talent, she write a books, no it's what she is, brainless
Not an actress
Ever time I turn to the reality channel. GET THE HELL OF MY T. V SCREEN.
273
Reese Witherspoon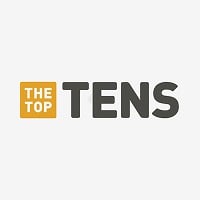 Laura Jeanne Reese Witherspoon, known professionally as Reese Witherspoon, is an American actress and producer.
Worst actress? No. Overrated? Yes. Personality? Worst. She thinks because she's Reese Witherspoon that she's above the law. She treats her fans like trash and she's a very rude unlikable woman. A wolf in sheep's clothes.
Not a bad actress ( certainly not one of the worst ) but too overrated. She's just an OK actress and her acting skills are like many other actresses that are not good and not bad. Nothing superspecial and therefor like I said before, too overrated.
She is great at light weight comedy and is fun to watch. Our grand daughter is named Reese, really like that name.
She sucks and she has a chin like jay leno. it looks good on him but not on her.
274
Malin Akerman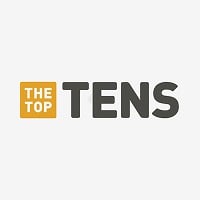 275
Margot Robbie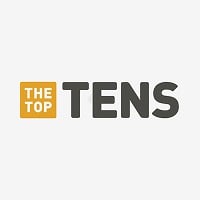 Margot Elise Robbie is an Australian actress. Robbie started her career by appearing in Australian independent films in the late 2000s. She got her big break in 2013 with The Wolf of Wall Street, where she was acclaimed for her performance, and being hailed "the hottest woman I've seen in a while" by ...read more.
A bad talent soap star and now a no talent porn star in Wolf Of Wall Street.
You're right on the money. Not the remotest talent.
Overrated trash with no acting talent that has no business making movies other than porn.
Heard she screwed her way into Hollywood. Casting couch whore.
V 1 Comment
276
Jennifer Garner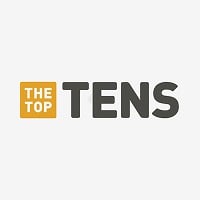 Jennifer Anne Garner is an American actress and film producer. She made her film debut in the comedy Dude, Where's My Car.
Whenever she talks it sounds like she's whining
Her acting sounds like a 6 year old throwing a tantrum
She's actually ok ( not the worst or best actress ) for her acting but yes, in many movies she's got that annoying expression in her voice.
The same expression whether happy, sad or mad. Her voice is so irritating. And the tent ears! Uggh
277
Gregory Peck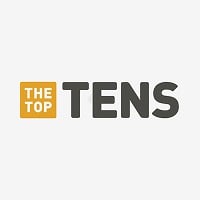 Eldred Gregory Peck (April 5, 1916 – June 12, 2003) was an American actor who was one of the most popular film stars from the 1940s to the 1960s. Peck continued to play major film roles until the late 1980s. His performance as Atticus Finch in the 1962 film To Kill a Mockingbird earned him the Academy ...read more.
Whatever criticisms anyone could possibly have of Gregory Peck, OVERacting certainly wouldn't be one of them. I'm quite sure you're thinking of someone else.
Are you kidding? He was one of the greats and great looking too!
Pure class, unlike the majority of actors today.
He is a no talent bull crapper. My god how over acted is everything he does like his buddy's also.
278
Chris Farley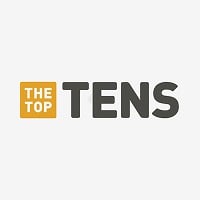 Loved that he came into acting during our teenage years. Made a lot of us more aggressives get alone.
279
Gene Simmons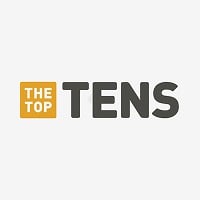 Chaim Witz, known professionally by his stage name Gene Simmons, is an Israeli-American musician, singer, songwriter, record producer, entrepreneur, actor and television personality.
He's not a actor
He was GREAT as the villain in a 1984 Tom Selleck sci-fi film called "Runaway." Very sinister and evil.
He's an actor?
280
Tobey McGuire
It's Tobey Maguire not McGuire.
PSearch List
Recommended Lists
Related Lists

Top Ten Greatest Actors

Top Ten Actors In India
Top Telugu Actors of All Time

Top Ten Actors In South India
List StatsUpdated 19 Oct 2017
24,000 votes
619 listings
11 years, 326 days old

Top Remixes (78)

1. Steven Seagal
2. Michael Cera
3. Arnold Schwarzenegger
Marie_Cobain

1. Paris Hilton
2. Beyonce Knowles
3. Miley Cyrus
Jan2606

1. Nicolas Cage
2. Adam Sandler
3. Jim Carrey
tommydeath
View All 78
Posts
Error Reporting
See a factual error in these listings? Report it
here
.