Top Worst Anime Couples and Shippings
BDOG375
The Top Ten
1
Kirito x Asuna (Sword Art Online)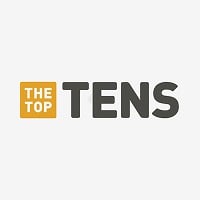 Kirito x Asuna from SAO (Sword Art Online) - BDOG375
2
Serena x Ash (Pokemon X, Y, Z)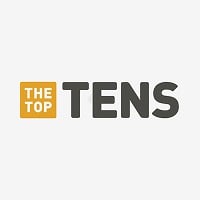 Amourshipping from Pokemon - BDOG375
3
Sasuke x Sakura (Naruto Shippuden)
Without a doubt, the very worst pairing to exist on the face of the earth.
Worst ship on earth.
Why is everyone voting for this one? - BDOG375
Worst
4
Shirayuki x Zen (Snow White with the Red Hair)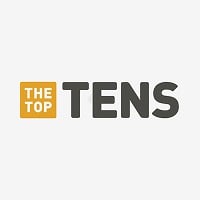 Shirayuki and Zen from Snow White with the Red Hair - BDOG375
5
Makoto x Kotonoha (School Days)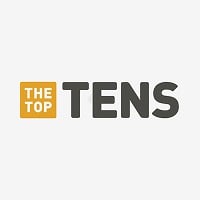 Makoto and Kotonoha from School Days - BDOG375
6
Gray x Lucy (Fairy Tail)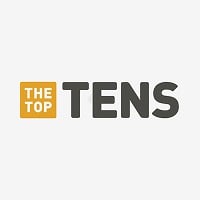 7
Otonashi x Kanade (Angel Beats!)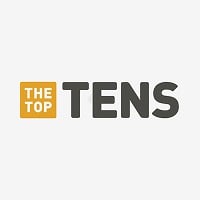 Loved Angel Beats, didn't like the couple: Otonashi x Kanade (Angel) - BDOG375
8
Ash x Misty (Pokemon)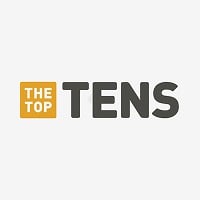 Pokeshipping from Pokemon - BDOG375
9
Korra x Mako (Avatar: The Legend of Korra)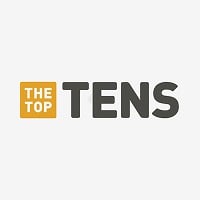 Yes, consider this an anime. Didn't like the couple - BDOG375
10
Natsu x Lisanna (Fairy Tail)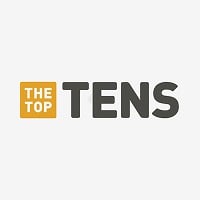 The Contenders
11
Naruto x Hinata (Naruto Shippuden)
This pairing has no development whatsoever. The fans might disagree, but seriously, all Hinata does is faint and suddenly she decides to take on a guy who is multiple times stronger than her instead of trying to figure out a way to free Naruto. The fans are also annoying as hell.
Worst
Worst
Stupid...
V 1 Comment
12
Ichigo Kurosaki x Orihime Inoue (Bleach)
The fanbase after the released of the final chapter became so unbareable its crazy. The ship itself doesn't have a concreate feeling...it's just a one sided love that the creator mushed them together last minute. No development what's so ever. Don't even get me started with the so called 'heroine' that cried for a boys corpse to save her.
13
Sesshomaru x Kagome (InuYasha)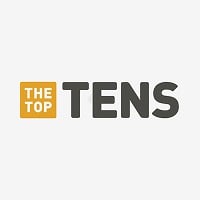 Ship makes no sense - BDOG375
14 Knuckles x Rouge (Sonic X)
15
Tails x Cream (Sonic X)
Never shown any romance towards each other.
16 L x Misa (Death Note)
17 Gray x Juvia (Fairy Tail)
18
Ed x Roy (Fullmetal Alchemist)
Yes, people ship this. I have proof. - Absolite
BAdd New Item
Recommended Lists
Related Lists
Top Ten Married Anime Couples

Most Overrated Anime Couples
Top 10 Anime / Manga Couples
Top Ten Cutest Japanese Anime Couples
List Stats
18 listings
194 days old

Top Remixes

1. Kirito x Asuna (Sword Art Online)
2. Serena x Ash (Pokemon X, Y, Z)
3. Shirayuki x Zen (Snow White with the Red Hair)
BDOG375
Posts
Error Reporting
See a factual error in these listings? Report it
here
.