Top 10 Worst Archie Comics Characters
Archie Comics is an awful, overrated & fussy comic book franchise which contains awful characters. But which Archie Comics character is the true worst of them all?
The Top Ten
1
Betty Cooper
Blonde, disgraceful, bratty, unfair, with no reason to exist, Archie Andrew's stalker, horribly adolescent, willful, stereotypical and extremely overrated, that's what Betty Cooper is!

P.S. I see Linsey Stirling. She is awful.
2 Cheryl Blossom
3 Veronica Lodge
4
Archie Andrews
I would call Archie an antagonist. I hate everything about Archie Andrews: the worst mascot of all time! He is a bitch, too. I think Archie should hate Betty & Veronica & make them cowards. At least he died. Archie sucks! And where's the Archie Pac-Man comics?!
What should I say about this bitch with bad humor?! HE SHOULD GO AWAY!
Archie Andrews will never be better than Calvin & Hobbes. He is horrible as hell and is just so annoying! Who made him the star?! Adolescents are overrated as hell. Don't get me started on Modern Sonic the Hedgehog.
5 Jughead Jones
6
Mrs. Beasley
Her cranky personality was too predictable. Also, who needs that bitch?!
7
Josie McCoy
She's so mean & if she saw Princess Daisy of Sarasa Land, she would make a big fuss about her.
8 Mrs. Grundy
9 Reggie Mantle
10
Sabrina Spellman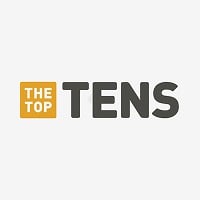 The Contenders
11
Melanie McSweeney
She doesn't look perfect for drumming anyways!
12 Alexandra Cabot
13 Jason Blossom
14 Mr. Weatherbee
15 Hermione Lodge
16 Princess Elise the Third
17
Fiona Fox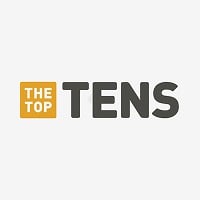 18
Sally Acorn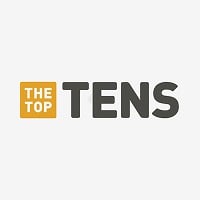 BAdd New Item