Top Ten Worst Cartoon Characters Spongehouse Hates from Cartoons He Likes
Spongehouse
The Top Ten
1
Pizza Steve - Uncle Grandpa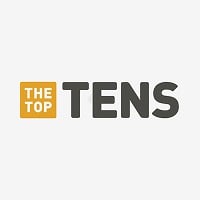 I hate this stuck up piece of pizza so much. He thinks everything should be about him and he is always such a show off - Spongehouse
2
Squilliam Fancyson - Spongebob Squarepants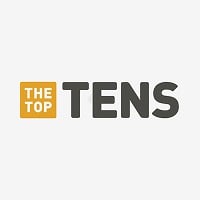 Squilliam Fancyson is a fictional character in American animated series SpongeBob SquarePants. He is a rival of Squidward Tentacles. He appears in the episodes Band Geeks and Squilliam Returns. Squilliam is voiced by Dee Bradley Baker
He takes joy in making Squidward feel miserable - Spongehouse
3
Lori Loud - The Loud House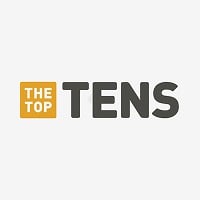 Lori Loud is a fictional character from The Loud House and the oldest child of the Loud Family as such she's bossy, hot tempered, and very strict she constantly enforces the fact to the others that she's the oldest, despite her bossy nature deep down she truly cares for her younger siblings even when ...read more.
Lori is a mean, bossy, and a greedy teen who is always on her phone and always says the word Literally which gets Literally annoying - Spongehouse
4
Mr. Krabs - Spongebob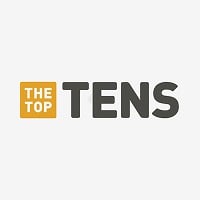 Eugene H. Krabs, or simply Mr. Krabs, is a fictional character in the American animated television series SpongeBob SquarePants.
He will do anything he can just to get the smallest amount of money - Spongehouse
5
Luan Loud - The Loud House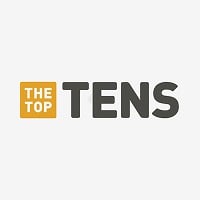 Luan Loud is a main character in The Loud House. Luan is the fourth-oldest child in the Loud family and second youngest of the five older sisters, at 14 years old. Her most annoying habit is telling bad jokes and puns and pulling pranks.
She pranks her family every April Fools day and does not care if her family gets hurt by her pranks - Spongehouse
6
Rigby - Regular Show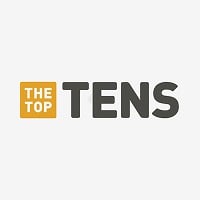 Rigby is a character from the cartoon Regular Show created by JG Quintel. He's best friends with Mordecai (A talking Blue Jay). Together they slack around and have fun in the park. A place where they work and have the risk of being fired from.
He is so lazy that he makes me mad - Spongehouse
7 Harold Wilson - The Amazing World of Gumball
8
Lucy van Pelt - Peanuts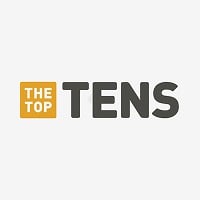 Lucille "Lucy" van Pelt is a character in the syndicated comic strip Peanuts, written and drawn by Charles Schulz.
She is always being a bully to her brother and Charlie Brown - Spongehouse
9
Finn - Adventure Time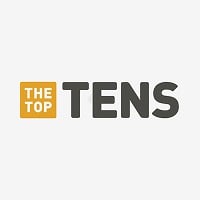 Finn 'the Human' Mertens is a fictional character and the main protagonist of the American animated television series Adventure Time created by Pendleton Ward.
10
Patrick - Spongebob Squarepants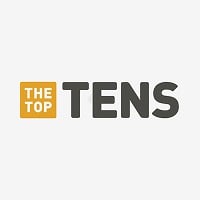 Patrick Star is a fictional character in the American animated television series SpongeBob SquarePants. He is voiced by actor Bill Fagerbakke, who also voices numerous other characters on the show . Created and designed by marine biologist and cartoonist Stephen Hillenburg, the series creator, Patrick ...read more.
He is a lot better now then he was in seasons 6-8 but I still don't like him that much - Spongehouse
Recommended Lists
Related Lists

Top 10 Characters 445956 Hates from Cartoons He Likes

Top 10 Characters Gangem Hates from Cartoons He Likes

Top 10 Characters Boygenius234 Hates from Cartoons He Likes

Best Main Characters In Disney, Nick, and Cartoon Network Cartoons

Top 10 Characters that Perfectimpulsex Likes but Everyone Else Hates
Posts