Top 10 Worst Cartoon Ripoffs
JayJayPlane
The Top Ten
1
The Transporters (Knockoff of Thomas & Friends)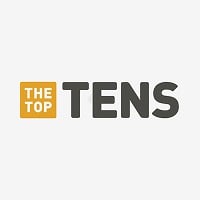 Apparently this show was for kids on the autism spectrum, but I personally think they're fine with Thomas. - JayJayPlane
You who found this in a dollar shop, do your children have autism? - JayJayPlane
This was meant to be for autistics, but as one myself, it looks crap!
Urgh.. seen this one once in a dollar shop. Thought this'd be cool for my children at home. Bought it for one dollar. Total money waste
2
Coconut Fred (Knockoff of SpongeBob SquarePants)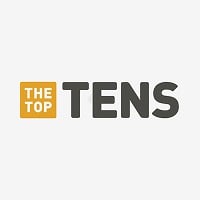 Coconut Fred's Fruit Salad Island was a Saturday morning children's show that aired on Kids' WB in the United States, from September 17, 2005 to May 27, 2006. The show was produced by Warner Bros.
3 The Legend Of Lucky Pie (Knockoff of Adventure Time)
4
Miracle Star (Ripoff of The Amazing World of Gumball)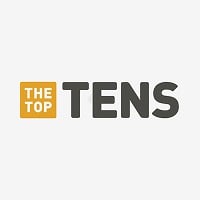 This is a milk commercial? - JayJayPlane
5 Filly Funtasia (Knockoff of My Little Pony: Friendship is Magic)
6 The Samsonadzes (Knockoff of The Simpsons)
7
Pixel Pinkie (Knockoff of The Fairly OddParents)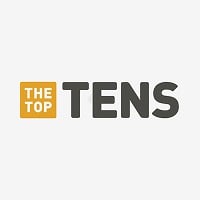 This cartoon is so bad that it hurts...
As an Australian, I apologise for this show. - JayJayPlane
8
Hairy Legs (Knockoff of The Fairly OddParents)
Another Australian Fairly OddParents ripoff? What next? Snugglepot and Cuddlepie stylised like Cosmo and Wanda? - JayJayPlane
9
Street Sharks (Ripoff of Teenage Mutant Ninja Turtles)
On the plus side, some of the toys for this show were pretty cool.
Wasn't the only one. Tons of show in the 80's tried to be the superhero toy/T.V. show powerhouse that TMNT was. - Jackamalio
10 Ibi (Ripoff of Adventure Time)
The Contenders
11
Honkington (Knockoff of Chuggington)
Why this on he List? This cartoon doesn't even exist!
12 The Lion Guard (Knockoff of Sonic Boom)
13 Battletoads (Ripoff of Teenage Mutant Ninja Turtles)
14 Block 13 (Ripoff of South Park)
15 Mega Babies (Ripoff of Ren & Stimpy, Rocko's Modern Life, Rugrats and Powerpuff Girls)
BAdd New Item
Recommended Lists