Top Ten Worst Child YouTubers
DapperPickle
The Contenders: Page 2
21 ChristianUtuber
22
Wolfgang the Animatronic
Wolfgang the Animatronic is quit youtube
No comment on this monstrosity.
23
EthanGamerTV
This kid is an idiotic, belittled, half-witted, british brat who plays "videogames" that are terrible. Were talking roblox, minecraft, mobile games, and flash games that have no real challenge. And I bet this kid hasn't even heard of Dark souls, Fallout, Metal Gear Solid, Mortal Kombat, Mass effect and every good game that's been ever made. And yes I am just 12 but I still have good taste in what video games I play I mean seriously>
This kid is so annoying he constantly plays Roblox and is videos feel like they are a horrible T.V. show!
24
LeafyIsHere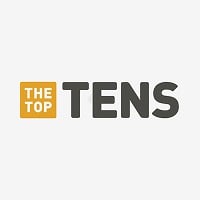 I once fell for his damn scams on Roblox.
He's not a child - YoungBoi
25 Kittiesmama
26 All4Kidstube
27
Isaiah Punsalan
He is cool check his channel out guys. He makes videos today depending on what date.
Very cringy
28
Phantomstrider8
I use to like him but now he has ruined my life. A day ago
He's not a kid... - Epicsauce45
Um no
29 TCProductionsx
30 Thatsojack
31 Lohanthony
32 Zeb
33
Bratayley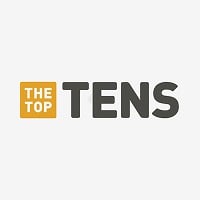 34 Jordan Bijan
35
HowToBasic
You break all glass and eggs and your windows OVER A FLY?! If your gonna use a fly swatter use it properly - RockStarr
He s not child by the way
If this is an adult's channel why is it on a list full of kids youtubers?
his videos can be funny but it gets kinda boring because if the egg throwing
This guy is a adult being a kid also filthy frank and stupid maxmoefoe I hate all of em a lot they are three on my hate list but these guys should get a life thoes friggn kids with autisum maxmoefoe swears EVERY SECOND also everyone that I mentioned swears every second too
38
The Lonely Goomba
This guy sucks he is one of the worst users on YouTube
40 FamilyFunPack
PSearch List
Recommended Lists