Top 10 Worst Commercials of All Time
Aragorn98
The absolute worst adverts ever made in the history of television! Ads that are either offensive, terrifying, or so bad they're actually hilarious. Feel free to add more.
The Contenders: Page 2
21
Dogs with human teeth (Dentastix)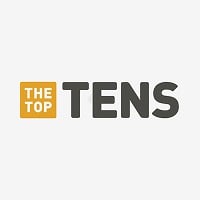 Holy crap, it is so unitentinally freaky - SpectralOwl
22
Whole Wheat Waffles (Progressive)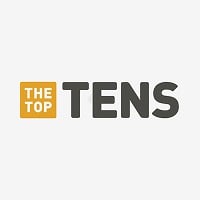 And I found this commercial weird. Especially a talking box. I don't get how this is supposed to get you to buy insurance anyways... - Lucretia
23
We Suck Your Eyeballs Out (Sega Saturn)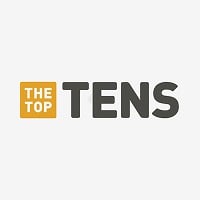 With commercials like this, it's no wonder the Saturn failed in the US and Europe... - PerfectImpulseX
24
Protegent (Some Trojan Company in India)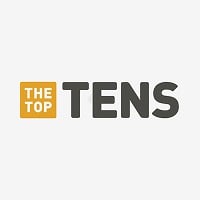 EYE AM PROTO - Maddox121
25
The Ad with the Fat Guy (Yoshi's Island Snes)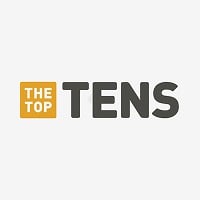 He spits out GREEN GOOEY GORE! EWW - Maddox121
26
I'm the Cash Man (Oliver Jewellery)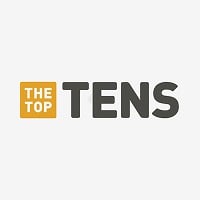 27
Baby Secret (Mattel)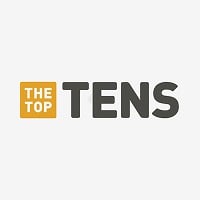 28
Giffing Out (Kmart)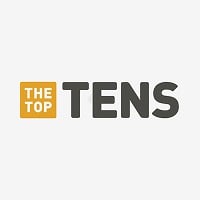 29
Mighty No. 9 Masterclass (Deep Silver)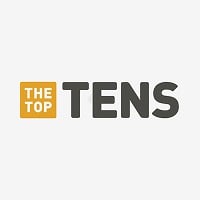 The narrator of that video makes fun of anime fans during the video. - Kiyomi
(in a horribly-converted MIDI voice) L I K E A N A N I M E F A N O N P R O M N I G H T - PerfectImpulseX
30
Perverted Bubbles (Shiny Suds)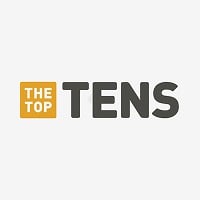 This one is downright GROSS! Watch it for yourself and you'll see what I mean. - Aragorn98
31
Baby Wee - Wee (Famosa)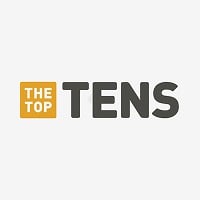 32
Kame Sours (Japanese Candy Commercial)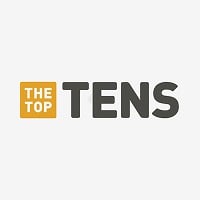 33
Breast Feeding (Resident Evil 4)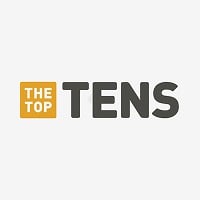 34 Dancing Guy (Sega Saturn)
35
Cyber Monday Deals are Bananas (Target)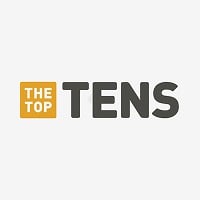 36
Laugh a Lot (Remco)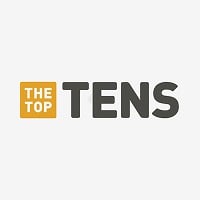 What is that thing?!
37
Bears Can't Keep Their Paws Off Toilet Paper (Charmin)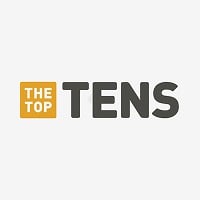 38
Eggs (PlayStation 3)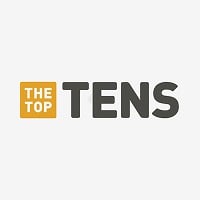 39
Start the Car (Ikea)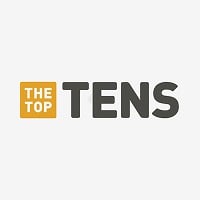 This one I find annoying - flaggy0666
40
Little Baby's Ice Cream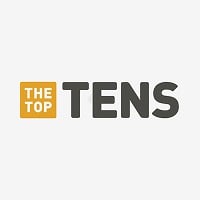 PSearch List
Recommended Lists