Worst Dawn Shippings from Pokemon
Jackster
These are the worst shipping involving the character Dawn from the Pokemon DP anime.
The Top Ten
1
Ikarishipping (Dawn and Paul)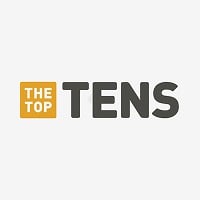 Dawn hated Paul and foumd him a massive jerk. - Jackster
Like with Appealshipping I kinda like ship these two as a guilty pleasure.
don't know what is wrong with me. - Mehguy2000
2
Penguinshipping (Dawn and Kenny)
Kenny was always a dick to Dawn and Dawn rejected Kenny and chose Ash over him. - Jackster
3
Mumshipping (Dawn and Johanna) (Dawn's Mum)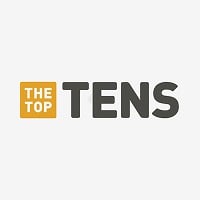 This is just wrong. Why would someone ship a Mum with her daughter. Johanna gave birth to Dawn! - Jackster
Does it even need to be explained why this is wrong?
There should be a death penalty for incest - TwilightKitsune
This ship is just so wrong - Pokemonfan30
V 1 Comment
4
Heattagshipping (Dawn and Conway)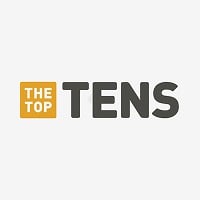 Dawn was always creeped out by Conway and found him a perveet. Only Conway has feelings in this ship, completwly one sided. - Jackster
5
Twinleafshipping (Dawn and Barry)
Dawn thought that Barry was a crazy nutter. - Jackster
6
Sinnohshipping (Dawn and Proffesor Rowan)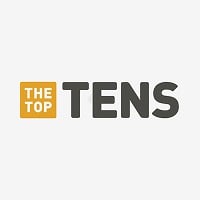 This is extreme pedophile. Proffesor Rowan is an old man probably in his 70s. - Jackster
7
Lilblueshipping (Dawn and Piplup)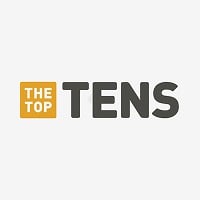 This is just ridicoulous. - Jackster
8
Lightrockshipping (Dawn and Brock)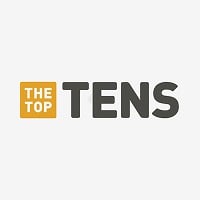 Brock is a lot older then Dawn. - Jackster
9
Cavaliershipping (Dawn and Gary)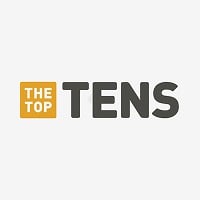 They only had 2 episodes together. She was just excited to meet him, because he was related to Progfesor Oak. - Jackster
10
Glintashipping (Dawn and Nando)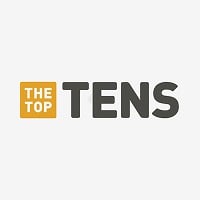 I am 28 3rd place my dear 2nd place yuris rival I love as much as zoey
Nando is in his 30s, enogh said. - Jackster
The Contenders
11
Pearlshipping (Ash and Dawn)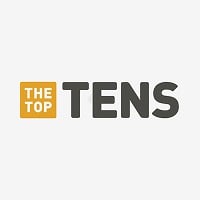 No! Pearlshipping is a good ship. And Ash and Dawn have so many hints. Thanks to the person who ruined my list! - Jackster
12
Appealshipping (Dawn and Zoey)
Not gonna lie, I ship these two as a guilty pleasure. :/ - Mehguy2000
13
SapphirePearlShipping (Dawn and May)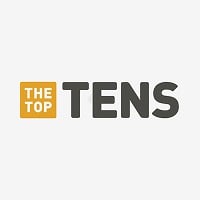 14 PikaPearlshipping (Dawn and Pikachu)
15
AnnemaeShipping (Dawn & Iris)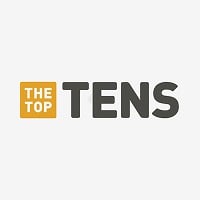 I hated that they got along together. Iris completely ruined Dawn's cameo and changed the way Dawn acted towards Ash. - Jackster
BAdd New Item