Worst Designed Gen 2 Pokemon
kempokid
Gen 2 was all around a really good generation in terms of Pokemon designs, without many of them being bad and bringing a lot of cool things in. Despite this, there are still a couple of them which I really don't like how they look.
The Top Ten
1
Smoochum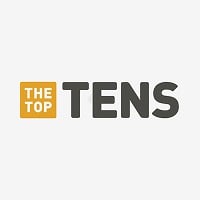 It looks like absolute garbage in every way, poor color palette, ugly looking, and just looks weird in general - kempokid
I'd prefer magikarp to smoochum
2
Girafarig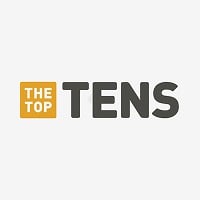 It just looks really poorly designed in general, as it looks like some kind of strange alien hybrid, with really stupid looking antennae and a weird tail. - kempokid
3
Sunflora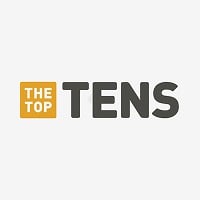 It's such a generic design that screams "weak". There is nothing even slightly notable or cool about it. - kempokid
4
Stantler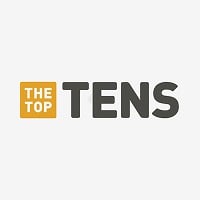 It's just a deer. - kempokid
Butts
5
Igglybuff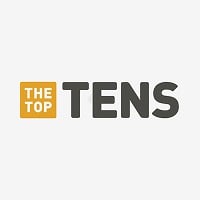 Igglybuff, known in Japan as Pupurin, is a Pokémon species in Nintendo and Game Freak's Pokémon franchise.
I'm not a fan of the way the baby pokemon look in general, but this one takes it to a new level of awful, just look at those eyes. - kempokid
IT'S IGGLYBUFF WHY IS IT ON THSI LIST. IGGLYBFUF IS STRONGER THAN MAGIKARP AND ARCEUS HIMSELF WHLOAEVER MADE THIS LISTA NEEALDS TO ARECONSICDER SOMETINGS
6
Tyrogue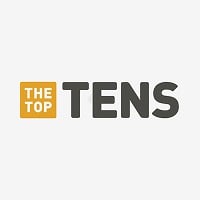 It looks incredibly unimpressive to me, and the color pink looks incredibly weird on a humanoid pokemon. - kempokid
7
Snubbull
I really don't understand why it's called the fairy pokemon when it's so clearly a bulldog, and a hideous one at that. - kempokid
8
Pupitar
Simply mediocre to me, as many 2nd evolutions can look as they are somewhere between looking weak and formidable, often leading to strange designs like this. - kempokid
9
Pichu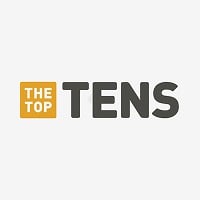 Pichu, known in Japan as the same name, is a Pokémon species in Nintendo and Game Freak's Pokémon franchise.
It's nothing more than Pikachu but smaller, it feels lazy. - kempokid
10
Unown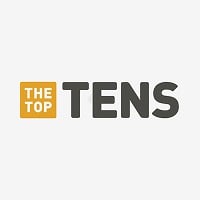 Unown is a Psychic type Pokémon from the Johto region, taking on the form of letters and punctuation. It is often considered the weakest Pokémon, with low stats and access to only one move, Hidden Power (which can be learnt by nearly every Pokémon anyway)
I personally think that this design is really cool in a lot of ways, serving as good world building. Despite this, a lot of people really hate how it looks and I really couldn't find 10 pokemon that looked terrible. - kempokid
The Contenders
11 Piloswine
BAdd New Item
Related Lists

Best Designed Gen 6 Pokemon

Best Designed Gen 7 Pokemon

Best Designed Gen 4 Pokemon

Best Designed Gen 2 Pokemon

Best Designed Gen 3 Pokemon
List Stats
11 listings
287 days old

Top Remixes
1. Smoochum
2. Girafarig
3. Sunflora

kempokid
Error Reporting
See a factual error in these listings? Report it
here
.