Top 10 Worst Disney World Attractions of 2019
It's 2019 and Disney still hasn't made more good attractions in years.
The Top Ten
1
Stitch's Great Escape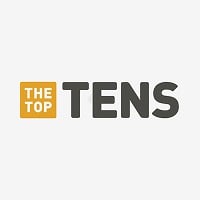 Has it been confirmed that's it's shut down for good? I just hope it doesn't get replaced by something Ralph Breaks the Internet themed (the first Wreck-It Ralph is okay).
You know this ride is permanently closed, right? - MegaSoulhero
Thank goodness, because it was the worst attraction on property to date.
Time to remove it from the list. - Gregory
I was on this. It had a lot of water too. - 23windomt
It's been 14 years since this attraction was turned into this mishap.

You sat in these seats which press hard on you and cut into you if you move.

Stitch jumped on them and they hit you harder, causing shoulder injuries.

Stitch burped on you (which is really using scented spray nozzles), and it's one of the worst smells you will ever experience in your life.

The odor stuck onto your clothes the rest of the day, and it shows you it's a horrible attraction that replaced a classic known as the Extra TERRORestrial Alien Encounter, which was said to be too scary, but was way better than the abomination we have now.

Thank goodness it's closed and dismantled, it was a disaster we'll never forget. - Gregory
2
Slinky Dog Dash
It's been 9 months since Toy Story Land's opening, and it still hasn't had any improvements.

For one thing, it was originally announced to be a big land with fun and immersion, but Disney decided to cut the budget and give it to Star Wars: Galaxy's Edge.
So instead, they made the land small and almost shadeless (save for some umbrellas and the canopy next to the actual rides), and the lines for the attractions are long, like Slinky Dog Dash routinely hitting 2 to 3 hours on most days.

Yet when it 1st opened, it had a 7 hour wait from one of the lines while the other line was just to the land, and that still took 4 hours.
Yet it's a 2 minute ride.

Yet since those hours were in mostly no shade, everyone was exposed to the Sun's rays and weather conditions.

So they all burned yet got heatstroke from the heat and their shoes slightly molten on the hot concrete.

Yet there were storms part of the day, leaving them at risk of getting hit ...more - Gregory
3
Conservation Station
You wait in line to get onto the bus, they force you off and then you have to wait in line to get into Animal Kingdom.
It's so overrated. - Gregory
4
Primeval Whirl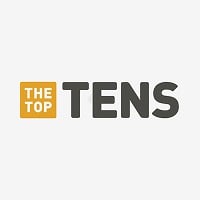 I can't believe this jerky roller coaster's still there.
If you thought Space Mountain was jerky, think again.
This ride is a wild mouse roller coaster and it whips you with sharp turns and it's track is bumpy
Couple that with out of control spinning, and it's a recipe for whiplash.
Good thing it has health warnings, but the whiplash is too common and people still ride it.
Yet it basically isn't very immersive and is like the kind of coaster you'd find at a carnival or state fair. - Gregory
5
The Barnstormer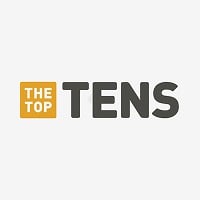 It's a kiddie coaster, but it was a great ride back in the days when Toontown was around, but then Disney removed Toontown and gave this ride the Universal Dueling Dragons treatment by taking away the barn, (which was the most important aspect of the ride) with a billboard.
They might as well rename it the Boardstormer.
It was a classic that was turned into trash and now only serves as test purposes of handling roller coasters and other thrills. - Gregory
6
The Magic Carpets of Aladdin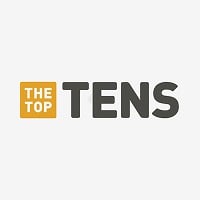 Dumbo is a classic ride, but Disney decided to make a near carbon copy of it and disguise it as Aladdin.
The "elephants" in this ride are magic carpets, and this shows you a lack of creativity and lack of good execution.
They could've remade it like Soarin, but they chose not to. - Gregory
7
Tom Sawyer Island
It used to be a place where you'd find fast passes from hidden paintbrushes, but they took that all away and now it's a disaster. - Gregory
8
Country Bear Jamboree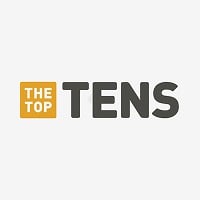 It's like Chuck E Cheese but without the pizza or fun games.
It only serves as nostalgic purposes. - Gregory
9
Frozen Ever After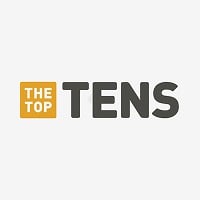 It's so overrated, it's about Frozen (no offense Frozen fans), and the Let It Go is acting like the Small World song for ear worm machine.
And the worst of all was that it's so popular and even had such a crazy opening that guests waited over 5 HOURS in mostly outdoor 90° sunny weather, leaving them sunburned and hot, yet while Disney tried to keep them cool, and comfortable with umbrellas and cool foods, that didn't stop the ride from being a disaster that offends Norwegians.
If you don't like Frozen or the ride, you should let it go. - Gregory
10
Small World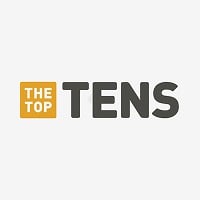 Underrated... we don't need cooties - Maddox121
TROLL ALERT - Gregory
You're All Such PUSSIES!
Small World isn't even scary in the slightest bit.
You're scared of dolls because you're scared of everything guys.
Geez baby pussies.
The Contenders
11
Test Track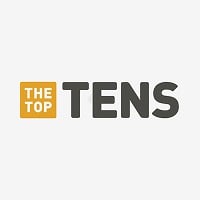 Make gondola cars... - Maddox121
It's only here because when you go so fast, the wind hits your face so hard and burns it (especially if you take the front seat and ride it in the winter) - Gregory
12
Disney Skyliner
If Frozen Ever After is a "worst" attraction just because it's Frozen, this is a "worst" for having a Ralph Breaks the Internet car.
New cable car service from the Pop Century/Art of Animation hotels to the parks. Two of the gondolas are Ralph Breaks the Internet and Zootopia themed.
13
UP! A Great Bird Adventure Show
It's a waste of talent that replaced a classic show called Flights of Wonder, and it only serves as a money-making cash grab. - Gregory
14
Pirates of the Caribbean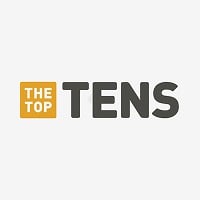 It's here for how popular it is and how nostalgic it is despite the fact that it's the least magical version of the ride.
The original one at Disneyland, Paris's and especially Shanghai's are said to be the best. - Gregory
15
Journey into Imagination with Figment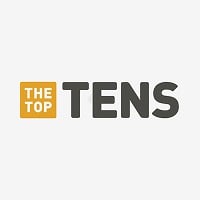 80s version rocks. - Maddox121
16
Shades of Green
Why do we need a millitary camp at Disney - Maddox121
BAdd New Item