Worst Disney World Rides
There are great rides and BAD rides here is my top ten list
The Top Ten
1
Stich's Great Escape
This was my biggest fear because stitch spits on you
The ExtraTERRORestrial Alien Enounter Is 1 Billion Times Better
They scraped the Xenomorph for this?
2 Goofy's Barnstormer
3
Ellen's Energy Adventure
It was a huge embarrassment to the original classic, Universe of Energy. It replaced lots of glory of the better original ride with bad side of comedy. Although I do respect Ellen herself, why do ride makers nowadays keep adding celebrity stars to beloved attractions? I consider this as the worst remake of the older, better Disney ride. If it weren't for Ellen's Energy Adventure replacing it, the ride would have still existed today instead of being replaced with the new Guardians of the Galaxy roller coaster. - DinoLover4242
4 The Magic Carpets of Aladdin
5
Journey into Imagination with Figment
Underrated, not overrated - Yankees2003
This ride is trash, I hate the skunk scene because the odor sticks on clothes and that scare near the end is a bad idea for a kids ride. Want this removed.
6
Tomorrowland Speedway
The cars go too darn slow and they're smelly, why is it called the Speedway when they move slow?
7
Space Mountain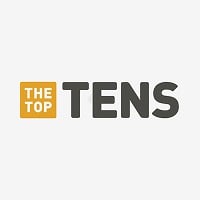 Space Mountain is the name of a space-themed indoor roller coaster attraction located at five of the Magic Kingdom-style Disney Parks.
Sure, complain all you want, but Space Mountain makes a lot of sense being on this list if you remember the original version vs. the new version. You can't see anything anymore. Remember when the rockets glowed in the dark? You could kind of make out where you were going. Think Disney would let that continue? HA HA HA HA HA, NOPE! They ruined a classic ride. - railfan99
8
Mission: Space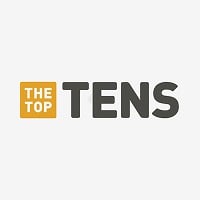 Mission: Space is a centrifugal motion simulator thrill ride at Epcot in Walt Disney World Resort in Orlando, Florida.
What? I loved this ride!
It's only on here because it's so intense that 194 people were hurt and 2 people died, those were from health conditions, and you have to be in perfect health to ride the orange version.
9
Small World
I hate this ride. It should #1. Its not cute, its creepy.
This ride is annoying
10 Frozen Ever After
The Contenders
11
Mickey and Minnie's Runaway Railway
This hasn't even opened yet, but I get and know it's going to suck.
12
Seven Dwarfs Mine Train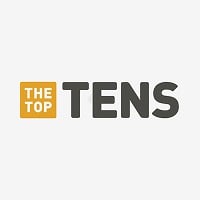 The most overrated roller coaster of all time, no question - railfan99
I put this here because a lot of people are RAVING about this even though it's a roller coaster for kids.
Go ahead kids and go to Space Mountain or Expedition Everest or Rock n Roller Coaster instead.
13 Sounds Dangerous
14
The Seas with Nemo & Friends
Very boring ride!
Let's wait in line for an hour to watch T.V. while moving! It's not like we did that on the airplane ride over here or anything...
15
Slinky Dog Dash
A new roller coaster at Disney's Hollywood Studios, and it's all outside and even the queue is outside with the exception of the canopy next to the actual ride.
And when it opened for the 1st time, guests were waiting up to 7 HOURS to ride it, almost ENTIRELY without shade and the air conditioning was poor.

And that was when there was also a line just to get to Toy Story Land that took 4 HOURS! again all in the shadeless heat.

Everyone was burning up and dehydrated, and many passed out from heatstroke.

Disney didn't think wise about setting up the land to be safe. - Gregory
16
Alien Swirling Saucers
It's a short ride that, while has good theming and setup, is said to be tamer than Mad Tea Party and has long wait times. - Gregory
17
Pirates of the Caribbean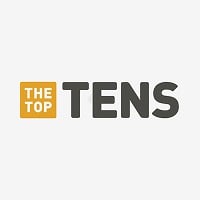 BAdd New Item