Worst Disney Rides of All Time
Maddox121 These are just very terrible rides that Disney pooped out
The Top Ten
1
Guardians of the Galaxy Mission Breakout
Terrible replacement. - Maddox121
2
Stitch's Great Escape
Trash - GamerQuinn
Burping is not my thing. - Maddox121
3
Superstar Limo
Would have been better if it had a paparazzi. - Maddox121
4
Peter Pan's Flight
NO! YOU LIST-MAKER, I WILL FIND YOU!
The only good thing is the AC - Maddox121
5
Space Mountain (Magic Kingdom)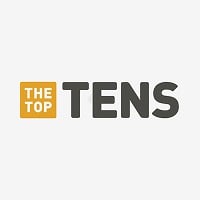 I ran out of ideas for bad rides - Maddox121
6
Journey into Imagination with Figment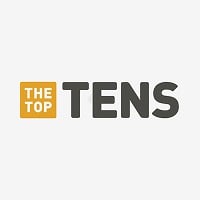 An insult to the original. -MLPFan102
7
Mission: SPACE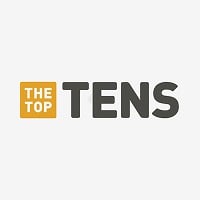 Mission: Space is a centrifugal motion simulator thrill ride at Epcot in Walt Disney World Resort in Orlando, Florida.
I miss when the green side went to mars as well - Maddox121
From June 2005 to June 2006, paramedics treated 194 Mission: Space riders. The most common complaints were dizziness, nausea and vomiting. Of those 194 guests: 25 people passed out, 26 suffered difficulty breathing and 16 reported chest pains or irregular heartbeats. - railfan99
GET THIS OFF THE LIST! >:( This ride is awesome!
8
Splash Mountain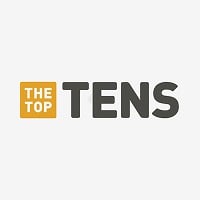 Splash Mountain is a log flume at Disneyland, Tokyo Disneyland, and the Magic Kingdom at the Walt Disney World Resort, based on the characters, stories, and songs from the 1946 Disney film Song of the South.
Pretty good overall but I don't like drops - GamerQuinn
Again, out of ideas - Maddox121
9
Dinosaur
Kinda like test track - GamerQuinn
Kinda scary - Maddox121
10
Barnstormer Starring The Great Goofini
It's pretty tame overall and too short. But I liked it a lot as a little kid. - GamerQuinn
The old one was better, with more theme, immersion and meaning.
Otherwise, it's a boring, short, and slow ride for kids anyway. - Gregory
The Contenders
11
Dumbo the Elephant
Ran out of ideas, again - Maddox121
12
PeopleMover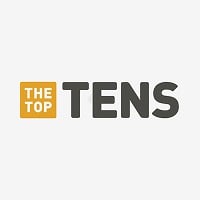 It was boring. The only good thing is that in Disney World's version, you get to see inside of Space Mountain.
I ran out of ideas again - Maddox121
13
It's a Small World
No, no, no. - GamerQuinn
You wait hours to go on this snooze ride and look at those creepy dolls and have that song stuck in your head
14
Monsters Inc Laugh Floor
Bland, I prefer the Time Keeper - Maddox121
15
Gadget's Go Coaster
Crappy coaster for kids
16
The Magic Carpets of Aladdin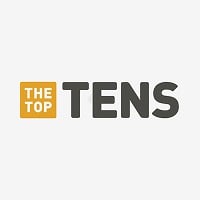 It's a huge waste of space and we don't need another dumbo copy.
17
Astro Orbiter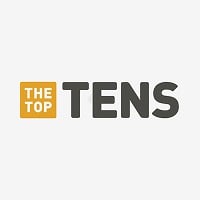 It's not that bad - Maddox121
Poor design an execution for an otherwise great concept and themed ride. - Gregory
18
Soarin' Around the World
Terrible reincarnation of the original ride. Bad CG.
19
Slinky Dog Dash
The queue is terrible, shadeless, and you get dehydrated during a summer day, and the ride overall is no good and very short.
Good idea of a ride, but poor execution.

Space Mountain is much better and has a more shaded queue. - Gregory
20
Ant Man and the Wasp: Nano Battle!
A new ride at Hong Kong Disneyland that replaced Astro Blasters and is an excuse for money.
Just overrated Marvel crap, and the whole ride system's predictable.
There's nothing truly Disney or magical about it.
21
Walt Disney World Railroad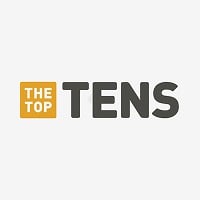 22
Frozen Ever After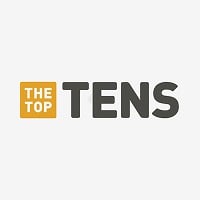 It's just a ride about stupid Frozen.
23
Seven Dwarfs Mine Train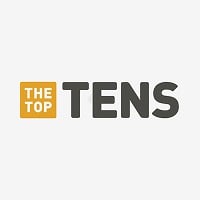 You wait TWO AND A HALF HOURS to go on this ride that has no thrill you're looking for and is boring, short and FLAT OUT SUCKS!
The 7 Dwarfs Mine Dave scene is cute though.
24 Disneyland Railroad
25 Enchanted Tiki Room: Under New Management
26 Journey Into YOUR Imagination (Epcot)
BAdd New Item