Top 10 Worst Dreamworks Characters
The worst Dreamworks characters ever made by the studio!
The Top Ten
1
Francis E. Francis - The Boss Baby
Francis E. Francis's Defeat Is The Worst Animation Villain Defeat Ever! He Only Gets Tranformed Into A Fat Baby After Drowns In A Pool!
The worst Dreamworks villain ever, and the worst Dreamworks character ever, from the worst Dreamworks movie ever. (Voiced by Steve Buscemi) - 445956
2
Oscar - Shark Tale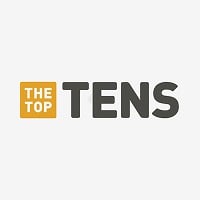 He is absolutely racist!
I HATE OSCAR THE FISH TRASH!
Horrible, ugly, and unlikable. (Voiced by Will Smith) - 445956
Eh, I don't know, I like him, he's extremly developed and he learns his mistake at the end - darthvadern
3
Cookie - Shrek Forever After
One of the most pointless characters in the Shrek universe. - egnomac
Unnecessary idiot. (Voiced by Craig Robinson) - 445956
4
Creek - Trolls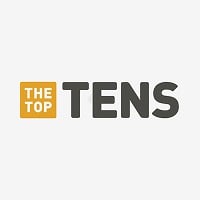 I used to hate him! But in that awful netflix cartoon, he actually turned good again!
Huge huge jerk. Deserves his death. (Voiced by a real life jerk, Russell Brand) - 445956
5
Kim-Ly - Turbo
The most pointless character in all of Turbo, and a stereotype. (Voiced by Ken Jeong) - 445956
6
Kyle - Home
Unneeded character. (Voiced by Matt L. Jones) - 445956
7
Ken - Bee Movie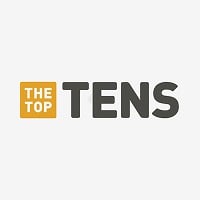 Annoying character that does nothing but annoys me - darthvadern
Horrible character. (Voiced by Patrick Warburton) - 445956
8
Poppy - Trolls
An annoying jerk to Branch,and represents Dreamworks on crack. - bendyfazjazz234
She is so stupid
9
Derek Dietl - Monsters vs. Aliens
Huge, huge, jerk. (Voiced by Paul Rudd) - 445956
10
Oh - Home
Yeah. I hate Oh! His face is way too close to the camera in the film! He is so overrated, just like the film! - Badabooo2
The Contenders
11
Prince Charming - Shrek the Third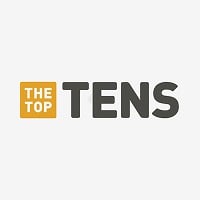 He was a good character in Shrek 2, but awful in Shrek the Third. (Voiced by Rupert Everett) - 445956
I actually think he's one of the best - darthvadern
12
Penny - Mr. Peabody & Sherman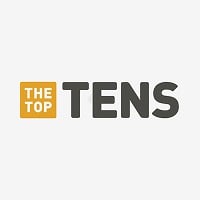 Annoying bitch who gets to have her ass whooped. - bendyfazjazz234
13
Rumpelstiltskin - Shrek Forever After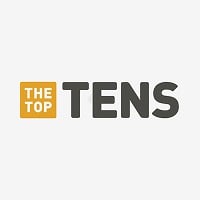 Boring villain. (Voiced by Walt Dohrn) - 445956
14
Trolls the beat goes on - Poppy
I hate poppy everywhere get her above branch even in one epiosode she throwed a tantrum about wanting to know who is the giver so I hope she dies and all of the trolls threw a party
15
Nana - Madagascar
I think she's funny
16
Branch (Trolls: Beat Goes On!)
Branch was my favorite character from the movie and the holiday special, but in this cartoon, he was such a absolute lunatic! He constantly harvested tears from a crying baby troll who was alone! What an idiot!
BAdd New Item