Top Ten Worst Film Selections by Actors
iknathaniel This is the list for which thought that why these actors-actresses say YES to these movies.
The Top Ten
1
Amitabh Bachchan - Ram Gopal Varma Ki Aag
Waste and worst actor
2
Joseph Vijay - Sura
He is mass hero and superstar
Sura dance super and vijay love poorer
Vijay is an only one star
Worst actor in the world
3
Halle Berry - Catwoman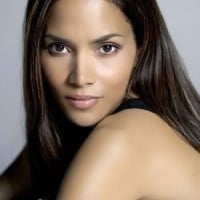 Everything is wrong with this movie
To go from Oscar winning performance in "Monster's Ball" to Razzie-winning performance in this film within three years boggles the mind! At least she knows what an embarrassment the movie is while accepting her Razzie.
4
Shahrukh Khan - Ra.One
Worst movie.. Poor graphics
He is the worst actor in the world
Even krk acts better than srk
5
Ben Affleck - Gigli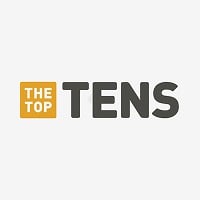 6 Liv Tyler - Jersey Girl
7 Brad Pitt - By the Sea
8 Emma Stone - Gangster Squad
9
Akshey Kumar - Tees Maar Khan
You drink full of beat
10
Ben Affleck - Daredevil

So Sheldon Cooper said...
This movie sucked. Why the heck is Al Pacino - The Godfather on this list? And why are 90% of the entries on this list from Bollywood?
The Contenders
11
Ajith Kumar - Billa 2

A film with no story
12
Brad Pitt - Interview with the Vampire
Agree. That movie is completely overrated. - rainyday
God, I hate that movie
13
Al Pacino - The Godfather

Yeh. Huge mistake for him to take the part that made him famous, Oscar worthy performances, great acclaim and recognition, and plenty of money😝duh - Billyv
14
Colin Farrell - Alexander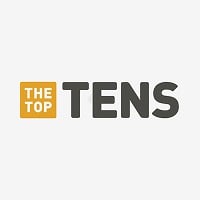 I think this was a good role choice for Colin because he got to see Rosario Dawson's tits.
15 Kate Hudson - How to Lose a Guy in 10 Days
16 Colin Farrell - Pride and Glory
17
Salman Khan - Veer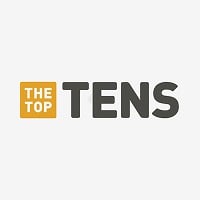 He should learn acting to amir khan
Wrost ever no story poor film
18 Akshay Kumar - Chandni Chowk to China
19 Akshey Kumar and Aishwariya Rai - Replay
20
Salman Khan - Yuvvraaj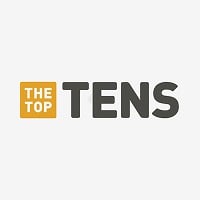 It is very waste movie and you done dirty acting
21
Shahrukh Khan - Rab ne Bana Di Jodi
It's a good entertainer.
22
Ajith Kumar - Anjaneya

23 Aamir Khan - Mela
24
James Marsden - Death at a Funeral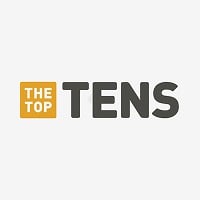 25 Jennifer Lopez - Wedding Planner
26
Al Pacino - Godfather Part III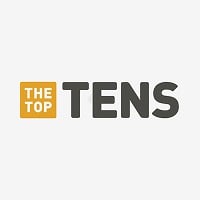 Alfredo James "Al" Pacino is an American actor and filmmaker. Pacino has had a career spanning more than five decades, during which time he has received numerous accolades and honors.
27 Jennifer Lopez - Maid in Manhattan
28
Jake Gyllenhaal - End of Watch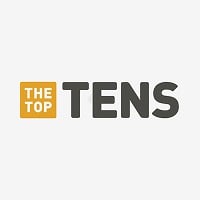 29
Surya - Ratha Sarithiram
Surya's flims all were the biggest hit only except ratha sarithiram
30
Ajith Kumar - Arambam
The most worst film
It is a best film and hitted in 2013
31 Nicolas Cage - The Wicker Man
32 Justin Timberlake - The Social Network
33
Ajith Kumar - Villan
More worst tamil which cannot be seen by anyone
34 Salman Khan & Kareena Kapoor - Mr. and Mrs. Khanna
35 Hugh Jackman - Van Helsing
36 Adam Sandler - Just Go with It
37
Sandra Bullock - Practical Magic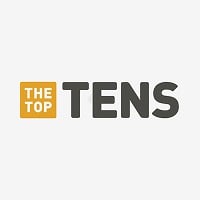 38
Tom Cruise - Jack Reacher

Good actor but to cast Tom as jack is a joke. Read the books.
39
Vijay - Sura
The worst tamil film
40 Vijay - Thalaivaa
41
Arnold Schwarzenegger - Batman & Robin
I honestly don't know how you people forgot about this
42
Salman Khan - Kyon Ki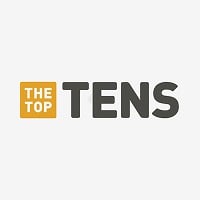 43
Pawan Kalyan - Puli
The most worst film.
Panja it is one of the worst film
44
Vijay- Vatai Karan
The very worst and bad stories that can't be seen more than once
45 Mahesh Babu - Sainikudu
46 Vijay - Villu
47
Vijay - Jilla

The over acting by vijay and you can watch
48 Prabhas - Rebel
49
Sandra Bullock - All About Steve

50 Ajith Kumar - Ji
PSearch List