Worst Kidz Bop Songs
InsertNameHere
The Contenders: Page 3
41
Domino

Oh my god this version of Domino is terrible. They changed a lot of words I don't know where to start. They changed "sexy" to "happy" "dirty dancing" to "now were dancing" "when we touch" to "when we dance" "take" to "knock"
When they sing: "Happy and free", it is as annoying as hell.
They ruined a perfectly fine Jessie J song by doing an unnecessary censored version. They even ruined Jessie's voice by adding a bunch of preteens.
42
Scooby Doo, Where are You?

43
Whenever, Wherever

44
Move Along

All-American Rejects rejected Kidz Bop for this
45
Don't Let Me Get Me

V 1 Comment
46
Baby

For once I can say a song that took 6 people to make is better than a band that ruins terrible songs by doing even more terrible covers.
The original version is terrible but this version is much worse.
Why, this song already sucks and they just ruined it even more?
I used to dance to this song in dance class it was a bad song
V 2 Comments
47
Wildest Dreams

V 1 Comment
48
7 Things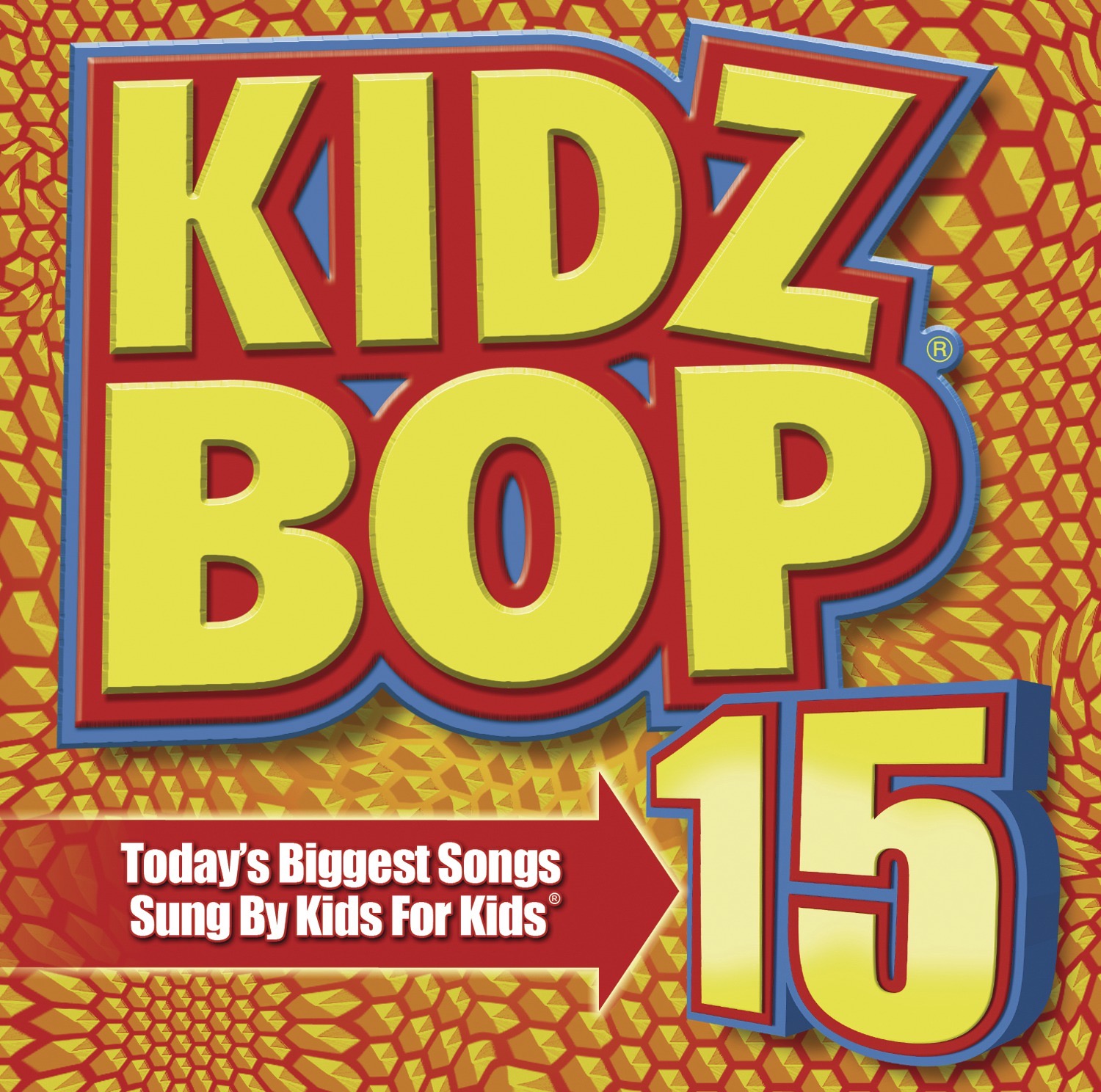 49
Safe and Sound

50
DJ Got Us Falling In Love

51
Complicated

The original was good, this one ruined it.
52
The Lazy Song

I wish I could put everything! They change all the ' words! I can't wait until they make a thrift shop. It's probably gonna go like, "walk into the classroom like what up I got a lunchbox. " They change the word sex to text. I heard they changed one song from "stayin up all night in my room" to "I love wakin up in my room". This is to set a good example that kids should go to sleep on time. :P
53
Hey Baby

V 1 Comment
54
Harlem Shake
This song can suck a golf ball through a garden hose
"With the Kidz Bop kids"
Very bad song it is
V 1 Comment
55
Bad Day

56
Let It Be

No way... How dare they cover one of my favourite songs ever? I would rather listen to someone rub their fingernails on a chalkboard than listen to Kidz Bop sing the Beatles!
Beatles is greatest rock band in history, Kidz Bop thinks they can cover it because they broke up
Yes, they have officially ruined one of the best songs in history
They seriously covered this song?
V 1 Comment
57
Second Chance

They can cover bad pop culture songs all they want but when they "cover" actual songs, that's when I draw the line. Oh, they also try to sing Bring Me To Life, a song about death and depression. Way to go 7-year-olds.
NO, NOT THIS! I don't even hate Kidz Bop as much as everyone else, but when you get preteens who have yet to acquire some sort of rough edge or emotional nuance, you do NOT let them cover SHINEDOWN. - WonkeyDude98
58
Get the Party Started

That was an awesome song not when Kids Pop come in. If they do Nirvana I will personally send the spirit of Bruce Lee to the studio where those worthless are ruining society, when they record, he'll burn it. The creators will be mutilated or smell my unbearable farts FOR LIFE!
Dis song was on the kidz bop movie it epic I love kidz bbop so much day are epic and stuff
59
Let Her Go
This version sucked just as much as the original version.
60
Hotline Bling

PSearch List
Recommended Lists
Related Lists
Songs Kidz Bop Should Cover
Top Ten Least Annoying Kidz Bop Songs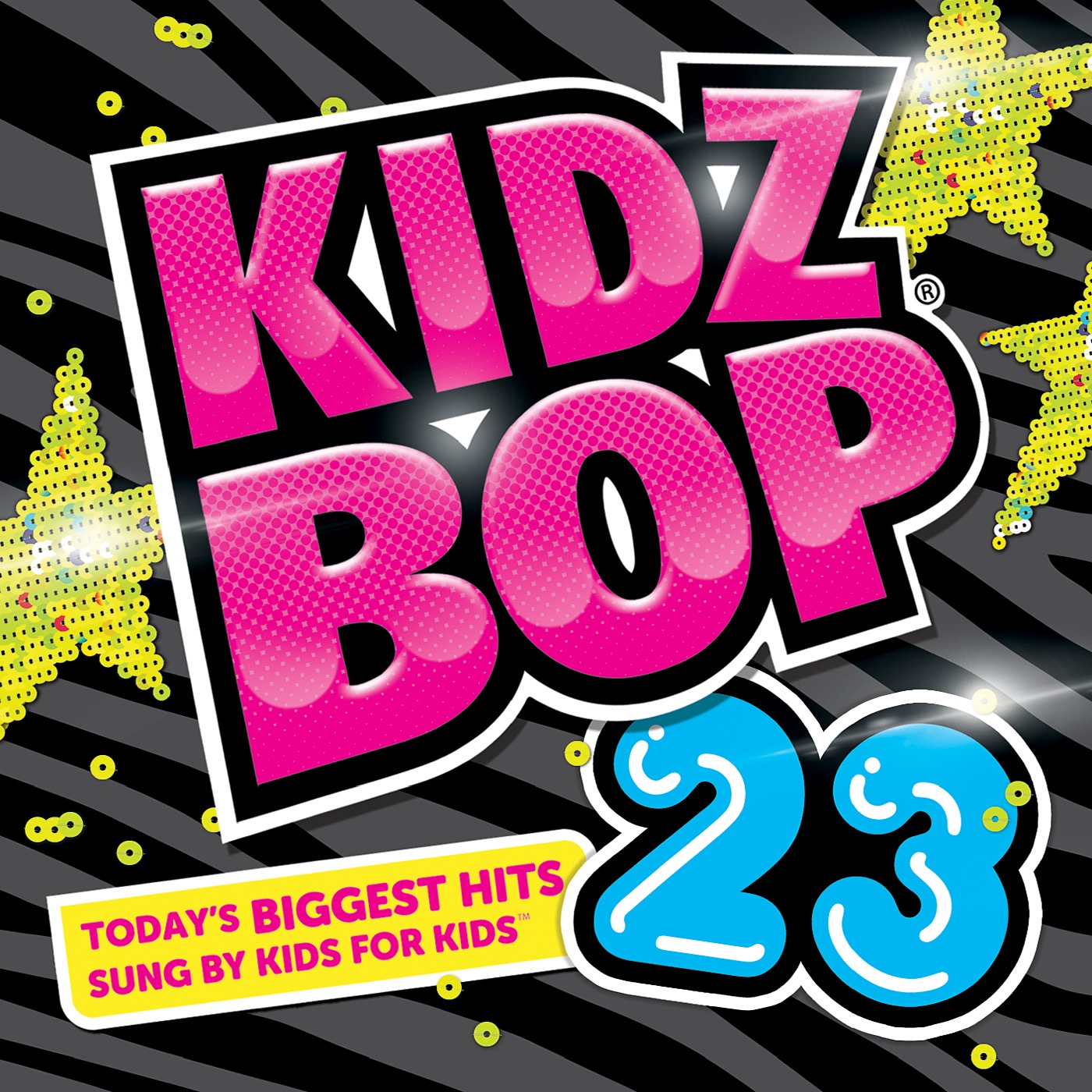 Best Kidz Bop Songs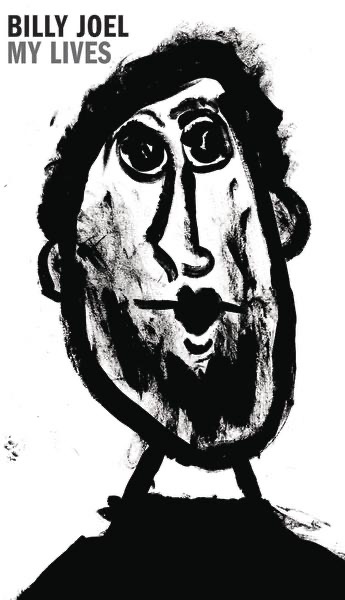 Top 10 Songs to Play on the Day Kidz Bop Gets Taken Down
Top Ten Ke$ha Songs Kidz Bop Should Cover
List StatsUpdated 19 Feb 2017
300 votes
108 listings
6 years, 142 days old

Top Remixes (6)

1. Feel Good Inc.
2. All Star
3. Blue (Da Ba Dee)
EastZombie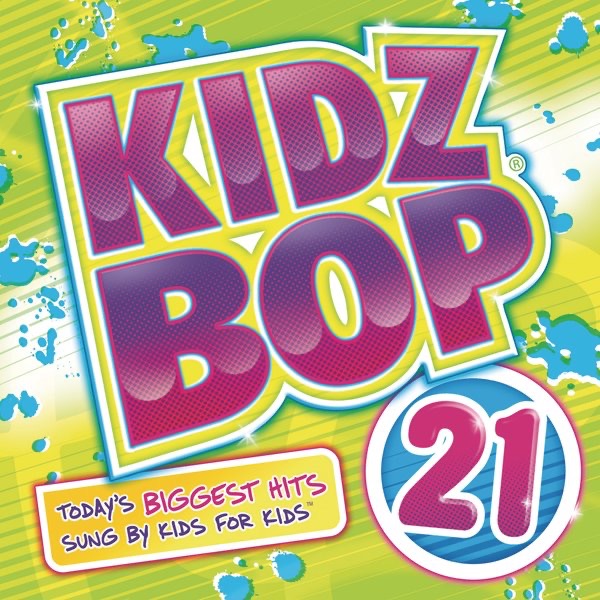 1. Party Rock Anthem
2. Thrift Shop
3. American Boy
RalphBob

1. Let It Rock
2. Party Rock Anthem
3. So What
JaysTop10List
View All 6
Posts
Error Reporting
See a factual error in these listings? Report it
here
.