Worst Led Zeppelin Songs
The Top Ten
1
Bron-Yr-Aur

This song doesn't fit Led Zeppelin, But this is still one of my favorites, because it's so soft and peaceful. I think this list is unorganized. Stairway to Heaven, Dazed and Confused, Good Times Bad Times. These songs were on Mothership (A Led Zeppelin Album) for a reason. There the greatest Led Zep Songs. I think the worst is either Candy Store Rock, Royal Orleans, or Hats off to Roy Harper.
There's no such thing as a bad zeppelin song and why the hell would anyone put all of these songs I mean there's only one zeppelin song I dislike and that's the crunge but I still like it. Please remove this list
WHY THE HELL IS COMMUNICATION BREAKDOWN, RAMBLE ON, STAIRWAY TO HEAVEN, DAZED AND CONFUSED, BRING IT ON HOME, IMMIGRANT SONG, AND MOST OF ALL GOOD TIMES BAD TIMES, ON THIS LIST?!?! - MontyPython
This list should not exist.
V 2 Comments
2
Candy Store Rock

I like the tempo of this song except for the screams part, it kinda scares me
3
Hats Off to (Roy) Harper

This is my vote for the worst Zeppelin song. It is the only one that I just don't like!
I'm a Led Zeppelin fan, but I wouldn't even consider this a song to be honest. - matty925
I don't get how some people like this song it is just annoying guitar and gibberish called singing. But the Mighty Zep is still my favorite music group.
V 1 Comment
4
Fool in the Rain

Gives me an immediate headache. This song is a train wreck.
I hate this song so much! Boring and depressing as hell!
V 2 Comments
5
Communication Breakdown

V 1 Comment
6
Dazed and Confused

Seriously? Who cares if it's too long live. It's amazing anyways! - MontyPython
The regular version is okay but the live version is half an hour too long! - themaster09
V 2 Comments
7
Out on the Tiles

8
Stairway to Heaven

Best song ever don't know why it's on here
You are.out of your mind stairway does have a upbeat pray
WHAT THE HECK ARE IMMIGRANT SONG, MISTY MOUNTAIN HOP, STAIRWAY TO HEAVEN DOING IN THE TOP 15 - SammySpore
Oh. my. god. Why just why.
V 2 Comments
9
Hot Dog

Second worst to Fool in the rain
10
Bring It on Home

This list is a mess, I think it gave me cancer

what are communication breakdown, fool in the rain, dazed and confused and IMMIGRANT SONG doing on this? bring it on home also has one of the best riffs I've ever heard

i'm not even gonna mention stairway at #13
V 1 Comment
The Contenders
11
The Crunge

I have almost every Zeppelin album. However the crunge makes me cringe. Oh, it is so terrible!
It may be weird but it is fun. Not bad. - therootbeer
12
Royal Orleans

13
The Lemon Song

The only reason I don't like it is because of its lyrics - Toucan
Great guitar but bad lyrics. But still doesn't deserve to be on this list.
14
LA Drone
I'd vote for this, but this doesn't count as a song in my opinion - Nickelstickman
V 1 Comment
15
Bron-Y-Aur Stomp

16
Immigrant Song

This is like their 6th best song! What
Good song but Plants screaming makes me laugh.
17
Misty Mountain Hop

18
Whole Lotta Love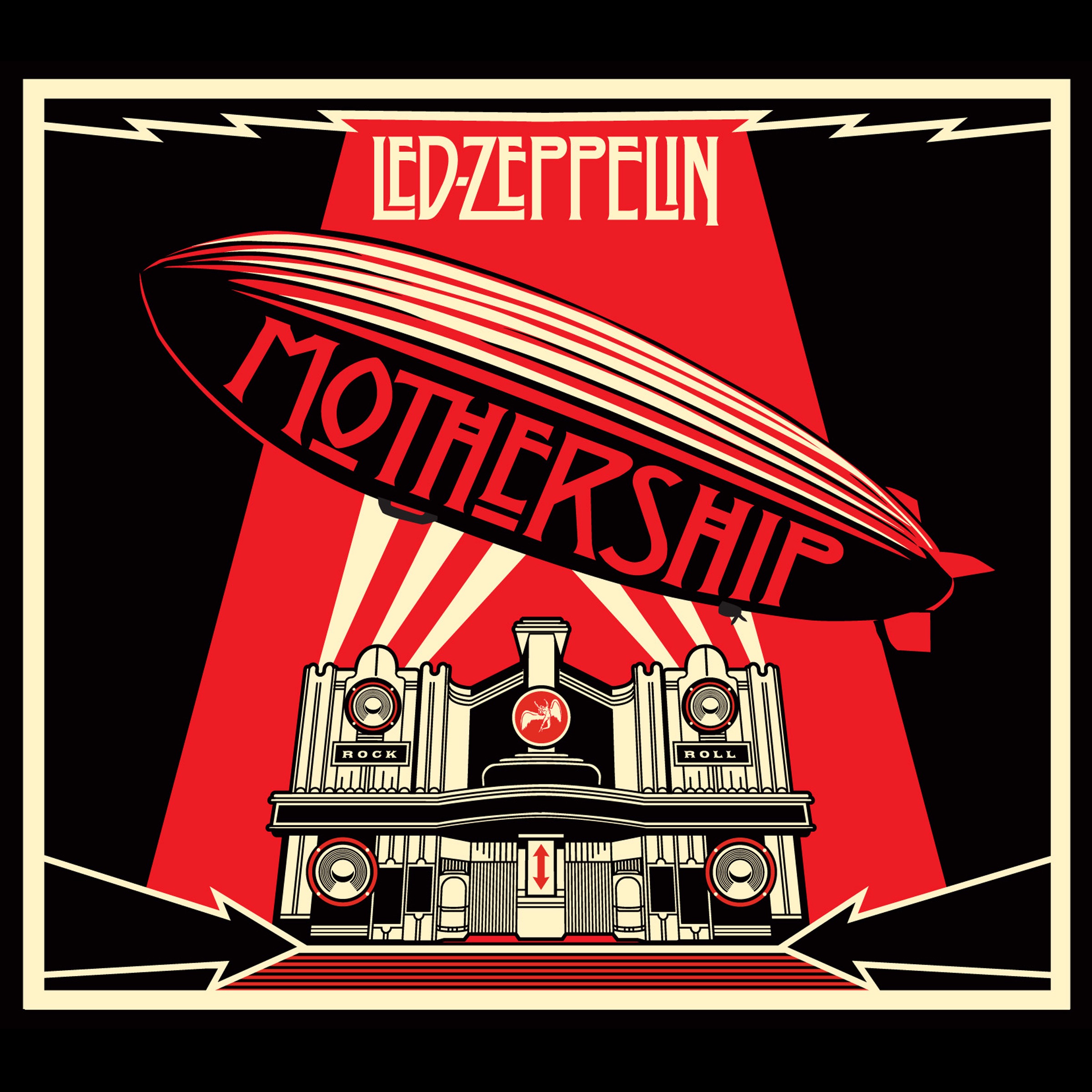 What's wrong with you whole lotto love and ramble on should not be on here
I'm sorry, but I just can't stand the lyrics. The instrumentation and vocals are awesome though.
This song is absolutely awesome it shouldn't be here! - matty925
V 1 Comment
19
Black Dog

What? This is their 3rd best song after Since I've Been Loving You and Babe I'm Gonna Leave You. - BrianScott01
V 1 Comment
20
Gallows Pole

BAdd New Item
Recommended Lists
Related Lists
Best Led Zeppelin Songs
Top Ten Underrated Led Zeppelin Songs
Greatest Songs Between Led Zeppelin and Black Sabbath
Best Songs From Led Zeppelin IV
Best Songs From Led Zeppelin's Physical Graffiti
List StatsUpdated 21 Feb 2017
23 listings
3 years, 94 days old

Posts
Error Reporting
See a factual error in these listings? Report it
here
.