Top 10 Worst Loud House Moments from Season 2
egnomac
The Top Ten
1
Lincoln Gets Kicked Out of the House (No Such Luck)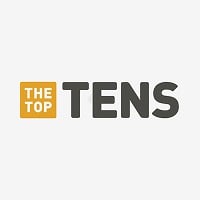 Just the whole episode is mean and cruel Lincoln suffering endless abuse at the hands of his own family after he made them think he was unlucky to the point that they even kick him out of the house he should have gone to the authorities and have his parents arrested. - egnomac
These moments are why the show is terrible. - 445956
2
Leni and Lori Fighting Over a Dress (Brawl in the Family)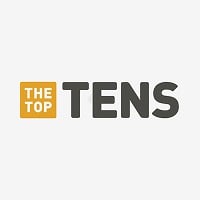 There's only one way to settle this Russian Roulette one bullet last one standing gets to keep the dress. - egnomac
3
Lincoln Making The Problem Worst (Brawl in the Family)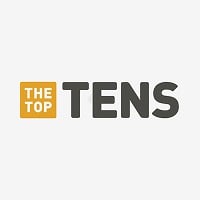 Instead of fixing things like he did back in Space Invader in which Lynn and Lucy quarreled Lincoln made things worst by saying the wrong thing and making Lori and Leni get even more angry at each other it would have been a lot easier just to lock the two of them in their room and not let them out until they come to a compromise and in the end after the fighting stopped he did it again by telling what they others said about each other in private and started the whole fight again he should have just said "Next Time You Guys Have a Problem I'm Staying Out of It". - egnomac
4
Lynn Sr. Being a Jerk to the Family (Vantastic Voyage)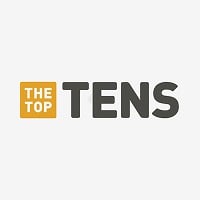 5
Lincoln's Class Being Jerks to Him Because of Lisa (Making the Grade)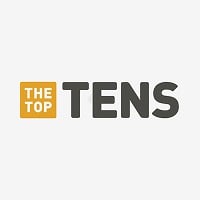 Lincoln should have kicked Rusty, Liam and Zach's asses as he didn't deserve the horrible treatment that they gave him for Lisa's actions.
Just why does this show insist on having Lincoln being punished for other people's actions. - egnomac
6
Flip Intentionally Backing up His Car Into the Burpin' Burger Causing the Snow to Cover the Restaurant Blocking the Path Preventing the Louds from Leaving (Snow Way Out)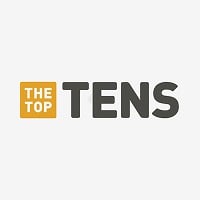 When Lana refused to give up the winning ticket after saving the cashier Flips just to be a total jerk backs the car into the restaurant and causing all the snow to fall not allowing the Louds to get out. - egnomac
7
Lincoln and Lynn Sr. Losing to The Stancko"s and Being Forced to Walk Around the Airport in Their Underwear (Legends)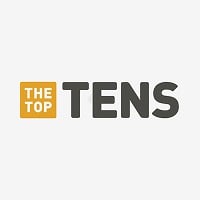 After all they go through Lynn Sr. and Lincoln lose to their rival's who literally run though Olmec's temple in seconds and according to their wager both Licnoln and Lynn Sr. have to walk around the airport in their underwear but at least the Stancko's don't get that satisfaction of them being a laughing stock but instead being praised. - egnomac
8 Hank and Hawk Ruining Everybody's Halloween (Tricked)
9
Lori Being a Total Buzzkill at Her Own Party (Party Down)
Lori: What are you guys doing here you are literally ruining my party


Lincoln: Hey it was ruined before we got here - egnomac
10 Flips Purposely Pitting Lincoln and Clyde Against Each Other (Intern for The Worst)
The Contenders
11 Luna is revealed to like girls (L is for Love)
BAdd New Item
Related Lists

Top 10 Best Loud House Moments from Season 1

Top 10 Best Loud House Moments from Season 3

Top 10 Best Loud House Moments from Season 2

Top 10 Moments from the Loud House

Top 10 Funniest Loud House Moments
List Stats
11 listings
280 days old

Top Remixes
1. Lincoln Gets Kicked Out of the House (No Such Luck)
2. Leni and Lori Fighting Over a Dress (Brawl in the Family)
3. Lincoln Making The Problem Worst (Brawl in the Family)

egnomac
Error Reporting
See a factual error in these listings? Report it
here
.