Top 10 Worst Matches from Wrestlemania 21-XXX
egnomac While WrestleMania's 21 -XXX brought us a lot of great matches unfortunately it also featured a lot of stinkers, here are the absolute worst matches from WrestleMania 21-XXX.
The Top Ten
1
Michael Cole vs Jerry Lawler - WM XXVII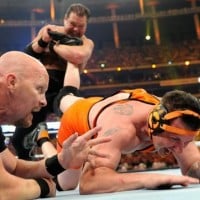 There was no reason that this match should have existed especially at a WrestleMania, there was no way to take Michael Cole who was a commentator look like a serious heel he was no Bobby the Brain Heenan and defiantly no Bill Alfonso he just looked like a complete doofus during his feud with Lawler and this match dragged on way longer than needed even the fans were pleading for them to end it. - egnomac
2
Akebono vs Big Show  - WM 21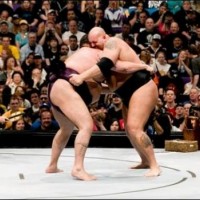 No and I mean no one wanted to see a sumo match between these two especially at WrestleMania. - egnomac
Such a waste of time and this would have sucked if it happened on raw never mind at wrestlemania.
That wasn't even proper wrestling. It's just sumo wrestlers darting on each other. - AlphaQ
3
Daniel Bryan vs Sheamus - WM XXVIII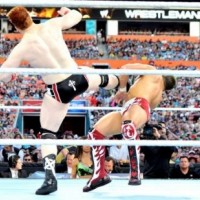 I mean this match was only 18 seconds, and it was the opening show to Wrestlemania 28... I mean wow expected this to be near the top 5 at least. - htoutlaws2012
4
Bret Hart vs Mr McMahon - WM XXVI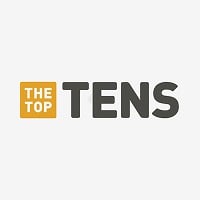 It was basically a match between two grumpy old men it was very slow and neither men could actually wrestle especially Bret Hart who uninsurable at the time which completely limited what they could do in the ring. - egnomac
what? - EliHbk
5
The Miss WrestleMania Battle Roya - WM 25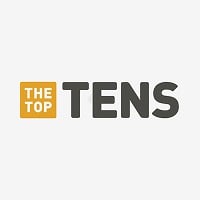 The match was very fast and the eliminations happened too quickly that we barely could tell who was actually in the match especially since we never got any introductions to who was in the battle royal but the real kicker here was it was won by Santino Marella in drag. - egnomac
This match was pretty funny, and if you paid attention to Santino, he just ran around the ring the whole match. - Mcgillacuddy
6
Fandango vs Chris Jericho - WM XXIX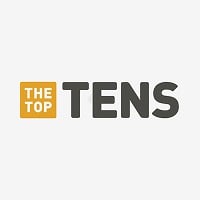 Fandango had not yet earned the right to compete at WrestleMania as it was his very first WWE match even though Chris Jericho dominated the whole match Fandango managed to score a victory unfortunately it did very little for Fandango's career as he had moderate success before fading into obscurity. - egnomac
Awful it should of been a match on Raw more than anything this didn't elevate Fandango at all, and he should of been repackaged too late unfortunately. - htoutlaws2012
7
John Cena vs The Miz - WM XXVII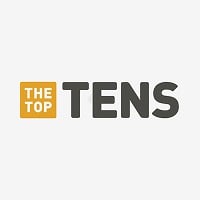 I feel like this match deserves to be higher simply because the MAIN EVENT of the entire show, and it actually intended to be an intense match. But it was kinda underwhelming. - MasonOcker
This match was made just to set up for the match between Rock and Cena at next years WrestleMania The Miz wasn't even treated like a champion for this match he became more of a side note. - egnomac
8
Kane vs The Great Khali - WM 23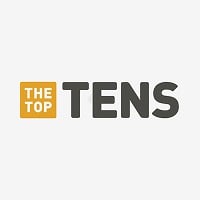 It's a match between two giants it was slow, boring and even though Kane was able to slam Khali resembling the moment when Hulk Hogan slammed Andre the Giant from WrestleMania III Khali got the win. - egnomac
9
The Shield vs The New Age Outlaws and Kane - WM XXX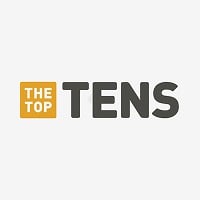 The match was over in a matter of minutes as The Shield made short work of the Old Age Outlaws and Kane was barely in the match. - egnomac
10
Booker T & Sharmell Vs The Boogeyman - WM 22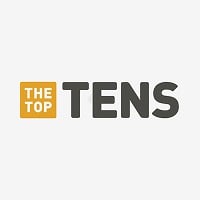 Nothing more than filler Sharmell really had no real reason to be in this match at all. - egnomac
The Contenders
11 Brock Lesnar vs Undertaker - Wrestlemania 30
BAdd New Item