Worst MLB Teams
JavierRocks
The Top Ten
1
Houston Astros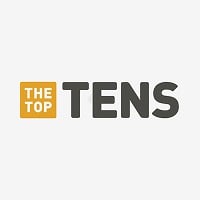 The Houston Astros are an American professional baseball team based in Houston, Texas. They won the World Series in 2017.
The Astros are currently a smart looking successful organization. This whole category is just for haters. No one need feel bad if their team gets mentioned here. - 5ToolPlayers
2015 look at standings who sucks now?
They came back in the 2014-2015 season
They do not suuuckkk!
V 10 Comments
2
Tampa Bay Rays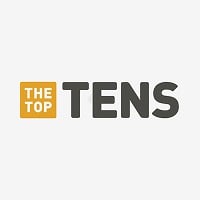 The Tampa Bay Rays are an American professional baseball team based in St. Petersburg, Florida. The Rays compete in Major League Baseball as a member of the American League East division.
OH MY GOD! I still can't believe the Dodgers (Favorite team) and the Mariners (Second favorite team) are on here but no one puts my third favorite team, which is one of the best teams in baseball. The Rays are a pretty new team and don't have that much money. They don't have the best players but still crush a bunch of other teams. To sum this up, the Rays are amazing and I hope people vote for other teams to make this team go lower on this list. Rays, you guys are AWESOME!
I DID NOT VOTE BECAUSE I HATE THE RAYS. I just wanted to say that whoever put this in 2nd place is a Yankees fanboy.
Are you kidding? They're awesome!
Why? We made it to the world series in 2008 and went to the playoffs 4 out of 6 years
V 1 Comment
3
Miami Marlins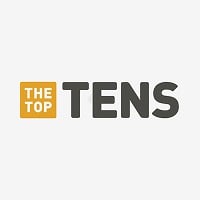 4
New York Yankees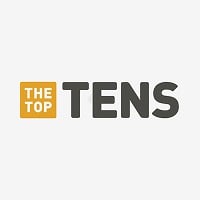 The New York Yankees are an American professional baseball team based in the Bronx, New York City, New York, that competes in Major League Baseball.
Go Blue jays, The Yankees have a pretty good history of baseball and a very successful franchise but this year they're not doing the best but I don't think they " suck " but they should be this far at the top of the list honestly, Good luck Yankees!, GO JAYS!
We're actually the best MLB team. 27 World Series wins, 40 pennants, a long history of awesomeness... 'enough said. Go Yanks!
I think its all those titles and championship wins are why many people don't like the Yankees
Whoever thinks they are bad, they can beat your team in the ass.
V 14 Comments
5
Toronto Blue Jays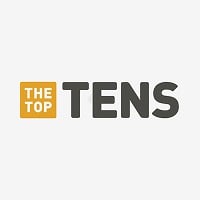 The Toronto Blue Jays are a Canadian professional baseball team based in Toronto, Ontario. The Blue Jays are a member of the East division of the American League in Major League Baseball, and play their home games at Rogers Centre.
The only reason they are 4th is because they aren't an American team - italianbeaver
JavierRocks that is not true dummy. At least they have won World Series before 3 times! - SuperBacca
Uniform: Cool
Cap: Cool
Team: Not Cool - JavierRocks
6
New York Mets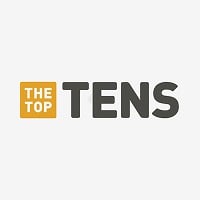 The New York Mets are an American professional baseball team based in New York City. They play in Flushing, in the borough of Queens.
Only 2 World series wins - JavierRocks
They are a joke they shouldn't have won even the division never mind the pennant thank god the royals beat them
You know,2 World Series wins is damn good for a new team!
God awful team
V 5 Comments
7
Milwaukee Brewers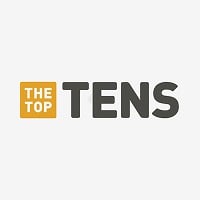 Brewers suck! They were off to a horrendous start last year and that's why they fired Ron Roenicke. I think to this day Brewers fans are miserable. Why? No World Series wins or titles. That's why.
They haven't done so well over the years...
They sucked this year dumbass
Bo
V 3 Comments
8
Chicago White Sox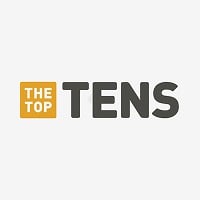 They're gonna be bad for a while.
9
Baltimore Orioles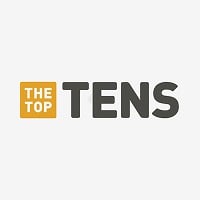 Have you seen 1988
they suck
Baltimore Orials r OK. Just not as good as the 2014 KC Royals.LOL
10
Chicago Cubs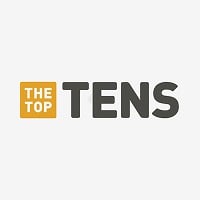 The Chicago Cubs are an American professional baseball team based in Chicago, Illinois. The Cubs compete in Major League Baseball as a member club of the National League Central division.
Got lucky that the Tribe crumbled in '16. Now they're barely ahead of Milwaukee for AL Central and nowhere near the Dodgers or even the Diamondbacks.
Why are all of the AL east teams on this list? They make up the undoubtedly best division in baseball? - ifunny
The cubs haven't won a World Series since 1908!
That's over 100 years!
I still love the Cubs though - Ajkloth
This team plays well but they don't have a personality, they boast all day saying how they are the best, will you shut your mouth cubs.
V 6 Comments
The Contenders
11
Oakland Athletics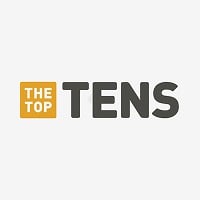 My favorite team! But we often suck. Come on Billy, stop trading our best players!
12
Texas Rangers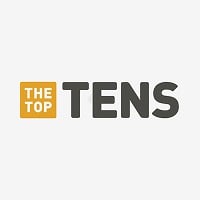 The Texas Rangers are an American professional baseball team based in Arlington, Texas located in the Dallas–Fort Worth metroplex.
They have made back to back world series
I live in Texas and people say Yankees suck because they are ranger fans rangers have horrible stats 0 world series 2 world series apperances worst team ever they make the rays look like 1927 New York Yankees
Worst for sure - Merggy
0 world series horible fan base enough said
V 1 Comment
13
Kansas City Royals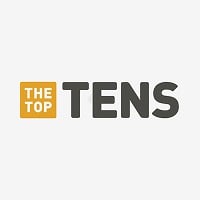 We love the Royals. Good times, or between good times. Royals fans are loyal fans. Thank you, Royals, for the back to back Championship years. - 5ToolPlayers
Ya.They totally deserved to win. They hadn't won for 30 years
Just got to the World Sieries
To be honest u just sound butthurt about them making the world series
V 1 Comment
14
Boston Red Sox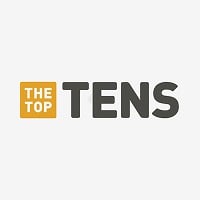 The Boston Red Sox are an American professional baseball team based in Boston, Massachusetts, that competes in Major League Baseball.
Went from 1918 to 2004 without winning a title. Congratulations on always playing second fiddle to the Yankees. Last 20 years, Yankees 5 titles and Red Sox 3. Not to mention 27 to the 8 Boston has. Yankees > Red sucks
Dude almost every team won the World Series. Lamest excuse ever. This team is so nasty and mean
I don't think so. I think this team should be in the top ten best teams of all time
They suck bbc
V 9 Comments
15
San Diego Padres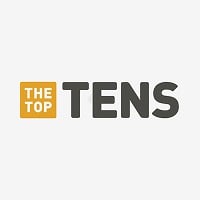 Padres worst team in baseball dodgers best team in baseball
Padres suck and I feel bad for them
Who even are the Padres?
Boye how are they nineteen they trash
V 1 Comment
16
Cleveland Indians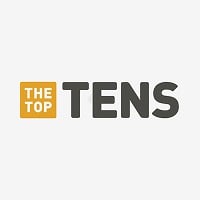 How dare you guys put the Cleveland Indians here
How dare you say that, that's offensive. - Connor360
Cleveland is no good.
17
Colorado Rockies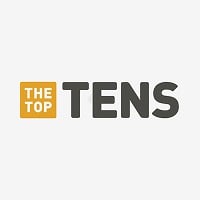 They suck. That team is cursed.
They are Cleveland Browns of NLB
Two playoff appearances...

Sure one is WS but enough said, folks.
18
Los Angeles Dodgers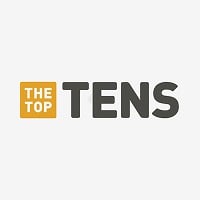 The Los Angeles Dodgers are an American professional baseball team based in Los Angeles, California. The Dodgers compete in Major League Baseball as a member club of the National League West division.
They aren't a bad team, but they act all high and mighty and are physcotic when they beat up the Giants fan. They also act like they are better than the angels when the angels beat them more than the dodgers beat them.
Didn't they beat the rockies
Sf giants suck 2
Ugh. They all think they are so high and mighty but they always lose to my giants. Whoo! SF giants 2014 World Series champs baby!
19
Philadelphia Phillies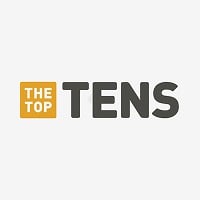 Damn they suck... imagine... the Mets beat them 17-0... the Pets!
20
Seattle Mariners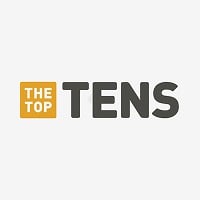 The Seattle Mariners are an American professional baseball team based in Seattle, Washington. Enfranchised in 1977, the Mariners are a member of the West division of the American League in Major League Baseball.
At least the Rockies aren't on here
They can t win not thing bad news bears can beat this of team but go mariners?
Nelson Cruz, Felix Hernandez, Kyle Seager, and Robinson Cano I think we're a good team - Wassssu
21
Minnesota Twins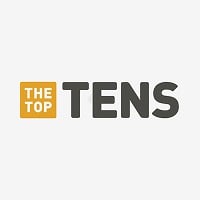 This team is a joke
22
St. Louis Cardinals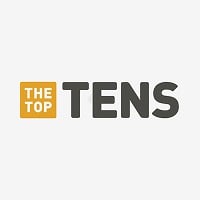 The St. Louis Cardinals are a professional baseball team based in St. Louis, Missouri. The Cardinals compete in Major League Baseball as a member club of the National League Central division.
I hate them, go reds
They are always in the Playoffs in October. They will always beat the Dodgers and the Cardnials have Crapender and Wainwrong. This team sucks - kmyeakel
23
San Francisco Giants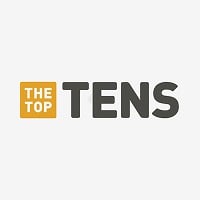 24
Pittsburgh Pirates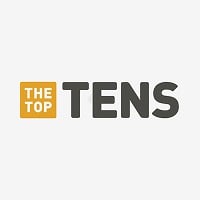 My team is so bad that no one cared to list it despite the fact that it is clearly deserving.
Wrost team ever and my team to.
25
Atlanta Braves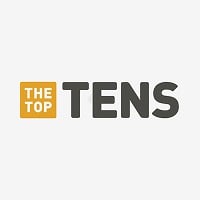 They are still rebuilding as of Sept. 2017. They can hit. They have a really nice lineup. But, the Braves barely have a mediocre pitching staff. It's bad. Especially the bullpen. But, if they can improve the pitching, the hitting will propel them.
26
Los Angeles Angels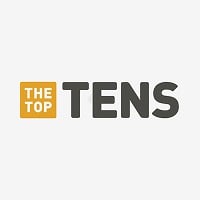 BAdd New Item
Related Lists

Top Ten MLB Teams With the Best Fan Base

Top 10 MLB Teams that are Most Likely to Make the Playoffs in 2018
Top Ten Cities That Don't Have MLB Teams
Top Ten States With MLB Baseball Teams
List Stats
300 votes
26 listings
5 years, 45 days old

Top Remixes
1. Houston Astros
2. Tampa Bay Rays
3. New York Mets
JavierRocks
1. Baltimore Orioles
2. Miami Marlins
3. New York Yankees
railfan99
Error Reporting
See a factual error in these listings? Report it
here
.