Worst Neon Genesis Evangelion Characters
Pinkarray
The Evangelion cast is full of unlikeable characters. Do you hate everybody or do you have some of the worst characters?
The Top Ten
1
Asuka Langley Soryu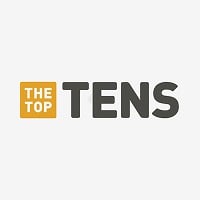 She is such a brat, and she does things that doesn't make any sense such as kick doors and plays with them. She is too immature. She is also saccharine and dishonest sometimes. Depressed, jealous, suspicious, unforgiving, anti-social, wild, talkative you name it! Asuka is that erratic of a character! - Pinkarray
What is the difference between something bad and a disaster?
It was bad when Asuka Langley Soryu got a mental breakdown.
It was a disaster that she survived...
She should've just died in Episode 22, I mean, if she died, then the series would've been redeemed.
To give you an idea how much I dislike her:
I LAUGHED MY FACE OFF DURING EPISODE 22, WHEN HER MIND GOT POLLUTED.
I just couldn't resist it,
I tried to like her, but I couldn't.
I really, really dislike her.
She is the absolute worst.
Thinking about her makes my blood boil.
And looking at her really makes me ENRAGED.
If she wasn't in the anime, then I would've liked the anime.
She ruined the anime for me. Every single bit of it.
Her childhood doesn't excuse her!
2
Shinji Ikari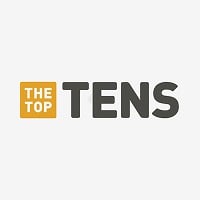 He is always crying! I hate characters who cry! And he keeps balling up in a ball and being submissive, I hate characters who ball up in a ball and cry! - Pinkarray
3
Hikari Horaki
The cliched saccharine brat who wants to appease Asuka - Pinkarray
4
Misato Katsuragi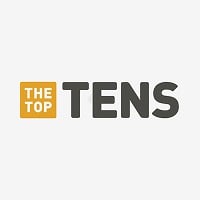 Misato Katsuragi is a fictional character from the Neon Genesis Evangelion franchise created by Gainax.
She is always drinking, which may be the cause of some of her anger issues. - Pinkarray
5
Ryoji Kaji
He sets a terrible example for the kids and is too calm and submissive as well. I also hate his perverted behavior towards Misato. - Pinkarray
6
Ritsuko Akagi
Another overly calm and patient character who breaks down at the end. - Pinkarray
7
Kensuke Aida
Camera geek who sells pictures of Asuka - Pinkarray
8
Gendo Ikari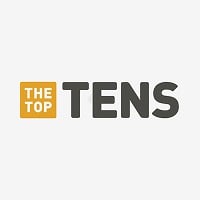 Gendo Ikari is a fictional character in the Neon Genesis Evangelion franchise. He is the commander of NERV.
He is violent and cold father. - Pinkarray
9
Toji Suzuhara
He and Kensuke are buttholes who Shinji should stay away from. - Pinkarray
10
Maya Ibuki
She was quiet when she didn't want to say Asuka is dead? - Pinkarray
The Contenders
11 Kaworu Nagisa
12 Babbu Maan
13
Rei Ayanami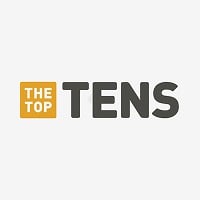 I have a lot of reasons to hate her
BAdd New Item
Recommended Lists
Related Lists

Best Neon Genesis Evangelion Characters

Top Ten Anime Characters

Top Ten Best Cartoon Characters
Best Naruto Characters
List Stats
13 listings
244 days old

Top Remixes

1. Asuka Langley Soryu
2. Hikari Horaki
3. Shinji Ikari
Pinkarray
Posts
Error Reporting
See a factual error in these listings? Report it
here
.