Worst NFL Free Agent Signings of All Time
The Top Ten
1
Brock Osweiler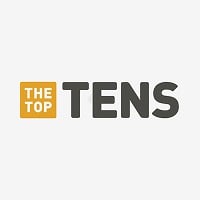 Brock Alan Osweiler is an American football quarterback for the Miami Dolphins of the National Football League.
Nice list buddy. I am wondering where Albert Haynesworth is though... - CyberRat
To be fair there are a lot of bad Redskins free agents over the years. - htoutlaws2012
in 2014 the Texans signed Osweiler to a 72 million dollar contract he only lasted one season throwing 16 INT and 15 TD was traded after his forgetable season but he still made the playoffs - RawIsgore
2
Emmitt Smith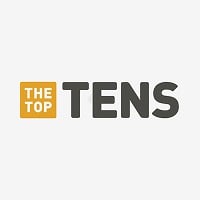 Emmitt James Smith III is a former college and professional American football running back who became the National Football League's all-time leading rusher during his fifteen seasons in the league during the 1990s and 2000s.
in 2003 the Cardinals signed Emmitt Smith with a 8 million dollar contract his first season was awful with 256 yards his next was better with 937 yards but very disappointing with the future hall of famer - RawIsgore
100% he should have stayed a Cowboy or retired. - TheFriendlyMex
3 Albert Haynesworth
4 Nnamdi Asomugha
5
Matt Flynn
in 2011 one of the hottest QB signed with the Seahawks for a 26 million dollar contract however he got beat out in preseason by Russell Wilson he never got to start a single down - RawIsgore
6
Ndamukong Suh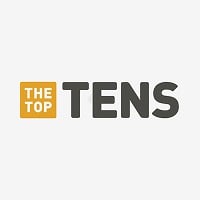 Ndamukong Suh is an American football defensive tackle for the Los Angeles Rams of the National Football League.
7
Neil O'Donnell
in 1996 the Jets signed the former Super Bowl QB to a 25 million contract he went 0-6 before getting injured after his injure he went 8-6 but still very disappointing - RawIsgore
8
Jeff Garcia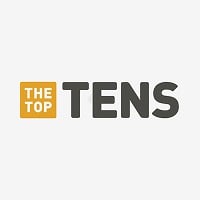 signed a 25 million dollar contract with the Browns in 2004 but he only went 3-7 before leaving the Browns - RawIsgore
9 Mike Glennon
10
David Boston
singed a 7 year 56 million dollar contract with the chargers got suspended then traded after 1 season - RawIsgore
The Contenders
11 Mike Wallace
12
Kerry Collins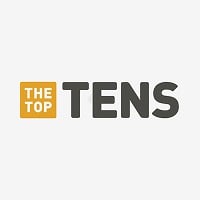 signing a 16 million dollar contract with the Raiders Collins went 7-21 and only had a 55% completion percentage - RawIsgore
13
Jairus Byrd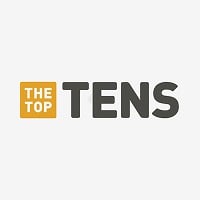 Jairus Keelon Byrd is an American football free safety for the New Orleans Saints of the National Football League.
14
Jeff George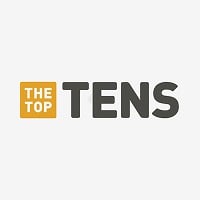 signed with the Redskins and went 1-6 before he announced his retirement - RawIsgore
15
Deion Sanders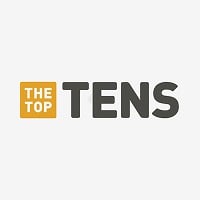 Deion Luywnn Sanders, Sr. is a former American football and former American baseball player, who works as an analyst for CBS Sports and the NFL Network.
he signed a 56 million dollar contract his first season he did okay but then his next season he retired - RawIsgore
16
Scott Mitchell
in 1994 the Lions signed Mitchell now he did not do all bad he went to the playoffs twice but he went 27-30 as a starter for the Lions - RawIsgore
I remember Mitchell leading that stacked Detroit offense. Maybe its one case where the surrounding talent carried a sub-par QB. - CyberRat
17
Nick Foles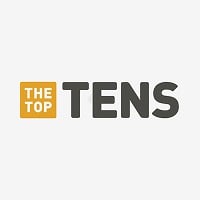 Nicholas Edward Foles is an American football quarterback for the Philadelphia Eagles of the National Football League. He was named MVP of Super Bowl LII.
18 Terrell Suggs
19 Greg Jennings
20
Billy Cundiff
cost ravens a shot at super bowl
BAdd New Item