Worst NFL Head Coaches of the 2017 Regular Season
htoutlaws2012
The Top Ten
1
Hue Jackson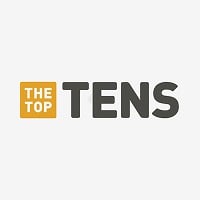 There is normally 5-7 coaches popped. With a 1-30 record in 2 woeful seasons in Cleveland, this guy is a slam dunk to be among the fired coaches... And yes, after next week he will be 1-31. Who is the team to lose to these guys last year? - Ned964
They beat the Mike McCoy's then San Diego Chargers, this year no wins clearly without question Hue Jackson is the worst. - htoutlaws2012
2
Ben McAdoo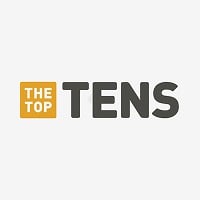 Yes, he really struggled. With high expectations in New York, a bad O line and a slew of injuries, this guy was doomed from the start - Ned964
Well he at least made the playoffs the previous year, but that team needs some serious rebuilding to attend to. - htoutlaws2012
3
Chuck Pagano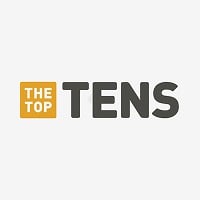 The Colts are awful, and I expect Pagano will be among the fired coaches on Black Monday. It's a shame because Andrew Luck has missed so much time. - Ned964
Well the Colts were probably hoping Andrew Luck would return, but what the story was for Indy is Pagano was just not good, and his team regressed for the worst. - htoutlaws2012
4
Dirk Koetter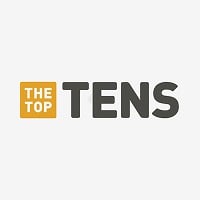 First of all I wasn't a fan of Koetter considering they fired Lovie Smith who I thought was showing progress in his first two years. In year Two he completely lost confidence in his team Winston hated his gut and Doug Martin doing what he wants by getting himself suspending quite the number of games. - htoutlaws2012
5
John Fox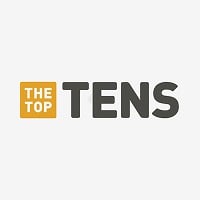 He was great in Carolina and Denver why not in Chi-town? How bad can the Bears possibly be, in his 3 years his lost more than won. Personally if Trubisky is inconsistent the following year then Ryan Pace should of gone right behind him. - htoutlaws2012
6
Bill O'Brien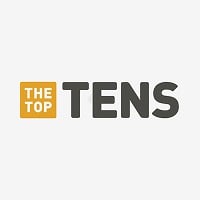 He made the playoffs since coming into the league, but now with Watson, Watt, and many other big name injuries shows what O'Brien needs to high tail out of Houston. - htoutlaws2012
7
Vance Joseph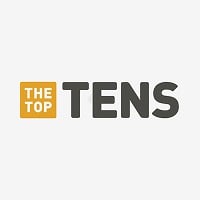 Denver definitely found the wrong guy in the system, and at first I had nothing to say about the Broncos other than their offense is absolutely god awful. Should of sticked to his defensive coordinator duties in Miami where they could need right about now. - htoutlaws2012
8
Adam Gase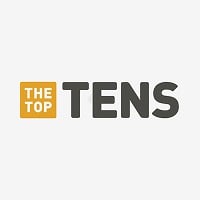 His probably gonna dodge a bullet from his GM, but Gase should of never considered Jay Cutler to come out of retirement, exactly what has changed here in Miami quite as everyone saw Dolphins miss the playoffs, stick with Matt Moore there was times he came in and either did get the win or he was very close. The defense got a lot worse specially the linebacker has been a disaster. - htoutlaws2012
Agreed. Cutler wasn't going to just all the sudden jump up and be a good QB, he's been a enigma ever since entering the league. This team too has a lot to fix, and I think personally that Gase stands a fair chance of getting popped - Ned964
9
Jack Del Rio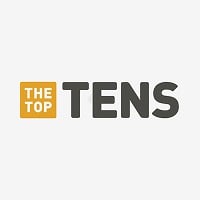 With the expectations so high in Oakland, and the move to Las Vegas pending, I doubt Del Rio survives Black Monday... - Ned964
Well he is one of 14 coaches on watch to be gone the new year. Del Rio just flat out could not get the team to be consistent enough I mean Carr took a major step down, and beast mode did make that much of an impact in his return all of which may play into his future endeavours. - htoutlaws2012
10
Jim Caldwell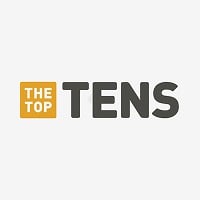 Coming from a Lions fan he has got to be considered one of the worst this year for sure. Although he has one of the better coaching records, but not very many survive Detroit with great success unless you are Wayne Fontes you are the man. Jim Caldwell in his two successful seasons hasn't exact got love in Detroit clearly somebody we hope is gone, but if he stays I've lost all hope in this team once again. I have never seen any coach be anymore emotionless as this man. Seriously over the years he would 90% of the time not even challenge the play and that still continues terrible game manager, oh and who could forget 9 guys on the field against Baltimore. - htoutlaws2012
Agreed again. There is enough talent on the Lions to be much more consistent. Good news I think is they have some pieces in place to possibly be very good soon, but talking to a Lions fan I know that may sound a bit hollow. If it makes you feel any better, I'm real tired of watching this team struggle... I'm saying I like the Lions, and I feel for you and the fans in Detroit - Ned964
The Contenders
11
Marvin Lewis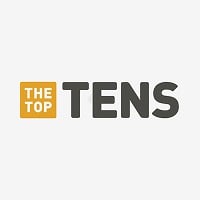 Garbage 5-9 Bengals team and 0-7 in the playoffs. It's clear why the Bengals are now parting ways with him.
I almost considered Marvin Lewis since he does have the worst offense of the season, but the other 10 coaches to me were more ridiculous with how they ran their respective team. - htoutlaws2012
BAdd New Item
Related Lists

NFL Head Coaches on the Hot Seat Going Into the 2018 Season

Best NFL Head Coaches Going Into the 2018 Season

Top Ten Best NFL Head Coaches

Best NBA Head Coaches in 2018
List Stats
11 listings
294 days old

Top Remixes
1. Hue Jackson
2. Ben McAdoo
3. Chuck Pagano
htoutlaws2012
Posts
Ht's Analysis: The Chaotic Coaching Carousel Mayhem
htoutlaws2012
Error Reporting
See a factual error in these listings? Report it
here
.