Worst NFL Head Coaches of the 2018 Regular Season
htoutlaws2012
Well one thing that is likely guaranteed at this stage of the NFL regular season these 10 are not going to the post-season a combining 0-10 ironically enough. Here are the ten worst of the 2018 regular season.
The Top Ten
1
Mike McCarthy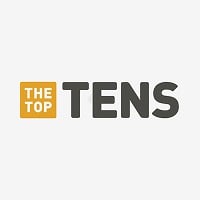 Michael John McCarthy is an American football coach who is the head coach of the Green Bay Packers of the National Football League. He led the Packers to a win in Super Bowl XLV against his hometown team, the Pittsburgh Steelers.
I would of easily put him at #1 the last two seasons there was talk this year that Brett Hundley was on his way starting over Aaron Rodgers yeah right. Next when Rodgers is up and good he had the best game of the season confusing Bears defense with quick sling passes things were looking up until you faced the Lion McCarthy's coaching decision really start to show how badly conservative he was this late with Green Bay. Mason Crosby has been terrible, Ty Montgomery's intentional fumble to the Rams, and giving Seattle back the football which ended up a Russell Wilson comeback drive, and now you lost to the lowly Cardinals results in your firing justice is served in my opinion glad he didn't finish the season he was awful. Sure you gave Green Bay a ring, but way overstayed your welcome. - htoutlaws2012
Sorry, but Mike needs to be #1. Steve Wilks may be bad, but he has no talent besides an aged Larry Fitzgerald, Chandler Jones, and a regressing David Johnson. McCarthy had one of the best quarterbacks to ever throw the football in Aaron Rodgers, and an array of talent to work with. But he for some reason didn't know what to do. Who knows what he did on the sideline in 2018. I feel like he was blindfolding himself and throwing darts at his playbook, and wherever the dart landed, he'd try that. Often times, he made absolutely mind-boggling calls (Punting in Seattle for example). He also underused our running backs in general. Aaron Jones has potential to be a star in the league, but McCarthy was giving him 10 or 11 carries a game. Meanwhile, he makes Aaron Rodgers do it all by attempting 35 to 50 dang passes a game. Our offense had no balance under him. 2018 was by far his worst year of all. Some people are mad that we fired him in the middle of the season, saying he deserves ...more - PackFan2005
2
Steve Wilks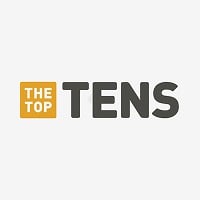 I'm sorry Wilks is not a head coach caliber like at all his players don't respect him, and even more so this would be the one case of one and done that makes the most sense. Dead last in every statistical stat of the team. I can't believe Larry Fitzgerald came back for crap like this, and David Johnson has regressed terribly thanks to Wilks. - htoutlaws2012
3
Todd Bowles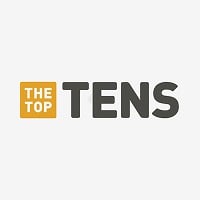 In his four season he never made the playoffs last season was a bit surprising, but this year he should be out the door unless Jamal Adams saves it that's gotta be sickening to hear for a Jets fan isn't it. - htoutlaws2012
4
Doug Marrone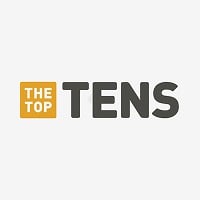 Stunningly horrible, this was a team that had high expectations of getting to the super bowl, and they couldn't even do that instead there gonna sit in the basement of the AFC South what a disgrace a team I fought had an elite defense at worst. Well at the offensive coordinator and Bortles are gone for next year so let's pray for a much better offense now right? - htoutlaws2012
5
Dirk Koetter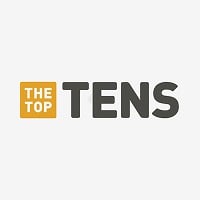 His made no real progress since coming to Tampa never could get them to the playoffs, and with no good defense in the back goodbye Bucs need a new leader ASAP. - htoutlaws2012
6
Jon Gruden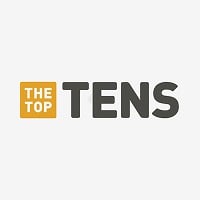 I didn't put him higher due to the fact he was gonna give up in year trading away two of his better players to different teams. Gruden better do better in year two otherwise I'll considering much higher next season. - htoutlaws2012
7
Kyle Shanahan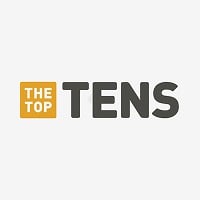 Aren't you I don't know suppose to be a great head coach who persevere with a good set of scheme? Since being the head coach that hasn't happened. Well you get a crack at the first overall pick will that salvage possibly your final season as a niners head coach in 2019? - htoutlaws2012
8
Marvin Lewis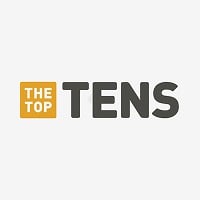 He managed to miss the cut this season, and pray for Cincinnati fans that the coaching staff gets cleaned out for good, and all that includes Hue Jackson. The Bengals have been in the past way too long now they need to get to the future back to the 80's is one thing, but to suck for the last 27 years the longest drought in football next to the Lions. - htoutlaws2012
It was about time he had to leave, long overdue
9
Matt Patricia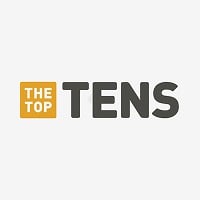 I think Detroit should have kept Jim Caldwell. - PackFan2005
Your probably surprised not to see Pat Shurmer in the ten well he at least got the G-Man close in almost every single game even in defeat for the most part, Now Matty Patty of the Detroit Lions had much issues from the very beginning going way back into the pre-season was a big warning how this team would look like. - htoutlaws2012
10
Hue Jackson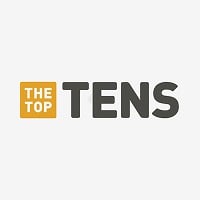 With Hue they played hard fought close games all up until the midst of the season, and finally owner Jimmy Haslam parts ways with one of the worst head coaches in NFL history. In revenge for the Browns players they absolutely nailed the Bengals on the road. His only 10 on the list considering he coached half the season than to finish the season out probably would of been a disgrace in the process. - htoutlaws2012
The Contenders
11
Vance Joseph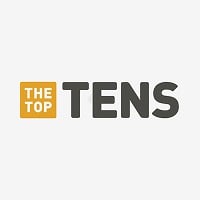 BAdd New Item
Related Lists

Best NFL Head Coaches of the 2018 Regular Season

NFL Head Coaches on the Hot Seat Going Into the 2018 Season

Best NFL Head Coaches Going Into the 2018 Season

Best NFL Head Coaches 2018-2019

NFL Head Coaches on the Hottest Seat Going Into the 2019 Season
List Stats
11 listings
317 days old

Top Remixes
1. Steve Wilks
2. Mike McCarthy
3. Todd Bowles

htoutlaws2012
1. Mike McCarthy
2. Steve Wilks
3. Todd Bowles

PackFan2005
Error Reporting
See a factual error in these listings? Report it
here
.