Worst Nickelodeon Cartoons
The Top Ten
1
Sanjay and Craig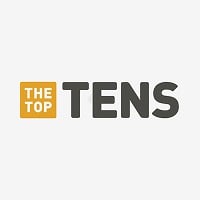 Sanjay and Craig is an American animated television series produced by Nickelodeon. The show is about a 12-year-old boy named Sanjay Patel who owns a talking pet snake named Craig.
The workers of this show need to get fired for making such an insultingly gross show.
2
Pig Goat Banana Cricket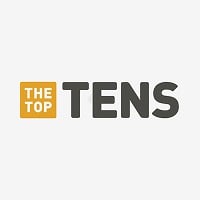 Pig Goat Banana Cricket is an American animated television series created by Dave Cooper and Johnny Ryan for Nickelodeon.
The worst cartoon in history, R&S: APC is counted as a Spike T.V. Show.
So this has to be at the #1 spot. It rips off 3 atrocious shows at ONCE... Nickelodeon just stop this. - BlueBobYT
3 Pocoyo
4
Mr. Meaty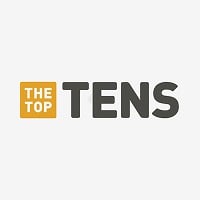 Mr. Meaty is a Canadian-American television series created by Jamie Shannon and Jason Hopley. The show centers on two lazy teenage boys named Josh Redgrove and Parker Dinkleman, who work at a fast food restaurant.
creepy - ILOVEPIZZA999
5
The Mighty B!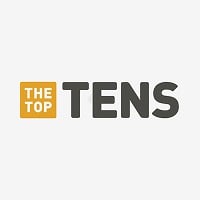 The Mighty B is an American animated television series co-created by Amy Poehler, Cynthia True and Erik Wiese for Nickelodeon. The series centers on Bessie Higgenbottom, an ambitious Honeybee girl scout who believes she will become The Mighty B (a superhero) if she collects every Honeybee badge.
This show is just extremely stupid and unrealistic
I wouldn't include Dora seeing as it's Nick Jr. but this show was a monstrosity. Not funny at all. The main character was not likable at all. The plot sucked. Spongebob's later seasons are acceptable here but the first 3 seasons were gold. I don't know why Derek Drymon left after the third season... I wish he hadn't...
I just hate the show because of the episode hen and bappy
6
Dora the Explorer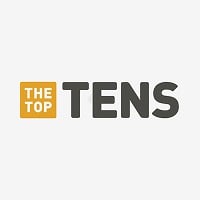 Dora the Explorer (2000 - 2015) is an American educational animated TV series created by Chris Gifford, Valerie Walsh, and Eric Weiner in which Dora goes on adventures with her friend, a monkey named Boots.
Dora is awful! She is the WORST thing ever created. Who approved her and where the hell are her parents, dead.
Dora:Uh Oh, We don't know where to go, can you say map?
Me:Map
Dora:Louder
Me:MAP!
Dora:Louder
Me:F***ING MAP!
Dora:Even Louder
Me:(breaks T.V. )
7
Breadwinners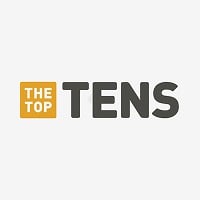 Breadwinners is a 2014 animated comedy television series produced by Nickelodeon. It is about the adventures of SwaySway and Buhdeuce, two ducks who drive in a rocket van delivering bread to their customers.
Lazy animation, little to no story, gross-out humor, and disturbing imagery/twisted morals targeted towards its audience. - AlexZedKawa
This show is so overrated it has 2 crazy ducks that do really crazy thingslike one of them flys in to things the other dos'e really stupid things like Balching and butt farts
8 Butt-Ugly Martians
9
Winx Club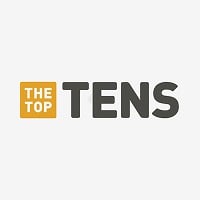 Winx Club is an Italian animated television series directed, created and produced by Iginio Straffi and his company Rainbow S.r.l.
Oh this is so bad I am going to be sick.
First off, let me warn you about this cartoon, Slutty characters, too girly for men (of course I am a man), a plot that nobody gets, and here's the worst of them all be sure to hide your kids, bloody awful looking CGI. The show also appears to downgrade humans as a nuisance or lower, by simply making people in the show believe in magic, I feel bad for people who watched the show and actually fell for it because magic IS NOT REAL. Also, almost every female character dresses like a slut, seriously, they do. So in this review for cartoon it's 0/10. Which means it's the number 1 worst nick cartoon and it should have been killed off at the last minute, in fact previously, 4Kids had rights over it before Nickelodeon did, but it should've stayed off of Nickelodeon.
10 Glenn Martin, DDS
The Contenders
11
The X's
It was created and canceled the same month no coincedence
12
Oggy and the Cockroaches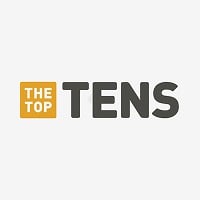 Oggy and the Cockroaches is a French animated comedy series produced by Xilam and Gaumont Film Company.
This is a complete ripoff of Tom and Jerry.
13
SpongeBob SquarePants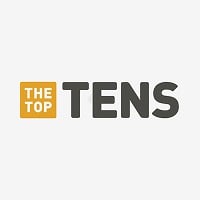 SpongeBob SquarePants is an American animated television series created by marine biologist and animator Stephen Hillenburg for Nickelodeon. SpongeBob is currently the most popular show on Nickelodeon, as well as the longest running show, running for 18 years, and is beginning its 11th season. The show ...read more.
14
Wild Grinders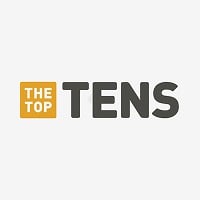 Wild Grinders is an American animated sitcom created by Rob Dyrdek for Nicktoons. It is based on the life of Dyrdek.
The name off this show is so inappropriate I don't know how nobody else caught on to this laugh out loud
15
Fanboy and Chum Chum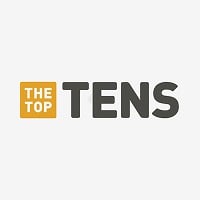 Fanboy & Chum Chum is an American 3D CGI animated television series created by Eric Robles for Nickelodeon. It is based on Fanboy, an animated short created by Robles for Nicktoons and Frederator Studios, which was broadcast August 14, 2009 to July 12, 2014 on Random! Cartoons. The series was first ...read more.
Fanboy & Chum Chum is alcoholic.
16
Alvin and the Chipmunks
This is by far the worst have seen in my life. The jokes are pathetic and it's a spinoff of a show that was actually good. Why does nick have to screw crap up
Not to mention the animation - Tyler730
17 Susie and Angelica's Pre School Daze
18
Max and Ruby
Am I the only one who watches this show and actually feels like punching Ruby in the face? She's so mean to her little brother Max and she's such a hypocrite!
19 Zevo-3
20
Rocket Monkeys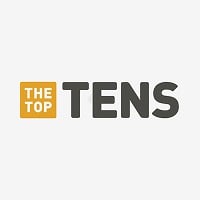 Rocket Monkeys is a Canadian animated television series that was created by Dan Abdo and Jason Patterson and premiered on Teletoon in Canada on January 10, 2013. The series premiered on Nickelodeon in the United States on March 4, 2013. The series is produced by Breakthrough Entertainment in association ...read more.
21
Go, Diego, Go!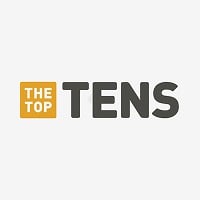 Go, Diego, Go! is an American animated educational interactive children's television program that originally aired on the Nickelodeon children's cable network in the United States and produced by Nickelodeon Animation Studio .
22
Wayside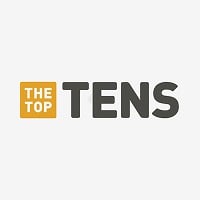 Wayside is a Canadian-American animated comedy television series developed by John Derevlany for Teletoon and Nickelodeon.
23 Ricky Sprocket: Showbiz Boy
24 NFL Rush Zone: Guardians of the Core
25
El Tigre: The Adventures of Manny Rivera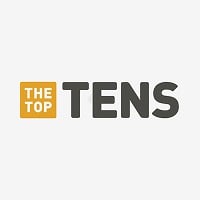 El Tigre: The Adventures of Manny Rivera is Nickelodeon's first ever flash animation series produced for Nickelodeon and Nicktoons.
26
Tak and The Power of Juju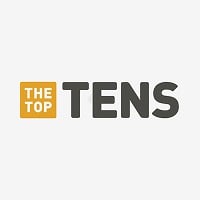 27
The Backyardigans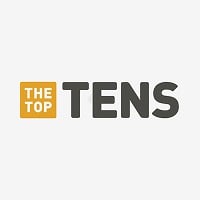 The Backyardigans is a Canadian–American CGI-animated musical TV series created by Janice Burgess, It is a co-production of animation studio Nelvana and Nickelodeon Animation Studios.
28 Monsuno
29
Random! Cartoons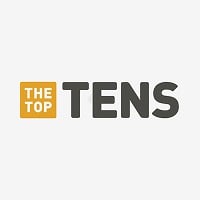 Random! Cartoons is a Nicktoons animation showcase. Like Oh Yeah! Cartoons, it was created by Fred Seibert and produced by Frederator Incorporated and Nickelodeon Animation Studio for Nicktoons, and was the fourth of their cartoon "laboratories".
30
Three Delivery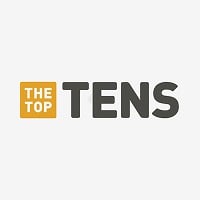 Three Delivery is an American/Canadian animated sitcom and action adventure, inspired by kung-fu movies.
31
Shuriken School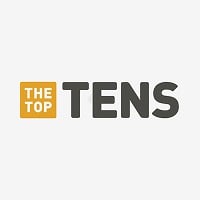 Shuriken School is a French-Spanish animated series that first aired on August 20, 2006. It has also been airing on Jetix in the UK since February 2006, as well as on CITV.
32 Voltron Force
33 Dragon Ball Z Kai
34
Robot and Monster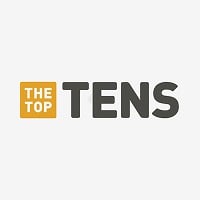 35
Harvey Beaks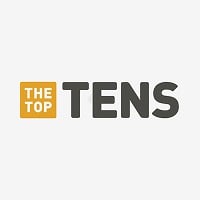 Harvey Beaks is an American animated television series created by C.H. Greenblatt for Nickelodeon. Originally announced to premiere on March 29, 2015, the series instead premiered on March 28, 2015 following the 2015 Kids' Choice Awards.
36
Rabbids Invasion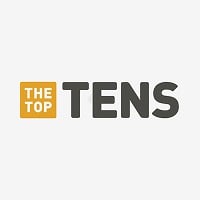 Rabbids Invasion (French: Les Lapins Crétins : Invasion) is a French/American animated television series which premiered on August 3, 2013, on Nickelodeon. The series began airing on Nicktoons during its second season in late 2015. On June 23, 2017, the series finale ended during its third season. ...read more.
37
Planet Sheen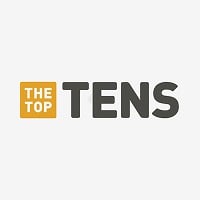 Planet Sheen is an American CGI animated television series. It is a spinoff series in the Jimmy Neutron franchise, focusing on the show's comic relief, Sheen Estevez, as he gets stranded on another planet. The show was hated by critics and fans for not using any of the original cast (besides the obvious), ...read more.
38
Peppa Pig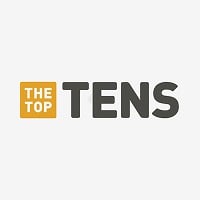 39
Team Umizoomi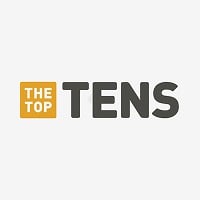 Team Umizoomi is an American computer-animated musical children's television series with an emphasis on preschool mathematical concepts, such as counting, sequences, shapes, patterns, measurements, and comparisons.
40
Wonder Pets!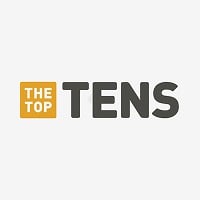 Wonder Pets! is an American animated children's television series. It debuted March 3, 2006, on the Nick Jr.
41
The Fairly OddParents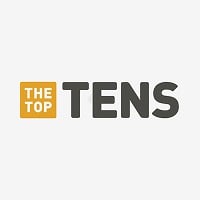 The Fairly OddParents is an American animated television series created by Butch Hartman for Nickelodeon.
42
Teenage Mutant Ninja Turtles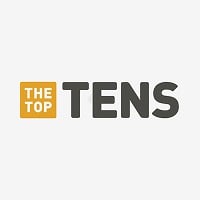 43
PAW Patrol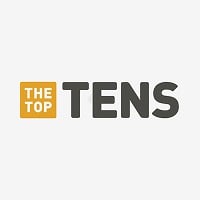 PAW Patrol is an Canadian animated television series created by Keith Chapman. It is produced by Spin Master Entertainment with animation provided by Guru Studio. In Canada, the series is primarily broadcast on TVOKids, which first ran previews of the show in August 2013. The series first aired on Nickelodeon ...read more.
44 Monsters vs. Aliens
45
Back at the Barnyard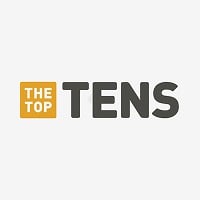 Back at the Barnyard is a Nickelodeon computer-animated television series that is a spin-off from the 2006 film, Barnyard.
46
Kappa Mikey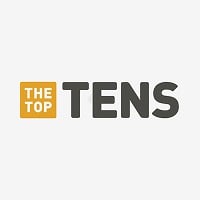 Kappa Mikey is an American animated sitcom created by Larry Schwarz. The show is Nicktoons Network's first original half-hour series, bought during the same period as other Animation Collective series such as Three Delivery and Speed Racer: The Next Generation, as well as Flash shows from other studios, ...read more.
47
All Grown Up!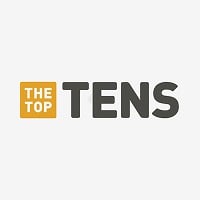 All Grown Up! is an American animated television series created by Arlene Klasky and Gábor Csupó for Nickelodeon. It is a spin-off of Rugrats, and takes place about ten years after the original series where the characters are now pre-teen to teenage.Tommy, Dil, Chuckie, Phil, Lil, Kimi, Angelica, ...read more.
48
Chalkzone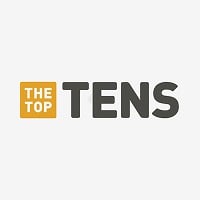 ChalkZone is an American animated television series created by Bill Burnett and Larry Huber for Nickelodeon.
49
Kuu Kuu Harajuku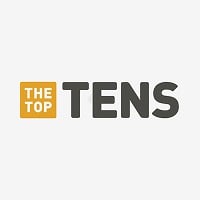 Kuu Kuu Harajuku is a show that used to air on Nickelodeon and now airs on Nick. Jr every weekday at 7:30 PM. The show has a band named HJ5 and there manager Rudie. The girls are named G, the leader, Baby, the cheerful one, Music, the one with anger issues, Angel, The Fashion lover, and Love, The science ...read more.
BAdd New Item
Related Lists

Best Nickelodeon Cartoons of All Time

Best Non-Nickelodeon Cartoons

Top Ten 90s Nickelodeon Cartoons

Top 10 Cartoons Nickelodeon Should Show Reruns Of
List Stats
49 listings
5 years, 50 days old

Top Remixes

1. Pig Goat Banana Cricket
2. Pocoyo
3. Sanjay and Craig
RalphBob
Error Reporting
See a factual error in these listings? Report it
here
.