Top Ten Worst, Most Overrated Metal Drummers
The Top Ten
1
Lars Ulrich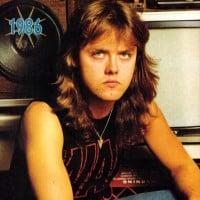 Lars Ulrich is a Danish drummer and one of the founding members of the American thrash metal band Metallica.
the worst
dyers eve
He's overrated but he isn't the worst. Recently he has been mostly criticized so I am not sure if he counts for overrated anymore. But yeah, usually members of popular bands are overrated. However, I like some things he did in the 80s-early 90s, for example - pairing his drumming with James' riffs on many songs. - Metal_Treasure
Lars is overrated but not bad, He can probably play way better than all the idiots that call him a bad drummer - havocmaker096
5 Comments
2
Jimmy The Rev Sullivan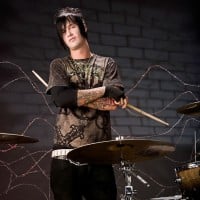 James Owen Sullivan (February 9th, 1981 - December 28th 2009), better known by his stage name "The Rev" (Short for "The Reverend Tholomew Plague") was an American musician, singer and songwriter, best known as the former drummer, backing vocalist and co-founder of the American alternative metal/ metalcore ...read more.
Not worst, but overrated... - Ananya
This list is kinda weird. I am not writing against the author. but these two things "worst" and "overrated" don't fit in the same line. either overrated or worst.

1.overrating doesn't mean bad. so no question that the overrated drummers here are worst. they just get more credit than they should.

2. none of the drummers here are worst. cause who's a bad drummer. the drummer who could play only one or two notes or totally can't. can't The Rev here play drums? can't all other drummers here? yes, they can . then how they're worst?

so I don't see a single drummer who is both bad and overrated. - zxm
3
Mike Portnoy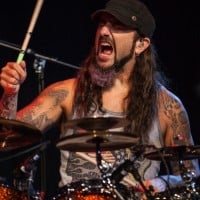 Michael Portnoy is an American drummer primarily known as the former drummer, backing vocalist, and a co-founder of the progressive metal/rock band Dream Theater. Known for his technical skill as a drummer, Portnoy has won 30 awards from the Modern Drummer magazine.
This guy cannot be overrated. He's too good to ever be called overrared.
Hahaaahaha Mike Portnoy one of the worst metal drummers... Thanks for making me laugh. You clearly have never played drums in your life. If you have I challenge you to try and drum In The Name Of God. You will fail, I assure you. - TheStargazer
No, he isn't among the worst, he's among the best. - Metal_Treasure
No. He isn't overrated. And not worst. Just look at his double bass drumming. - zxm
4
Shannon Leto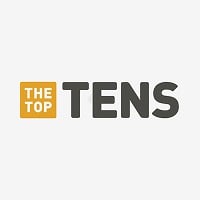 Shannon Leto is an American musician and songwriter best known as the drummer of rock band Thirty Seconds to Mars.
Not a Metal drummer...
5
Nick Menza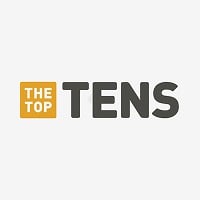 Nick Menza (1964-2016) was a professional drummer best known for his work in Megadeth from 1989-1998 and in 2004. He recorded drums on four of Megadeth's albums "Rust In Peace", "Countdown To Extinction", "Youthanasia", and "Cryptic Writings".
Yeah Nick Menza is totally overrated. Any moron who just picked up the sticks can automatically play Holy Wars, Take No Prisoners, Five Magics and Rust in Peace Polarised with ease. That was sarcasm by the way. - TheStargazer
6
Josh Dun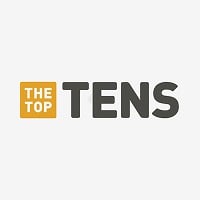 Joshua William "Josh" Dun is an American musician. He is currently the drummer for the band Twenty One Pilots.
He's a pop drummer not a Metal drummer...
Overrated loser. - TheMETALgiant
Josh Dun sucks. His drum rudiments are simple and he barely plays the kit at all, only plays a few beats a 10 year old could do. He is a crappy drummer overall. - havocmaker096
Can only play a simple beat. On an electronic machine.
7
Bill Ward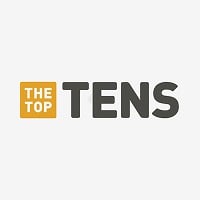 William Thomas "Bill" Ward is an English musician and visual artist, best known as the original drummer for the British heavy metal band Black Sabbath.
He's underrated - Userguy44
No, no, no, no, no, this is wrong - sweetbeef
8
Nicko McBrain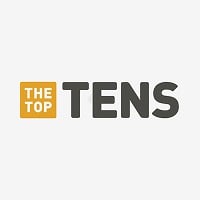 Michael Henry "Nicko" McBrain is an English musician, best known as the drummer of the British heavy metal band Iron Maiden, which he joined in 1982.
Can't play the same song twice, massacers Clive Songs. Wanna have a good life, listen to the song prisonner live on Maiden England.
He is not worst he is the best! He is unnderated.
Neither among the worst nor among the most overrated. I think he shouldn't be on this list. - Metal_Treasure
Ha ha, he is more of an underrated drummer. comparing with his epic drumming and the band's popularity he is very underrated. - zxm
9 Gar Samuelson
10 Jay Weinburg
The Contenders
11
Jan Axel Blomberg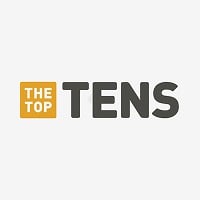 Jan Axel Blomberg (also known as Hellhammer) is a Norwegian drummer who is best known as the drummer for the black metal band Mayhem. He is notorious for his racist and homophobic views, even going as far as to honoring Faust (former drummer of Emperor) for stabbing a gay man to death.
Racist and cruel doesn't mean he has no talent
This guy's just racist and cruel. I don't get how anyone can like him and all the other members in Mayhem.
12
John Bonham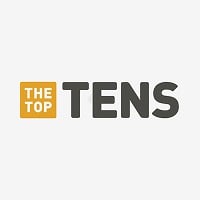 John Henry Bonham was born on May 31, 1948 in Redditch, United Kingdom. Bonham (nicknamed Bonzo) was a professional hard rock drummer who was best known for being the drummer in the band Led Zeppelin. Bonham was also one of the background singers in the band. His drumming is mainly displayed on the ...read more.
Not metal.
Yes, like the visitor said. he isn't a metal drummer. close to metal. but not metal. - zxm
13
Meg White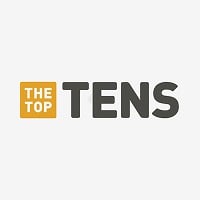 Megan Martha "Meg" White is an American drummer known for her work with Jack White in the Detroit rock duo The White Stripes.
Not a metal drummer lmao. - Userguy44
14
Brann Dailor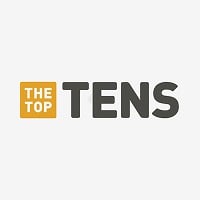 Brann Timothy Dailor is an American drummer/singer best known as a member of the Atlanta, Georgia metal band Mastodon, in which he is the drummer, backing vocalist, lead vocalist and primary lyricist.
15 Matt Sorum
16
Neil Sanderson
TDG is not a Metal band... and Neil their drummer is not a Metal drummer...
BAdd New Item
Related Lists

Top 10 Most Inspirational Rock and Metal Drummers

Top Ten Most Influential Metal Drummers

Top 10 Most Versatile Metal Drummers

Best Metal Drummers Most Have Never Heard Of

Top Ten Most Influential Thrash Metal Band Drummers
List StatsCreated 11 Nov 2016
Updated 19 May 2018
100 votes
16 listings
3 years, 10 days old

Error Reporting
See a factual error in these listings? Report it
here
.