Top 10 Worst Performers from Week 1 of the NFL 2017 Regular Season
htoutlaws2012
After seeing those that were excellent... now its time to absolutely loathe the lack of anything proficient performance, that being these players.
The Top Ten
1
Andy Dalton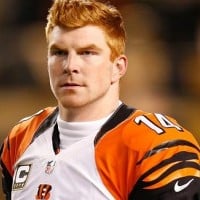 Andrew Gregory Dalton is an American football quarterback for the Cincinnati Bengals of the National Football League.
''Enoughs enough! '' - Jim Ross Yes Jim Ross I have had enough to this point because my boiling point comes to an end as Andy Dalton looked like the biggest clown of them all. At the rate he could of bee n throwing 7 interceptions. Dalton was making numerous mistakes where it looked he did not give a crap, and to make it even worse it was at home yeah an opener at home, and you lose in the worst way possible yes even worse than the Colts that had only 9 points. The Bengals had nothing... ZERO POINTS! How in the world can you not come with any points is beyond me, and where this team is heading even though I predicted that team would fall apart, but not this horrendous. - htoutlaws2012
2
Carson Palmer
Carson Hilton Palmer is a former American football quarterback in the National Football League. He played for the Cincinnati Bengals, Oakland Raiders, and Arizona Cardinals.
''Oh baw god! They killed him! '' - Jim Ross Yes... yes they did Jim Ross my god they destroy Carson Palmer in the passing game, and took out his running game to make him feel more worse. Palmer was in a corner he could not get out because of that he wishes he would retire sooner now after this game. - htoutlaws2012
3
Brandon Marshall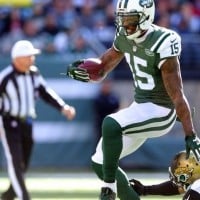 Brandon Tyrone Marshall is an American football wide receiver for the Seattle Seahawks of the National Football League. He has played for six different teams in his NFL career. Marshall was drafted in the fourth round, 119th overall to the Denver Broncos in 2006.
As a matter in fact the entire offense was terrible, and that was more lees because the offensive line was shockingly bad, and you know what maybe I should of expected they never upgraded on that at all. Eli was all over the place without OBJ, and not in a good way you would of hoped for Paul Perkins predictably does nothing, Engram nothing, Shepard tried not enough, then you get to Brandon Marshall and to me he layed the biggest goose egg of them all by getting one catch right at the end of the game where it did not even matter a slap to face of those who had him in there fantasy league. - htoutlaws2012
4
Joe Mixon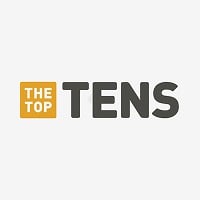 Okay perhaps I underestimated this years running back class traumatically Fournette 100 yards, McCaffrey did not fair well, Cook did good just now (surprising), and then you get to the controversial Joe Mixon, and he did diddly squat, and had only 9 yards. If this is what Cincy football is gonna look ugh... - htoutlaws2012
5
Jabaal Shard
Most of your have no idea so really I could put every single Colts player on this list easily because the whole team is horrible, and with Andrew Luck trying to heal up I would thinking to myself my team blows, and I'm literally the only good thing they got. Meanwhile in L.A... a guy name Cupp beats out the corner (which is this guy I believe) as they go on to demolish the Colts for how truly god awful they are on both sides as for Chuck Pagano he looked like a deer in the headlights when he said ''he was facing the 49ers'' just wow is that team in whole different season if they thinking in a different season. - htoutlaws2012
6
Kevin White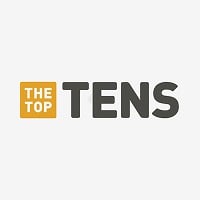 Now granted da Bears put one of better finishes for a team that lost with a lot of heart, but early in the game White caught only one caught, and 6 yards, and once again like the last 2 years for some reason he cannot stay healthy for the life of him. If I was Chicago in 2018 I would consider finding another Wide Receiver stats since Kevin White is looking like the 2000's version of what Charles Rodgers was for the Lions I'm dead serious. - htoutlaws2012
7
Jeremy Lane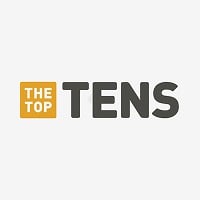 I meant I can blame how atrocious the offensive line of the Seahawks is, but you know the blame game in the end is earned by Seahawks's number 2 cornerback for not controlling his emotions in the game, and pretty got an opening for Aaron Rodgers to take full controls of what would eventually be the loss for the team. - htoutlaws2012
8
Jamison Crowder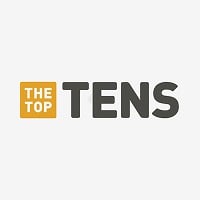 Speaking of the Redskins Crowder did no favor for Cousins at all in fact he was the only receiver to get as much touches as Pryor and even Thompson who had that lucky spin move for the touchdown. - htoutlaws2012
9
Kenny Britt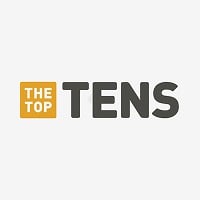 Not sure what happened, but my mind is serving me right that Kenny Britt was going to be the guy for a departured Terrelle Pryor what's up with the 4 year man? Is it a Browns typical move now that I think about it? - htoutlaws2012
10
Bilal Powell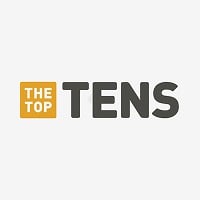 Powell is pretty all the Jets can produce offensively aside from maybe Forte, but really he could of done a little better considering its against a rival and all. - htoutlaws2012
BAdd New Item
Related Lists

Top 10 Performers from Week 11 of the NFL 2017 Regular Season

Top 10 Performers from Week 15 of the NFL 2017 Regular Season

Top 10 Performers from Week 6 of the NFL 2017 Regular Season

Top 10 Performers from Week 17 of the NFL 2017 Regular Season
List Stats
10 listings
2 years, 64 days old

Top Remixes

1. Andy Dalton
2. Carson Palmer
3. Brandon Marshall
htoutlaws2012
Error Reporting
See a factual error in these listings? Report it
here
.