Top 10 Worst Performers from Week 13 of the NFL 2018 Regular Season
htoutlaws2012
The Top Ten
1
Cam Newton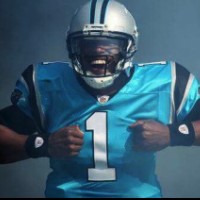 Cameron Jerrell Newton is an American football quarterback for the Carolina Panthers of the National Football League.
Easily the worst performance of the week, he was great the first half of the year, and since he has slowly started to fade out in the season at the wrong time where the teams defense has been shockingly bad its strange how they went from a sneaky good 5th seed team to not making the playoffs. This is gonna be a ugly end to what looked to be another promising season turned into a shocking meltdown on Thursday night football. - htoutlaws2012
2
Leonard Williams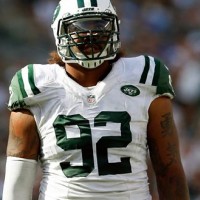 Leonard Williams is an American football defensive tackle for the New York Jets of the National Football League.
Well he ain't as bad as perceived, but his had a pretty disappointing year in the trench. He couldn't even get to the quarterback enough to stop the Titans comeback. - htoutlaws2012
3
Jalen Richard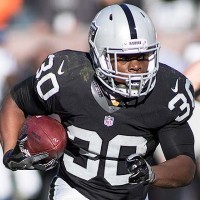 Sure he had a tone of yards and all, but he coughed up the ball twice that resulted in touchdown drives need I say more other than Jon Gruden's brain fart with 2 minutes to go. - htoutlaws2012
4
Artie Burns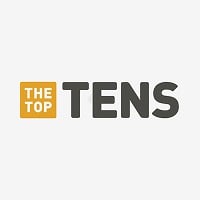 Can't blame officials on any of that at the end you had overtime in your favor instead here's Artie Burns blowing it three times in a row with three offside penalties that cost his team a big loss to go from the 2nd seed to now the 4th seed. - htoutlaws2012
5
Matt Breida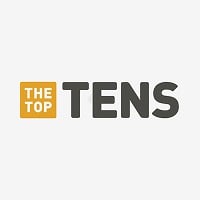 Only had 6 yards, and not even Alfred Morris was the one who did more than him instead who is Jeff Wilson? No idea at all, and it makes me wonder if the 49ers are playing it smart to not win these next 4 games and locking up the first overall pick. - htoutlaws2012
Hi s been injured several times this season, so they're giving him a reduced role until he's healthy. Before that he was a great player this year. - SirSheep
6
Takkarist McKinley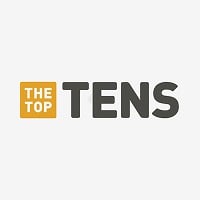 While he hasn't been bad this season he just couldn't find a way to stop the rushing attack of Baltimore which was all they had going knowing we didn't exactly how Lamar Jackson is passing the football which he rarely has done this season. - htoutlaws2012
7
Kirk Cousins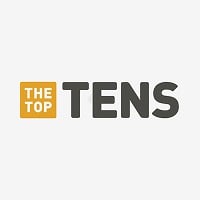 Kirk Cousins is an American football quarterback for the Minnesota Vikings of the National Football League.
Minnesota has serious problems on the offense more than defense which granted gave up 26 points, but its on Cousins to try and rally back, but instead we get a good running game, and a terrible passing game you can't win by being this inconsistent and the game against Seattle may tell me a lot about the Vikings if they can't pull that one off. - htoutlaws2012
8
LeSean McCoy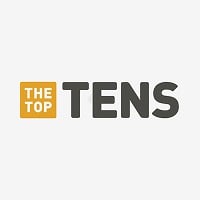 LeSean Kamel McCoy also known as "Shady" is an American football running back for the Buffalo Bills of the National Football League.
Shady McCoy showed his age out there today when Josh Allen is running more yards than you not just offensive line you need to start over at, but seeing Shady just made it to 30 safe release. - htoutlaws2012
9
Clay Matthews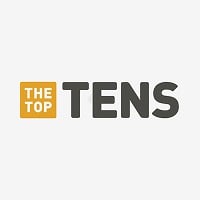 William Clay Matthews III is an American football outside linebacker for the Green Bay Packers of the National Football League.
Now yes the team just didn't have any care against Arizona, but the old veteran Clay Matthews had the worst game of the cheese heads who finally rejoice a new era will dawn next season after a horrid loss to the Cardinals. - htoutlaws2012
10
Marlon Mack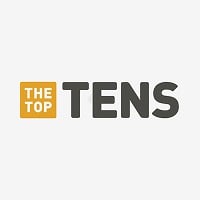 Andrew Luck tried with all he had, but his running back could of got behind with some short passes he could of maybe streaked down the sideline would of made the biggest difference. - htoutlaws2012
BAdd New Item