Top 10 Worst Performers from Week 5 of the NFL 2018 Regular Season
The Top Ten
1
Mason Crosby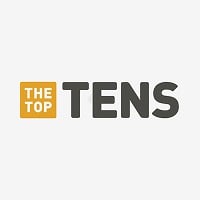 When you miss 4 field goals, and an extra kick something is seriously wrong here, and if your a Packers fans you'd cringe seeing him kick another field goal at the end and for what reason? - htoutlaws2012
He completely deserves #1. Terrible performance that cost Green Bay the game. - PackFan2005
Mason personally I like you as a player but 1 out of 5?
Seriously?
Yeah 4 missed field goals and an extra point? Safe to say it was not his day - Randomator
2
Jay Ajayi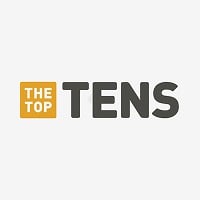 Jay Ajayi is an American football running back for the Philadelphia Eagles of the National Football League. He played college football at Boise State and was drafted by the Miami Dolphins in the fifth round of the 2015 NFL Draft.
Yeah Jay Ajayi did not have a good game at all fumbled twice running and receiving, and even worse above all his out for the season which means whose gonna be the primary tailback now Smallwood, and perhaps a trade to get Le'Veon bell. - htoutlaws2012
3
Josh Norman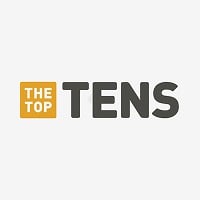 Joshua R. Norman is an American football cornerback for the Washington Redskins of the National Football League.
So you try and get in Michael Thomas and more so fail at stopping him to boot ha your on the way of another free agent bust in Washington. You even got benched the rest of the game amazing. - htoutlaws2012
He's not the same corner he was with Carolina. - PackFan2005
Most players who get signed to Washington do not pan out. It is amazing the collection of guys there has been over the years. - htoutlaws2012
4
Taywan Taylor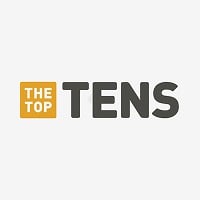 Fumbled early, and didn't recover after that as it led to the Titans somehow losing to the Bills. - htoutlaws2012
5
Devonta Freeman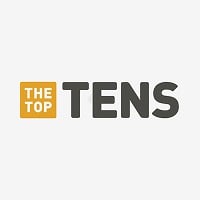 Devonta Freeman is an American football running back for the Atlanta Falcons of the National Football League.
The returning Devonta Freeman got absolutely stuffed going on the road to Heinz field even more disappointing is the offense put up 17 points while Steelers crushed your banged defense and took full advantage of you. - htoutlaws2012
6
Amari Cooper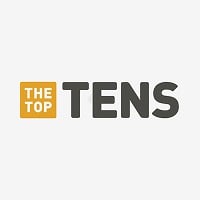 Amari Cooper is an American football wide receiver for the Dallas Cowboys of the National Football League. Cooper was drafted 4th overall to the Oakland Raiders in 2015.
The inconsistent AC of the team really lost his ways of looking like a first rounder for this team the past few seasons. In doing so why did we need to see a play done by Pete Carroll for Marshawn Lynch to really go off on Jon Gruden? - htoutlaws2012
7
Raheem Mostert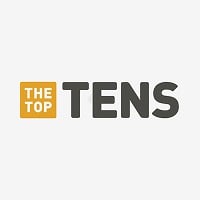 Once Matt Brieda went down the niners running game died down, and Mostert went in fumbling the ball twice! You could also blame Beathard fine, but in his running attempts he gets of negative five yards total. - htoutlaws2012
8
Clayton Geathers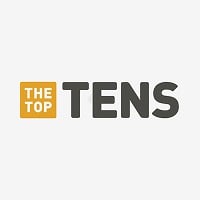 Brady kept going in Geathers's area aggressively and let go 17 touchdowns early in the 1st half oh my, and even worse they go back to him again, and still no adjustment made. - htoutlaws2012
9
Bradley Roby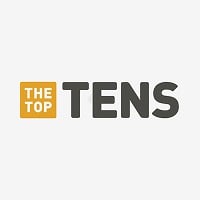 Well I could of picked any Broncos player up front, but I was surprised at the blown coverage in the secondary more specifically Bradley Roby actually let Robby Anderson get open TWICE! - htoutlaws2012
10
Blake Bortles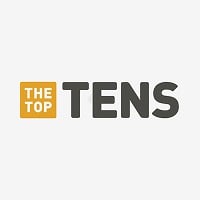 Blake Bortles is an American football quarterback for the Jacksonville Jaguars of the National Football League.
Despite throwing up 400 yards in garbage time, Bortles was surprisingly shut down by one of the worst defenses in the league what's wrong with this picture? Thrown 4 picks, and fumbled the football yikes! Oh even better a passer rating of a 54.7 is the worst of the week so I have to include based on those key turnovers that put the Jags out of it. - htoutlaws2012
Yeah he was a huge reason why the Chiefs won. He made their defense look better - Randomator
His game effectively proves that he will be out of Jacksonville at season's end. - PackFan2005
Still too early to dive in on this 2019 class seeing there's still plenty of college ball to see from some of these QB's. - htoutlaws2012
BAdd New Item