Top 10 Worst Places to Be Randomly Teleported To
christangrant
The Top Ten
1
The Sun
You would die instantly - christangrant
2
Space
Again you would die because of lack of oxygen - christangrant
3
A Pool of Acid
Nothing will be more worse than this... - Ananya
4 A Volcano
5 Hell
6 The Bottom of the Ocean
7 Antarctica
8 Siberia
9 Jail
10 Chernobyl
The Contenders
11
A Bathroom That Someone Else is Showering In
If it's a girl then nah - TheRemixr
12
Trinidad and Tobago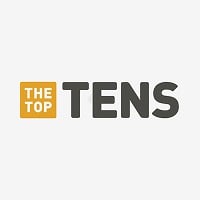 Trinidad and Tobago, officially the Republic of Trinidad and Tobago, is a twin island country situated off the northern edge of South America mainland, lying 11 kilometres just off the coast of northeastern Venezuela and 130 kilometres south of Grenada.
13
Taco Bell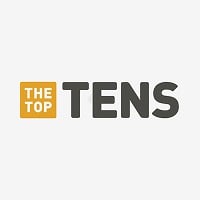 Taco Bell is an American chain of fast food restaurants based out of Irvine, California and a subsidiary of Yum! Brands, Inc. The restaurants serve a variety of Tex-Mex foods that include tacos, burritos, quesadillas, nachos, novelty and specialty items, and a variety of "value menu" items. As of 2018, ...read more.
14 An Ariana Grande Concert
15 Train Tracks
16 The Henry Danger Set
17 Chris Chan's House
18 The Dentist
19
KFC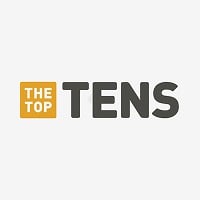 KFC, until 1991 known as Kentucky Fried Chicken, is an American fast food restaurant chain that specializes in fried chicken. Headquartered in Louisville, Kentucky, it is the world's second-largest restaurant chain (as measured by sales) after McDonald's, with almost 20,000 locations globally in 123 ...read more.
20
Pizza Hut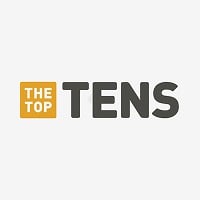 21 Applebee's
22 Papa John's
23
Walmart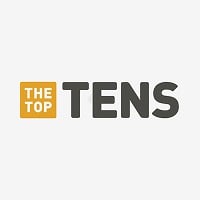 24 Kmart
25 Sears
26 Your Teacher's House
27 Shredder's Lair
28 The Top of The Empire State Building
29 The Middle of The Road
30 Your Older Sister's Room
31 School
32 Large Hadron Collider
33
Jupiter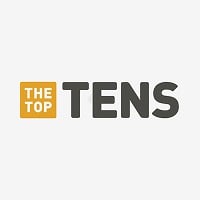 34 Venus
35
Io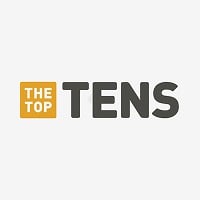 36 Another Star System
37 The Elephant Graveyard
38 The Outlands
39 The Pride Lands
40
A Silento Concert
He literally would sing like 5 songs and he would do awful at all of them - christangrant
41 A Land Mine Field
PSearch List
Recommended Lists