Top 10 Worst Pokemon Names
UltimateTrubbishHater1
The Contenders: Page 4
61
Articuno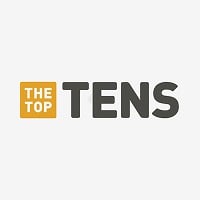 The name sucks and being a legendary the design and stats suck
Men this name sucks.
This name is gross
V 2 Comments
62
Zapdos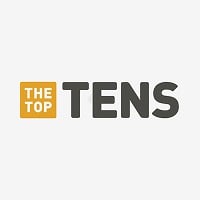 V 2 Comments
63
Raichu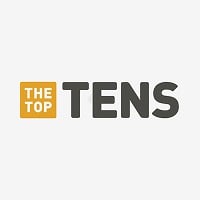 Raichu is an Electric type Pokémon, and the evolution of Pikachu. Raichu is number 26 in the Pokedex. It has an Alolan Form, which is an Electric/Psychic type.
Raichu is so cute
64
Persian
It's already a real word. And people complain about the new generations being "uninspired" or something.
It doesn't even look like the cat breed. The least they could have done is add a pun, like Purrsian.
It is just a NATIONALITY.
Like a Persian cat you mean? ORIGINALZ LAWL
65
Regigigas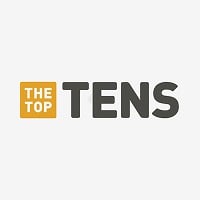 Because it has Slow Start, I call it, "Reg-I-suck-ass" - N64Dude
Laugh out loud re-kicking-ass
Pronounce it as re-kick-ass
If you are in a water battle and you use a reggiegrass you find out it is a normal type an not a grass type it has grass ind the name and it even has grass for cring out the name dose not make sence
66
Dragonite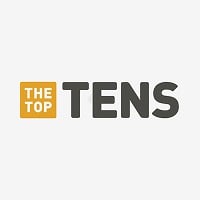 Dragonite is a character from the Pokémon franchise by Nintendo. It is a dragon and flying type Pokémon created in the first generation of Pokémon. It is a Pseudo Legendary Pokémon.
Namer 1: did you know name for evolution of Dragonair
Namer 2: I don't know
Namer 1: make superman weak is great idea
Namer 2: how about Dragonite, dragon eats kryptonite, cause you said 'make superman weak'
Both: WOOHOO THAT GREAT NAME EVER!
If they had a dragonite-mega then what would the mega stone be called?! - maffitaffy
67
Salamence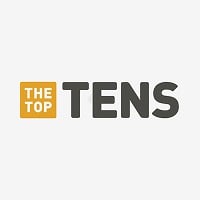 Why this only salamence, try this name : megagon because bagon, shelgon, and SALAMENCE?
V 1 Comment
68
Magby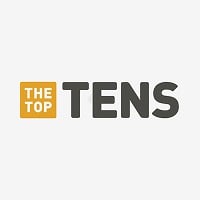 70
Ekans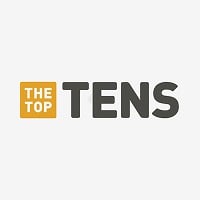 YOU MADE IT BACKWARDS NOW
Ekans backwards:
S-N-A-K-E!
A ten year old would think of that, not a group of grown men!
Guy 1: I made a snake pokemon! Let's name him
Guy 2: OK. How about ekans?
Guy 1 : whered u get that?
Guy 2: Jimmy, just spell snake backwerds lol
71
Snivy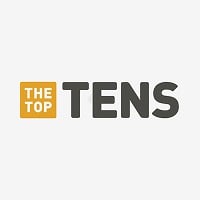 72
Lickitung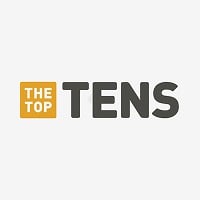 Yes a tong based Pokemon thanks gamefreak.
Lickitongue licks things to feel things. WOW.
73
Hoopa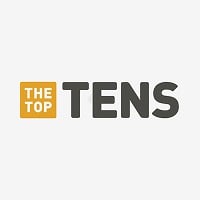 You just add a "a" at the end of hoop, really
V 3 Comments
74
Tapu Koko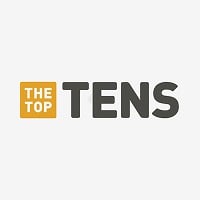 He's not even out yet, but still worst name - IHateDonaldTrump
75
Metagross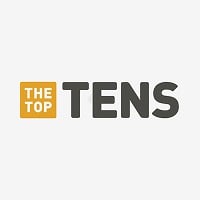 76 Beheeyem
77
Voltorb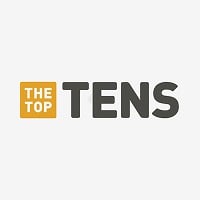 V 1 Comment
78
Drilbur
His name is not Wilbur, because he's a mole. And moles drill. Therefore his name is drillbur. And don't get me started on his evolution...
V 2 Comments
79
Gear
This name should be in top 10. It is just a WORD
Best name ever. Let Gear make it to the top!
Klink's translated Japanese name is actually Gearru. Which is still about as original as naming a Pikachu "mousey", but still better than just "mouse".
V 3 Comments
80
Lizardon
It's Charizard in Japanese. Plus this name sounds worse than Charizard.
Not a real name
Should be lozereon
PSearch List
Recommended Lists
Related Lists

Best Pokemon Names

Top Ten Coolest Pokemon Names

Top Ten Stupidest Pokemon Names
Top Ten Non-Existent Pokemon Move Names
List Stats
800 votes
142 listings
5 years, 6 days old

Top Remixes

1. Spoink
2. Bidoof
3. Klinklang
Forrestw2rs

1. Mr. Mime
2. Klinklang
3. Seel
dinosaur

1. Durant
2. Seel
3. Exploud
UltimateTrubbishHater1
Posts
Error Reporting
See a factual error in these listings? Report it
here
.