Top 10 Worst Pokemon
Samudino
The Contenders: Page 11
201
Plusle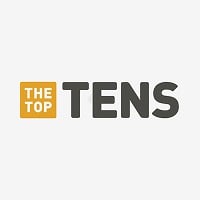 Game freak, you messed up hard.
This moveset is good. It can switch into electric attacks and can baton pass substitutes and nasty plots? Oh wait, it's stats are awful and it's not bulky enough to pass subs consistently and can't even handle coverage moves from electric types it switches into. Thank game freak, you gave me hope for the pikaclones
202
Pineco
I'm surprised pineco isn't much higher on the list. You can debate all day about lazy Pokémon designs all day, but pineco is absolutely the worst offender. It's just a pine cone. That's literally all it is.
203
Togepi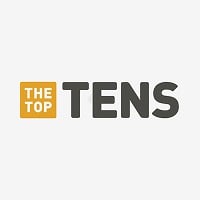 Togepi (トゲピー, Togepy) is an 2nd generation Pokemon from the franchise of the same name created by Satoshi Tajiri, Togepi is an cute Fairy type Pokemon (originally Normal type prior to Generation VI) that can use an special move called Metronome which can cause different effects, despite common ...read more.
It evolves into Togekiss eventually at least
All it has is good moves but really bad stats
Ugh, this thing. Togepi is useless and I never used it. I never even took time to train and evolve it. All it was good for was taking out Pokémon when I ran out of repels.
V 2 Comments
204
Ludicolo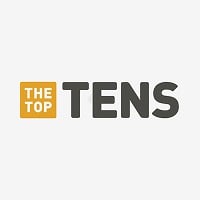 Thank god someone said it. The value of a Pokemon isn't just about its stats, it's about the character, personality, and memorability. Pokemon like unown aren't meant to actually be used, they're meant to add personality to the game's world. Ludicolo adds nothing. It's a bland, shallow blob who's only depth comes from its inexplicable Mexican persona which holds no place in a game about trainable, tradable monsters. It should be right near the top, along with its boring cousins, like luvdisc and jynx.
A soulless husk of trash
205 Vullaby
206
Registeel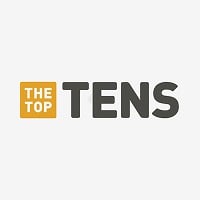 V 2 Comments
207
Venusaur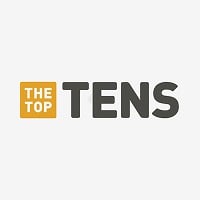 Venusaur, known in Japan as Fushigibana, is a Grass/Poison type Pokémon species in Nintendo and Game Freak's Pokémon franchise.
Venusaur doesn't actually suck it can mega evolve and it's really good in the trading card game too.
208
Cyndaquil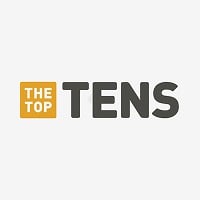 Cyndaquil is a Fire-type Pokémon introduced in Generation II. ...read more.
It's one of the ugliet Pokemon ever. - Piplup
209
Celebi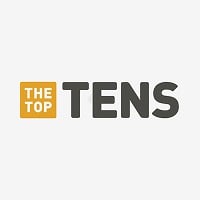 Let this Pokemon travel back in time when nobody had this list and thus it will not be here.
4x weak to bug. Really? A redundant version of mew. Only reason I'd use it for is grass stab.
Other legendaries eat it for breakfast. They make garlic out of its head and put it on fried Magikarp.
V 4 Comments
210
Arceus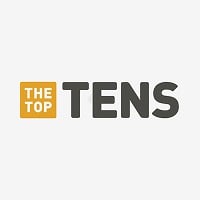 Arceus is a legendary Pokémon from the Pókemon series. He first appeared in the 18th Pokémon movie alongside other Legendary Pokémon.
People who vote for arceus for this category are so dum.Every one knows arceus is so powerful that can defeat all the Pokemon, it has 720 stats that no Pokemon has or is higher. Bet these guys who vote for arceus in this category never watch Pokemon at all
They aren't voting it because it sucks, they are voting for it just because of how over-rated it is. Hell, I like Arceus, I think he has a pretty solid design, but it gets to the point where he gets too much air-time. give more Pokemon a chance, Arceus!
What the heck? Arceus is the most powerful, highest stat total, and is able to defeat Palkia, Dialga, and even Giratina all at once! The people who think he's weak are so dumb!
Dude that's just in the anime, besides I have more trouble with a miltank than an Arceus. I basically beat the crap out of Arceus all the time.
Even if Arceus is a big, evil, cosmic racehorse, come on? He has one of the highest based stats of all Pokemon, the highest based stats of Normal-types as well!
"The worst pokemon ever existed, that pokemon is so evil that pokemon is corrupt because of this thing"- JUSTIN BIEBER FAN :P
V 98 Comments
211
Axew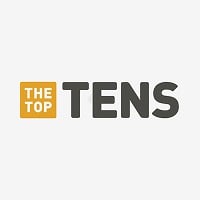 Worst partner for Iris and he's too afraid to peek during Ash's battles. 98% crap because of it's evolutions
Nah. Axew sucks. Fraxure is better. Haxorus is EPIC.
Come on, guys. Have some mercy. He's properly named.
AxEW.
(Comment above me)

Haxorus is actually kind of awesome
212
Weezing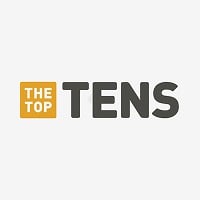 So weird and gross that's a weezing
This is one of the biggest defensive walls in nu. Will o wisp with base 125 defense. Ugly isn't good enough.
213
Lillipup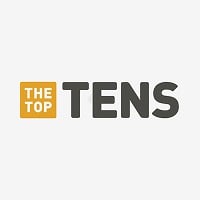 I hate dogs this Pokemon sucks I like cats better like eevee you suck lillipup
Poor Poor Lillipup you are not noticed though you are awesome.
Poor lillipup... at least your evolution is good
Because stoutland can learn ice fang that can 1hko rayquaza. Ther you go.
V 1 Comment
214
Drilbur
Drilbur is awesome. He evolves into a Pokemon with huge attack
V 1 Comment
215
Smeargle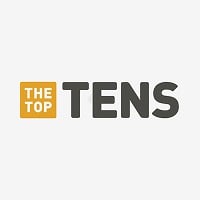 Smeargle, the original poseur hipster pokémon! He can learn any attack in the game, and his terrible stats ensure that he'll suck with all of them! Face it, Smeargle's only purpose is to spam status moves before the REAL pokémon come in and finish the fight.
Vgc hates him!
Painting the world all colors of lame
Sad rainbow, picasso ha is dumn
Smeargle's Egg Group is field. So get a male one, and breed your little heart out with other Field Pokemon. Smeargle is also a decent fighter, and is the most versatile. It has the highest movepool (wink wink) and can take down certain Pokemon if you train it right. This list is about as true as 1+1=3.
216
Mew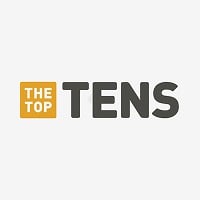 Mew is one of the fictional species of creatures from Nintendo's and Game Freak's Pokémon media franchise created by Satoshi Tajiri.
Oh my gosh did you see the movie he saved ash but at least lucario isn't here cause he sacrafised himself to save the tree of life that is serious strength
Who ever put mew in list is soulless
I like Mewtwo more
Who actually put mew MEW on the list this Pokémon is beast
V 5 Comments
217
Porygon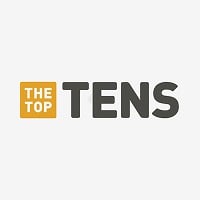 Zap cannon your mom
"the coloured duck pokemon"
Porygon is innocent! If you watch the episode you see it was Pikachu that "caused" the strobe lights! SO DON'T HATE ON PORYGON!
I LOVE you PORYGON
V 6 Comments
218
Togetic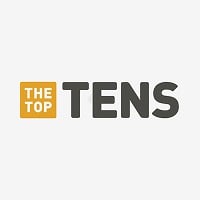 WHY? TOGETIC ARE AWESOME!
219
Torterra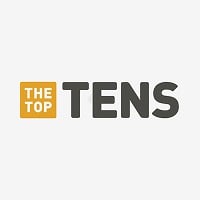 That is complete bull torterra is better than any Pokemon you could throw out there it beats anything and everything fire wind what ever its dead torterras a beast
Torterra has a lot of fans but it has always been a weak Pokemon be it in-game, competitively or the anime it's a grass type that gets OHKOd by most water types due to their ice coverage. In competitive battling electric types carry hidden power ice which. So even though it's a grass and ground type it is defeated by water and electric type. Only thing its good against is rock types and ground types which the other grass types can handle fine without the other weaknesses. Torterra should've been much higher in the list as it is one of generation 4's worst Pokemon.
Really? Why is this guy a contender? I know he is 4x weak to ice, but so are a bunch of other Pokemon. torterra may also be slow but it gets rock polish to compensate for that.
WHATTT! TORTERRA SHOULDN'T BE ON THIS LIST I AM TELLING THE TRUTH I COULD BEAT ALL 8 GYMS AND ELITE FOUR AND CYNTHIA (EXEPT GARCHOMP) JUST WITH A LEVEL 54 TORTERRA WITH EARTHQUAKE
V 9 Comments
220 Vigoroth
PSearch List
Recommended Lists
Related Lists

Top 10 Strongest Pokemon

Best Pokemon Games

Top 10 Best Starter Pokemon

Top 10 Cutest Pokemon

Top Ten Strongest Non Legendary Pokemon
List Stats
5,000 votes
297 listings
7 years, 294 days old

Top Remixes (70)

1. Magikarp
2. Unown
3. Metapod

Pikamon

1. Unown
2. Pikachu
3. Magikarp

Spingebill

1. Diggersby
2. Seismitoad
3. Whiscash

Raono19
View All 70
Posts
Error Reporting
See a factual error in these listings? Report it
here
.