Top 10 Worst Pokemon
Samudino
The Contenders: Page 12
221 Cherubi
222
Electivire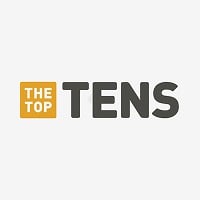 No! Elective is one of the best electric types :(
I like it, but yeah, it's pretty bad
It's as ugly and disgusting as eletrabuzz. I hate it also
223
Dusknoir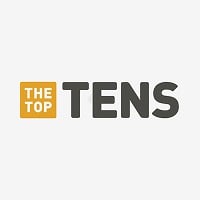 How did this beast get here he has the best defense for any ghost type.
Actually, dusklops holding a eviolite has higher defenses
224
Cranidos
Bad because you had type advantage. Never mind the highest attack in little cup with a base 150 power stab move that doesn't even have recoil with rock head. He is the best hands down scarf user in little cup
Bad because I rect it witha monferno. Thanks extra fighting type adiction.
225
Wobbuffet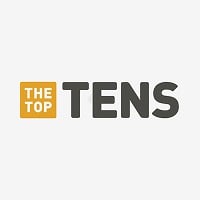 You might think it's terrible but have you ever taken the time and actually think how good he actually is. For 1 I do know he lacks the offensive attacks. But counter reflects the other Pokemon's Attack. And makes it do twice as much damage.
And mirror coat reflects attacks too. But don't forget about Destiny Bond You can renact the "if I'm going down I'm taking you with me! " Although it doesn't always work. But don't forget about Its ability Shadow Tag. In which the Pokemon you are fighting can't run away. Which is perfect for fitting Entei, Raikou and some other Pokemon.
Counter attacks are a guessing game, and the AI seems to always pick whatever will screw you over. Use Counter to stop physical attacks, they'll use special attacks. Use Mirror Coat and they'll use physical, or else just use status moves which neither one blocks. Rinse and repeat until you run out of PP then they blast you away for the win.
Knock off! Boom, dead. Counter that
If you've ever done a Pokemon X or Y Nuzlocke, you know how annoying it is to run into.
V 6 Comments
226
Eevee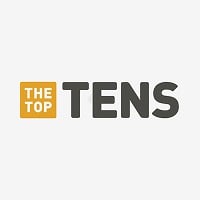 Eevee, known in Japan as Eievui, is a Pokémon species in Nintendo and Game Freak's Pokémon franchise.
It can evolve into 9 different Pokemon
Eevee evolves into epic awesomeness! How dare you insult it?
Bunch of randomness. Look up the origins of the designs of the designs, or just look at them. For ex., umbreon is based on the mythical animals lime the moon rabbit. You obviously don't know what you're talking about. And how is it ugly. Oh yeah: PERSONAL PREFENCE
You might look cute as a button, but if you can't battle to save your life, then you need to beg your trainer to evolve you.
seriously there is no reason not to evolve your Eevee.
V 9 Comments
227
Beldum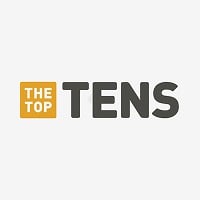 Granit metang and metagross are gorgeous this this is so hard to train since its only move causes recoil and even when it evolves you have to keep smacking urself in the face till it learns metal claw
V 2 Comments
228 Ferrothorn
229
Kyurem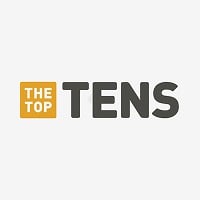 This Pokemon is awesome not weak
Kyurem is underwhelming as a legendary. Good attack. Sure. Decent defense. Yep. Ice typing that hinders it. Check. Not bad, but not worth getting over resh or zekrom
Rather slow and ice type. Bad combo.
HE IS DRAGON AND ICE!
V 4 Comments
230
Blaziken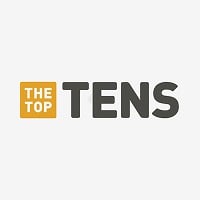 Blaziken, known in Japan as Bashāmo, is a Fire/Fighting Type Pokémon species in Nintendo and Game Freak's Pokémon franchise .
Blaziken is awesome why would anyone do this
Blaziken is the best fire/fighting Pokemon EVER and anyone who says otherwise makes me sick.
Blaziken is awesome! He is my 2nd favourite Pokemon and his overall stats are very high.
Okay everybody. Whoever put Blaziken as one of the worst pokemon is probably drunk, smoking, or has other mental issues. BLAZIKEN IS THE BEST FIRE AND FIGHTING TYPE I COULD EVER IMAGINE! thanks TO HIM, MY LIFE WAS RELIEVED, HE IS MY favorite POKEMON! HE HAS PHENOMINAL STATS! GOSHDAMMIT THESE DAMMED people WHO don't GET THE MEANING OF LIFE AND POKEMON
V 13 Comments
231
Klefki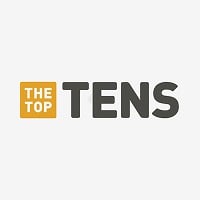 People often look at it's design and say "Yup, I'm done with Pokemon! " when they don't really sit down and take a close look at it. Dragon is the most Overpowered type EVER, but does nothing to Klefki because of it's Fairy type. Klefki is a good Pokemon, get over it! - rishal21
I'm sorry, but no. Floating keys? I've always found inanimate object mons to be underappreciated except this one. Sorry fellas, but Klefki is bad. It's not even cool or useful or anything, it's just...blah. - PageEmperor
Horrible, horrible.. And even more horrible. Apart from the fact that it doesn't even evolve, this is really bad! Since it doesn't evolve, it's even worse!
IT'S A BUNCH OF KEYS ON A KEY CHAIN! It's A BIGGER LET DOWN THAN LITWICK! A CANDLE
V 20 Comments
232
Doublade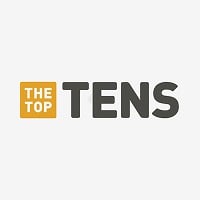 He has some beast stats for a mid evolution
I wasn't happy when Honedge was revealed. I mean, it's just a sword! But it was a cool Pokemon still. Duoblade is just two of it put together with a different ribbon. It's the superglue issue and the unoriginal issue put together!
Honedge and Aegislash are awesome, but Doublade? Nah. It look ugly, for one. Also, its height doesn't even increase (its stats are SO sucky too! ).
V 1 Comment
233
Ledian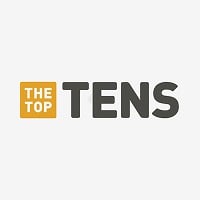 How how is this thing not even in the top one hundred. It's only good stat is special defense abismal attack and special attack horrid defense and a half cup blood bag worth of health points. The fact that I added this thing to the list and it's below amazing Pokemon is just not understandable this thing is the worst bug flyer the 5 star Pokemon name is highly inaccurate it's more of a one star Pokemon and there is absolutely nothing super about the super hero Pokemon.
Horrible, and incredibly useless. Like seriously I'm playing Pokemon crystal in hardcore mode using only this. I'm amaze at how bad it is. It does absolutely nothing and everything does his job better if you go for support. Just ugly.
234 Quillagin
235
Umbreon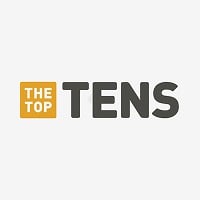 Only number 83? Most of the Pokemon up above it aren't even that overrated. This thing on the other hand... - nintendofan126
My favourite pokemon, though I can agree not the strongest, but I reckon this thing is just average. Not bad.
This pokemon sucks
U think Umbereon is bad Silveon is worse.
V 13 Comments
236
Herdier
His cry is literally a dog BARKING. It's evolution is also STUPID I tell you.
V 1 Comment
237
Sandslash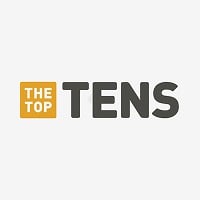 Sandslash is a really decent Ground type.
Worst thing ever made since magikarp
238
Probopass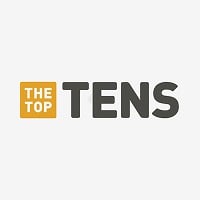 Seriously? Only defense s good and nothing else.
ITS DAMN UGLY I NEVER USE IT!
239
Snover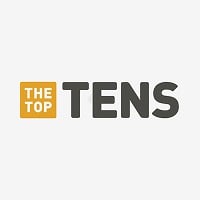 My friend wasted his only Master Ball on this crap
May Arceus have mercy on your friend.
I also wasted a Master ball on a Zebstrika once... - Goatworlds
Way too long to evolve
240
Ralts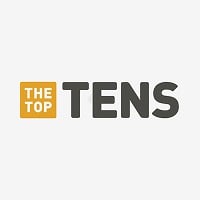 Well, this guy requires some patience, but honestly, Gardevwar and Gallade are tied for the seventh or eighth best psychic types throughout the generations. So, I think it's worth it.
It's French name is "Tarsal" for gods sake
Why name a Pokemon after a human muscle?
Sometimes, Nintendo are such idiots.
PSearch List
Recommended Lists
Related Lists

Top 10 Strongest Pokemon

Best Pokemon Games

Top 10 Best Starter Pokemon

Top 10 Cutest Pokemon

Top Ten Strongest Non Legendary Pokemon
List Stats
5,000 votes
293 listings
7 years, 235 days old

Top Remixes (69)

1. Magikarp
2. Unown
3. Metapod

Pikamon

1. Unown
2. Pikachu
3. Magikarp

Spingebill

1. Diggersby
2. Seismitoad
3. Whiscash

Raono19
View All 69
Posts
Error Reporting
See a factual error in these listings? Report it
here
.