Top 10 Worst Preschool Shows from Nickelodeon, Cartoon Network, and Disney Channel
SpaceGoofsGeekerBoy
Here are some of the worst preschool shows from Nickelodeon, Cartoon Network, and Disney Channel. The ones from Disney Channel and Nickelodeon air on Disney Junior and Nick Jr., while the ones from Cartoon Network should consider airing on the nonexisting American Cartoonito channel.
The Top Ten
1
Little Einsteins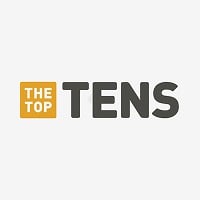 Little Einsteins is an American animated children's television series on Playhouse Disney. The educational preschool series was developed for television by Douglas Wood who created the concept and characters, and a subsequent team headed by Emmy Award-winning director Aidan Abril and JoJo's Circus co-creator ...read more.
THIS is NOT Disney. In fact, ALL of Playhouse Disney is not Disney, except for maybe Bear in the Big Blue House, I guess. - SpaceGoofsGeekerBoy
Trash. - Not_A_Weeaboo
2
Peppa Pig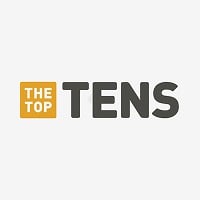 The creator didn't even tried, this is just lazy - Myuuu
How is this popular again? - SpaceGoofsGeekerBoy
It has by far the laziest animation and production values in any television shows, which comes from the character design, which is even worse. The way both of peppa's eyes are viewed from the side of her face and how the animators just flip the head model to make her turn around makes it look like peppa pig has four eyes, two on each side of her face. Her arms and legs are literally just sticks that are waved around. they are never fully animated. her limbs never even bend. the bodies of these characters are literally just ovals. I could make a better looking artstyle than this in google presentation. this is all before I talk about the general tone of the story. You may have missed this, but peppa pig, the character, cries and demands and always gets what she wants. This is a terrible thing to show to kids. I can't remember one episode where peppa is actually punished for behaving badly. This show also treats the audience (young children) like they're complete morons. Most of this ...more
3
Big Bag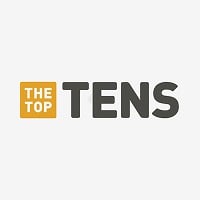 WHY WAS THIS ON CARTOON NETWORK?! - SpaceGoofsGeekerBoy
4 Dora the Explorer
5
Mickey Mouse Clubhouse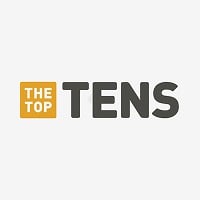 Mickey Mouse Clubhouse is an American computer-animated interactive children's television series which aired from May 5, 2006, to November 6, 2016. The series, Disney Television Animation's first computer animated series, is aimed at preschoolers.
This show annoyed the HELL out of me! My least favorite Mickey Mouse cartoon. - PrinceSorao
Why did they ruin Mickey Mouse?! - SpaceGoofsGeekerBoy
6
Small World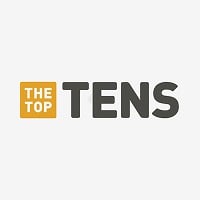 The 1990s Tickle U. - SpaceGoofsGeekerBoy
7
Sofia the First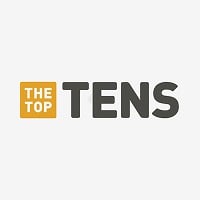 Sofia the First is an American computer-animated television series that features a commoner joining the royal family as a princess.
Disgrace to Disney princesses. - SpaceGoofsGeekerBoy
Sophia the first and hopefully the last! - Myuuu
8
Blue's Clues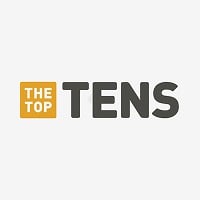 Blue's Clues is an American children's television series that premiered on Nickelodeon in 1996. Producers Angela Santomero, Todd Kessler, and Traci Paige Johnson combined concepts from child development and early-childhood education with innovative animation and production techniques that helped their ...read more.
Blues Clues is one of the best ones - WWEWBMortalKombatFan
Watch Ben Rants: Kids Shows, and you'll see WHY I put this show on the list. - SpaceGoofsGeekerBoy
This show is torture, why is it getting a reboot? Don't get me started on Blue's Room! - SpaceGoofsGeekerBoy
Why is this here? - Not_A_Weeaboo
Blue's Clues is amazing.
V 1 Comment
9
Baby Looney Tunes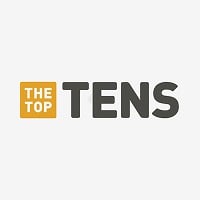 Insult to Looney Tunes, next to Loonatics: Unleashed! - SpaceGoofsGeekerBoy
10
Teletubbies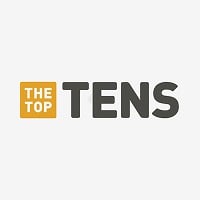 Teletubbies is a British pre-school children's television series created by Ragdoll Productions' Anne Wood CBE and Andrew Davenport, who wrote each of the show's 365 episodes .
I actually remember when this show first started airing. I thought it was a fun enough distraction and killed time pretty well in between the shows that actually taught me things. Since I'm sure practically nobody here was even born before 2001 I am one of a few here who actually grew up with the first-run series and it was fine. Oh, and it's a BBC program so it probably shouldn't even qualify for this list. - BKAllmighty
Oh, come on! This show was actually quiet. - SpaceGoofsGeekerBoy
Plus, Teletubbies didn't even air on Nick, CN, or Disney. - SpaceGoofsGeekerBoy
The Contenders
11
Imagination Movers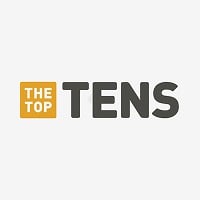 12
Sanjay and Craig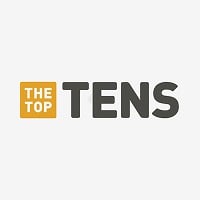 Sanjay and Craig is an American animated television series produced by Nickelodeon. The show is about a 12-year-old boy named Sanjay Patel who owns a talking pet snake named Craig.
Are you sure this is a show for preschoolers? - SpaceGoofsGeekerBoy
No its not - 23windomt
13 Backyardigans
14
Oobi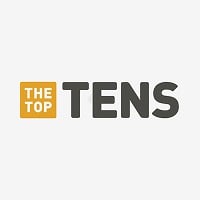 Whoever made this show should get kicked in the balls. - SpaceGoofsGeekerBoy
I miss this show - 23windomt
15
Doc McStuffins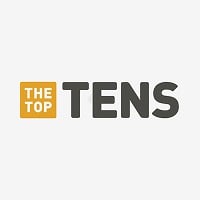 Doc McStuffins is an American-Irish animated children's television series produced by Brown Bag Films.
16
Yo Gabba Gabba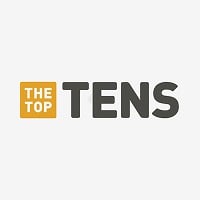 Yo Gabba Gabba! is an American live action/puppet children's television show starring five costumed toys-come-to-life and their friend DJ Lance Rock.
17
Blue's Room
It's just AS bad as Blue's Clues. - SpaceGoofsGeekerBoy
18
Special Agent Oso
What's the logic in this show? NOTHING! - SpaceGoofsGeekerBoy
19
Mickey and the Roadster Racers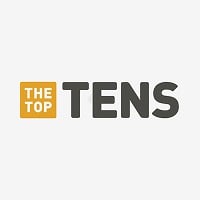 They ruined Mickey Mouse TWICE! - SpaceGoofsGeekerBoy
20
My Friends Tigger & Pooh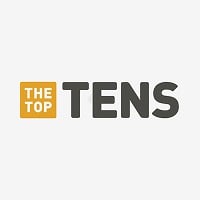 ANOTHER Winnie the Pooh series from Disney Junior? - SpaceGoofsGeekerBoy
21
The Book of Pooh
Insult to Winnie the Pooh! - SpaceGoofsGeekerBoy
22
PB&J Otter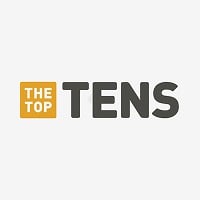 Why must this exist? - SpaceGoofsGeekerBoy
23
Pinky Dinky Doo
Jim Jinkins sucks. - SpaceGoofsGeekerBoy
24
Stanley
Remember this show? Neither do I. - SpaceGoofsGeekerBoy
25
JoJo's Circus
Basically, take the character designs of Doug, and put them all into clay animation. - SpaceGoofsGeekerBoy
26
Feeling Good with JoJo
ANOTHER JoJo's Circus show? - SpaceGoofsGeekerBoy
BAdd New Item
Recommended Lists
Related Lists

Most Underrated Shows of the 2000s from Disney Channel, Nickelodeon and Cartoon Network
Top 10 Best Nickelodeon Preschool Shows
Top Ten Biggest Problems With Nickelodeon, Disney Channel and Cartoon Network

Top 10 Cartoon Cloudcuckoolanders from Cartoon Network, Disney Channel, Nickelodeon, and Hub Network
List Stats
26 listings
10 days old

Top Remixes
1. Little Einsteins
2. Big Bag
3. Peppa Pig
SpaceGoofsGeekerBoy
Error Reporting
See a factual error in these listings? Report it
here
.