Top Ten Worst Psychic Pokémon
Awesometepig101
The Top Ten
1
Woobat
So stupid - Pokemonfan10
Unown is adorable you unown haters
It's just looks like a huge hairy blue Ball flying
Sucks can't beat a level 6 bulbasaur
V 1 Comment
2
Wynaut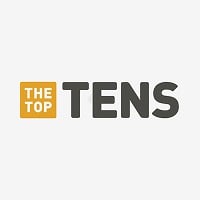 It's in this list because, well, Wynaut?
Wynaut makes a lot of good jokes, at least.
You ask why? I say wynaut.
Wobbufet is not good and this is the first evolved form of it so it has to be horrible - Awesometepig101
V 3 Comments
3
Swoobat
Swoobat is just goofy and stupid
4
Mew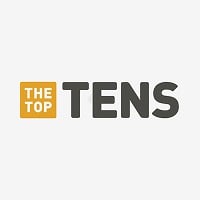 Mew is one of the fictional species of creatures from Nintendo's and Game Freak's Pokémon media franchise created by Satoshi Tajiri.
lol trolls - CrypticMemory
Who put this on?
It doesn't evolve into Mewtwo, and learns aura sphere at level 100!
YOU POO! WHY DID YOU PUT MEW ON?!?!, !
V 4 Comments
5
Wobbuftet
I like it. Its funny in my opinion - Pokemonfan10
Annoying - Smash64
I caught one in Gold Version, expecting it to know some attack moves. I was sadly mistaken
6
Unown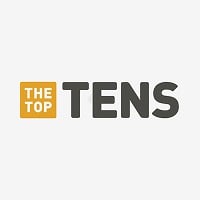 Unown is a Psychic type Pokémon from the Johto region, taking on the form of letters and punctuation. It is often considered the weakest Pokémon, with low stats and access to only one move, Hidden Power (which can be learnt by nearly every Pokémon anyway)
Always thought Unown was a terrible Pokemon
Learns only 1 (special) attack, no strategy possible with it, plus all his attack stats are redundant. I get the point of alphabet pokemon.. but they couldve at least made it able to learn SOME moves
Um...
WHY isn't THIS AT THE TOP!
Seriously. THE ALPHABET Pokemon!
WHATS NEXT? THE NUMBER Pokemon?!?
Alphabet soup. Enough said.
V 7 Comments
7
Meditite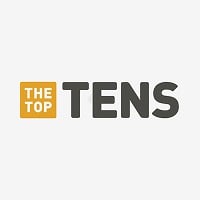 8
Exeggcute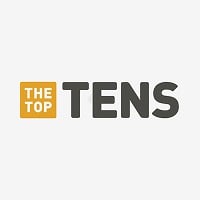 Exeggcute, known in Japan as Tamatama, is a Pokémon species in Nintendo and Game Freak's Pokémon franchise.
9
Smoochum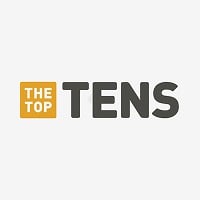 I really like psychic pokemon, but thing is TERRIBLE. It is small and weak. And it evolves into the ugliest pokemon. And, look at its name, smoochem? Really? That is why most trainers HATE this pokemon.
10
Gothita
Uh, who put a legendary on this list? Mew! - turtwig
The Contenders
11
Grumpig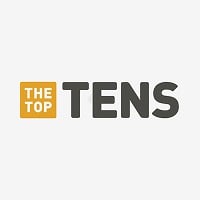 THIS POKÉMON HAS ONE OF THE WORST ATTACKS ever, ONLY LOZARS USE THIS UGLY FAT PIG
12
Ralts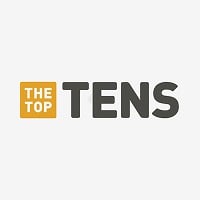 13
Xatu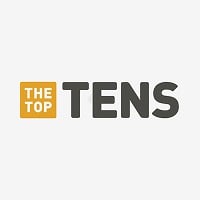 I like it. The design is cool and it is pretty solid competitively. - Pokemonfan10
Useless? This thing is one of the best Pokemon in NU. Think before you say something, you naive little kid.
WHY IS THIS ON THE LIST ITS MY FAVORITE Pokemon HOW DARE YOU IT IS AN AMAZING Pokemon YOU PEOPLE ARE HEARTLESS AND BLIND!
Worst pokëmon ever!
Design is ugly and it's more useless then unown.
14
Gardevoir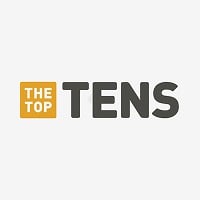 Gardevoir is a third-generation Pokémon species originally introduced as a Psychic type creature in Pokémon Ruby and Sapphire in Nintendo and Game Freak's Pokémon franchise.
Gardevoir is a awesome psychic dude
15
Exeggutor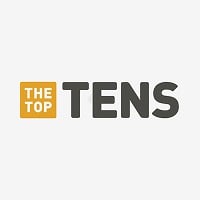 The design is absolutely hilarious.
he is ugly - legendary
16
Hypno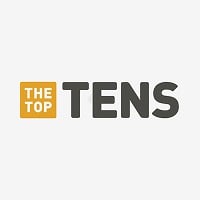 17
Bronzong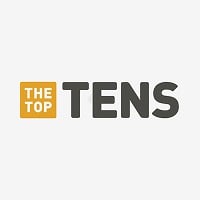 18
Celebi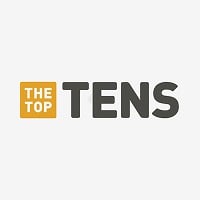 Celebi, known in Japan as the same name, is a Legendary Pokémon species in Nintendo and Game Freak's Pokémon franchise.
19
Jynx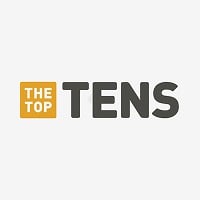 Jynx is created game freak & Nintendo. It was first introduced in Pokemon red, green (blue outside Japan), and yellow version. It could be based on a lot of different things (not Nikki as she was not popular when Pokemon started)... for example ganguro, a trend for woman in Japan in the 1990's (hence ...read more.
How on earth is this thing better than Meowstic? I mean what does Pikachu have that meowstic doesn't? And this is just a shocked purple blob in a wig.
Bah
20
Meowstic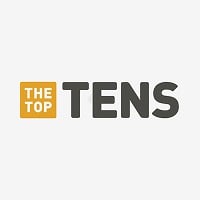 By far the worst, if it isn's unown. The design is boring, stats are pretty bad. Why did girlfriend make it Olympia's ace? We already beat that worthless thing in rival's battle.
21
Mr. Mime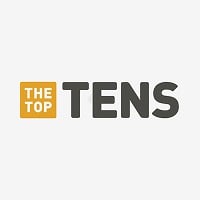 22
Mewtwo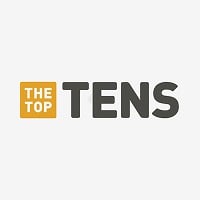 Mewtwo is a fictional creature from Nintendo and Game Freak's Pokémon media franchise. It was created by Dr. Fuji in an attempt to clone Mew.
Are you serious? I can only hope that this is a joke.
Never it's a Legondary Pokemon for christ sake
It's OK - Pokemonfan10
23
Gothitelle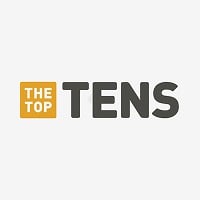 24
Girafarig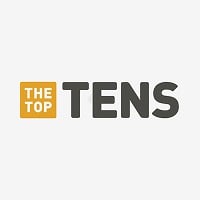 25
Chimecho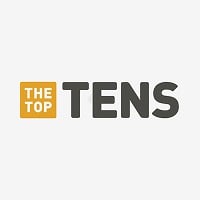 26
Delphox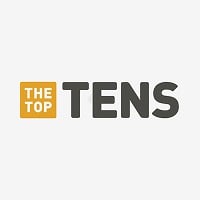 Delphox, known in Japan as Mahoxy, is a Pokémon species in Nintendo and Game Freak's Pokémon franchise.
27
Slowking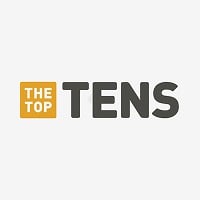 LOOKS DUMB AND WORST ATTACKS ONLY LOZARS USE THIS
28
Slowpoke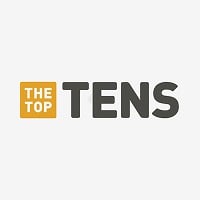 29
Spoink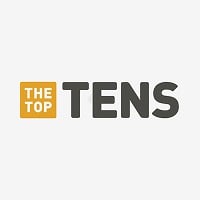 This is practically the weakest pokemon. This should be first.
30
Drowzee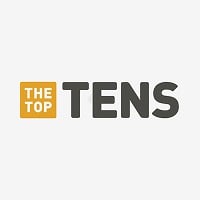 Drowzee, known in Japan as Sleepe, is a Pokémon species in Nintendo and Game Freak's Pokémon franchise.
So ugly and knows the useless attack "flash"
31
Abra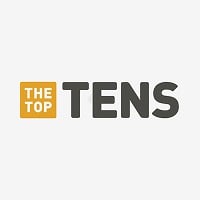 Abra is a character from Pokemon. It started out in Pokemon Red & Green (Blue version for outside Japan) version, and was one of the first psychic type Pokemon you could run into. It sleeps for 18 hours a day and teleports if it senses danger. Its only move it can learn by level up is teleport (which ...read more.
It only learns one move which is teleport (unless u have tms and hms) srry abra... I ❤ u anyways
BAdd New Item
Related Lists

Best Psychic Type Pokemon

Top Ten Legendary Psychic Pokemon

Best Psychic Type Pokemon From Unova
Top Ten Pokemon Types That Can Defeat Psychic Types
List Stats
31 listings
6 years, 140 days old

Top Remixes
1. Unown
2. Swoobat
3. Grumpig
TheDannyMan
1. Woobat
2. Wynaut
3. Swoobat
Awesometepig101
Error Reporting
See a factual error in these listings? Report it
here
.