Worst Rap Songs of All Time
roblist
The Contenders: Page 2
21
Birthday Song - 2 Chainz

"She got a big booty so I called her big booty"

I don't think I need to explain my vote any more than that.
This guy needs to be shot along with Justin Bieber
This song is the common brag rap song but it has 2chainz in it, which makes it look worse. However, the "if I hold my breath" line is one of the best insults I've heard.
All I want for my birthday is a big booty hoe
V 16 Comments
22
Alphabet - Lil Wayne
Lil Wayne sing me the alphabet. alright, N-I-G-G-A people think I have talent.
Wow! He made a song called alphabet, and he's the one who said the phenomanl starts with an F.
23
Black Skinhead - Kanye West

Yeah... 2013 was not a good year for Kanye. And this was probably his worst song. (other than the nice background music)
Songs with the dummest titles created by this idiot give's you an idea, her did'nt even try.
V 3 Comments
24
#twerkit - Busta Rhymes

I love busta rhymes. But this is just ridiculous. I heard the song, and It is unbelievably bad. The background music is just annoying, and it's repetitive. - Antwon
25
Come On a Cone - Nicki Minaj

Nonsense lyrics spoken with no rhythm in Nicki's trademark ghetto fabulous jibberish.
I hope she has enough money for my hospital bill after listening to this exposed garbadge.
Enough said worst song ever,i'm gonna go kill myself now.
Nicki Minaj is a person who loves to twerk like miley Cyrus. But she's is plastic
V 2 Comments
26
K.O.B.E. - Kobe Bryant
This is an example of songs that have self-centered titles. It's a very good thing that I've never heard this song.
Mmm... Kobe mustn't rap. He can Play basketball, but no rap.
At least he plays basketball, but he ain't good at that either now
Kobe can't do anything no mo
V 3 Comments
27
Changes - Tupac Shakur

What? This song should not be here! This is classic
This the best rap song ever, what is this doing here? - Raizulee
Hell no! Get this song off this list who would ever disrespect tupac like this?!
This is a good rap who ever put it here is a jack ass
V 41 Comments
28
Work - Iggy Azalea

29
All Day - Kanye West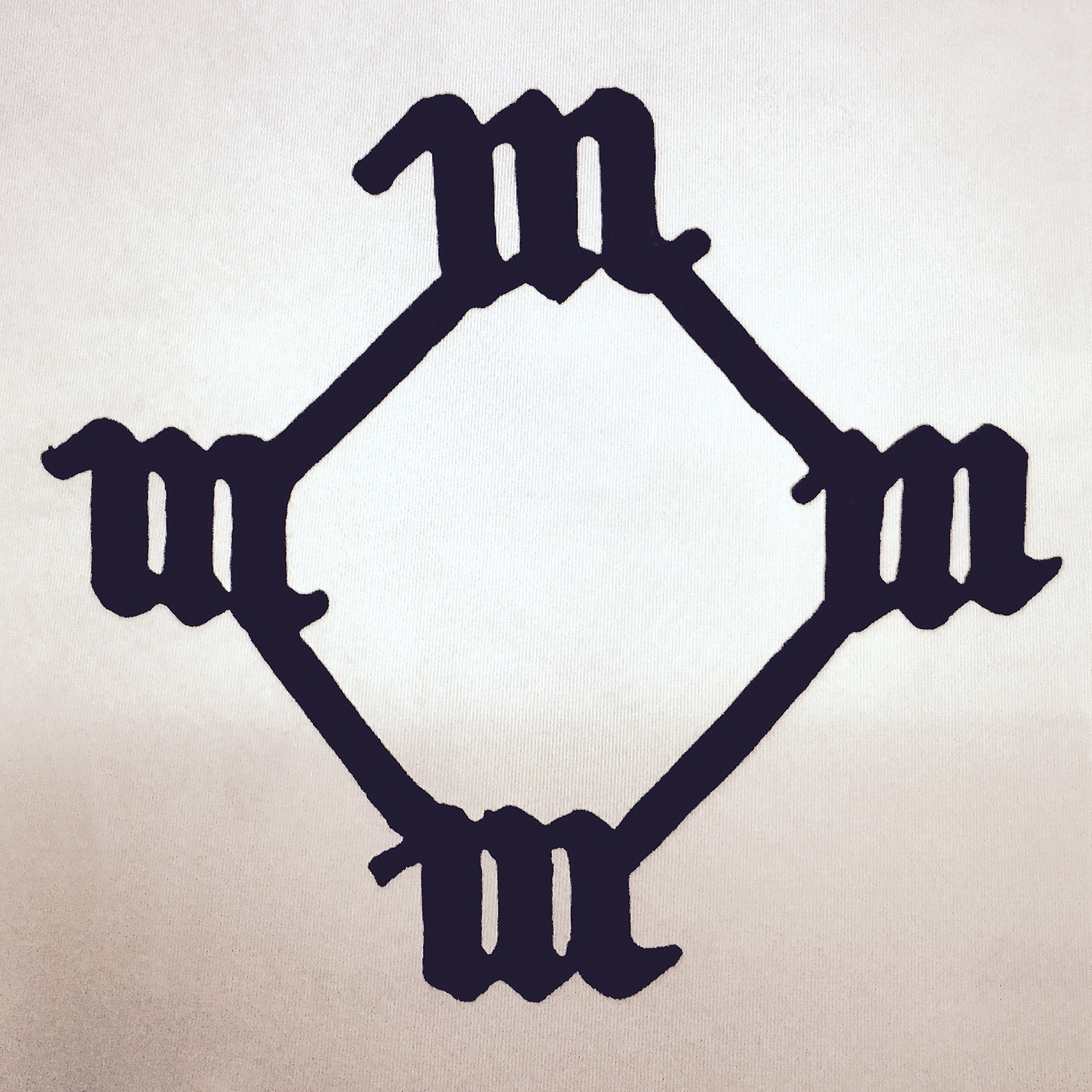 30
Studio - Schoolboy Q

DON'T GET ME WRONG HE'S A GOOD RAPPER AND ALL, BUT SONG IS STARTING TO GET ON MY NERVES SINCE THE RADIO PLAYS THE HELL OUT OF IT!
V 1 Comment
31
Lifestyle - Rich Gang

Lifestyle is a song so bad that you literally cannot understand what they are saying, it is enough to put the whole rich gang on the worst rappers of all time list.
Great beat ruined by young thug
This "song" makes me want to jump off the Burj Khalifa. Horrendous, lazy beat, vomit-inducing lyrics, and the worst vocal performance I've ever heard.
This is so bad, and Young Thug is the worst rapper ever - JakeNasty92
V 2 Comments
32
I Am a God - Kanye West
While I do like the beginning vocals immensely, the song is essentially Kanye showing that he considers himself to be a literal god, right there underneath Jesus. - SwagFlicks
Kanye West is no God at all. He's nothing but a jerk with a huge ego.
V 1 Comment
33
All Gold Everything - Trinidad James

Its sad that the worst rap song ever is James' one-hit wonder. This song has no flow and the lyrics are just terrible. The biggest embarrassment among many for definitely Jam
Trinidad James should not make songs at all. This belongs on top of the list.
No wonder the "Don't believe me just watch" line is more remembered for being in Uptown Funk than this. This song sucks.
This song is hilarious.
V 2 Comments
34
Playa Hater - Notorious B.I.G.

Every musician has at least 1 bad song and this is Notorious B.I.G. 1 bad song he doesn't even rap he sings badly
Biggie smalls is famous because he is dead he had like 2 good songs and they aren't even that great
35
P.I.M.P. - 50 Cent

Can someone please explain to me why this song is on this list? - Pablo4Lyfe
Wdf this is a good song
36
Fancy - Iggy Azalea

She's a fake ass white girl wannabe rapper with song lyrics that sound like a 7 year old wrote them.
Iggy isn't even a rapper, she has a nice butt, though.
"First things first I'm the realist"... said in Atlanta accent. You Australian bitch! Be yourself everyone else is taken.
37
Dance (A$$) - Big Sean

It don't make me dance it makes me puke! - RockStarr
Its just too ridiculous to make me mad
This is why I hate most modern rap
I can so dance to this song!
38
This is Why I'm Hot - Mims

This why u were hot for like 5 minutes.
V 1 Comment
39
Ayy Ladies - Travis Porter

40
Dutty Love - Sean Kingston Ft. Nicki Minaj

WACK rhymes. This song destroyed Sean Kingston's career. to be honest Sean Kingston never had talent, he was a pop gimmick with the south with 0 lyrical skill
His attempt to sound Jamaican FAILED! (come on you're from Jamaica and you can't do reggae)
PSearch List
Recommended Lists
Related Lists
Most Pointless Rap Songs of All Time
Dopest Rap Songs of All Time
Most Important Rap Songs of All Time
Best Rap Collaboration Songs of All Time
Top Ten West Coast Rap Songs of All Time
List StatsUpdated 21 Feb 2017
2,000 votes
323 listings
6 years, 24 days old

Top Remixes (37)

1. Stupid Hoe - Nicki Minaj
2. Fack - Eminem
3. Karate Chop - Future
Swellow

1. Crank That - Soulja Boy Tell 'Em
2. Pretty Boy Swag - Soulja Boy
3. Fack - Eminem
BesWorland

1. Lollipop - Lil Wayne
2. Stupid Hoe - Nicki Minaj
3. No Type - Rae Sremmurd
guitar
View All 37
Posts
Error Reporting
See a factual error in these listings? Report it
here
.