Worst Retro Games Ever
Sojournes2112
This list is a combination of games from Atari 2600 to PS2. Enjoy!!!
The Top Ten
1
Daikatana for N64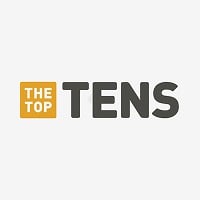 2
Plumbers Don't Wear Ties for 3DO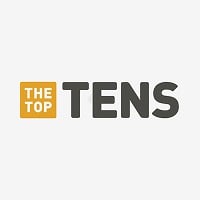 In a way I wouldn't even consider this a game. It's little more than a cheap slideshow. - Entranced98
3
Seaman for Dreamcast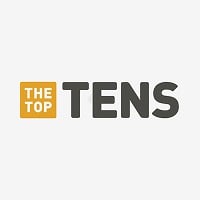 This game sure is creepy but why is Jill aid man and Pepsi man on this list?
Why is this No. 1? There's much worse out there.
4
Drake of the 99 Dragons for ''original'' Xbox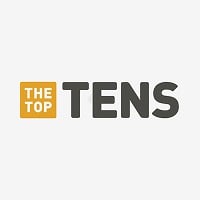 5
Hong Kong 97 for Super Famicon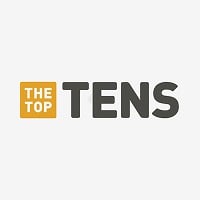 6
Bubsy 3D for PS1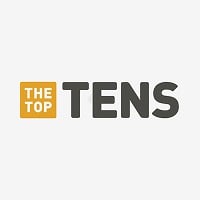 7
Mega Man for MS DOS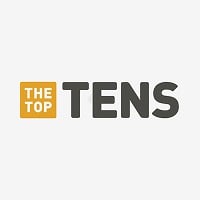 8
Shaq Fu for Sega Genesis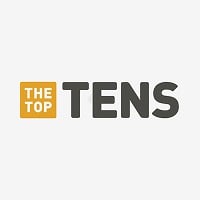 9
Pepsi Man for PS1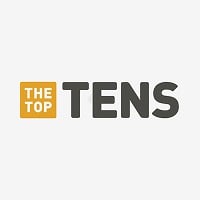 10
Kool Aid Man for Atari 2600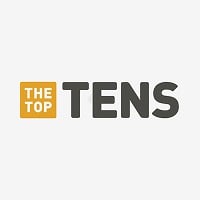 The Contenders
11
Action 52 for NES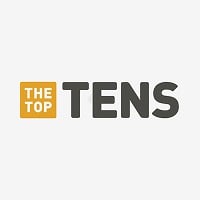 12
Pitfall for NES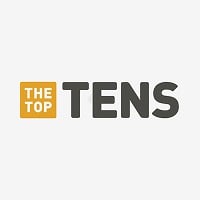 13
Zelda: The Wand of Gamelon for Phillips CDi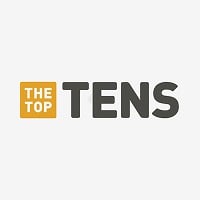 14
Every Game on Virtual Boy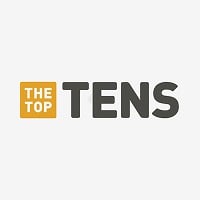 15
Every Game for Hyperscan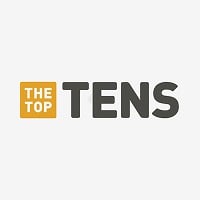 16
Waterworld for Virtual Boy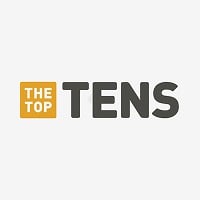 17
Mr. Do! for Coleco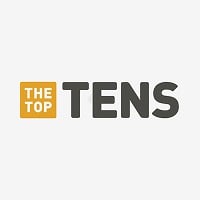 18
E.T. the Extra-Terrestrial

Seriously, why hasn't anyone voted for this yet? It's E.T. for crying out loud! - GreninjaGuy
I voted for E.T. for the Atari 2600 as well. I was actually pleasantly interested when James Rolfe went from hating that game with a flaming passion to being okay with it. Please put educational Mario games, LJN games, SEGA Pico Sonic games, Superman 64, Big Rigs: Over the Road Racing, Dr. Jekyll & Mr. Hyde (NES) and etc on this list. I am a retro gamer, but I hope these games are not on the list of best retro games ever.
19
Sonic Heroes for PS2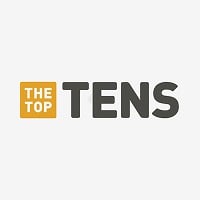 20
Bible Adventures

21
The Last Airbender for Ps2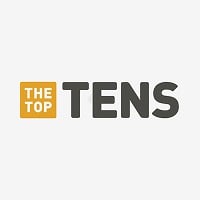 22
Airblade for Ps2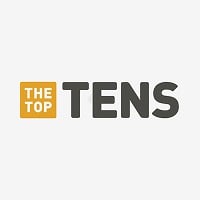 23
Paperboy for Nes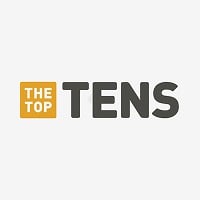 24
Mike Tyson's Punch-out!!

Sooo sooo amazingly bad
25 Pong
26
Captain Novolin

27
Bebe's Kids

28
Custer's Revenge for Atari 2600

29
Beat Em and Eat Em

30
Mario's Early Years: Preschool Fun

BAdd New Item
Related Lists

Top Ten Best Retro Games

Top 10 Retro Game Reviewers

Top 10 Most Iconic Retro Video Games

Top 10 Retro Video Games Kids Today Would Most Likely Give Up On
List Stats
30 listings
1 year, 141 days old

Top Remixes

1. Seaman for Dreamcast
2. Mega Man for MS DOS
3. Pepsi Man for PS1
Sojournes2112
1. Plumbers Don't Wear Ties for 3DO
2. Daikatana for N64
3. Drake of the 99 Dragons for ''original'' Xbox
htoutlaws2012
Error Reporting
See a factual error in these listings? Report it
here
.