Top Ten Worst Songs of the 21st Century
The Top Ten
1
Baby - Justin Bieber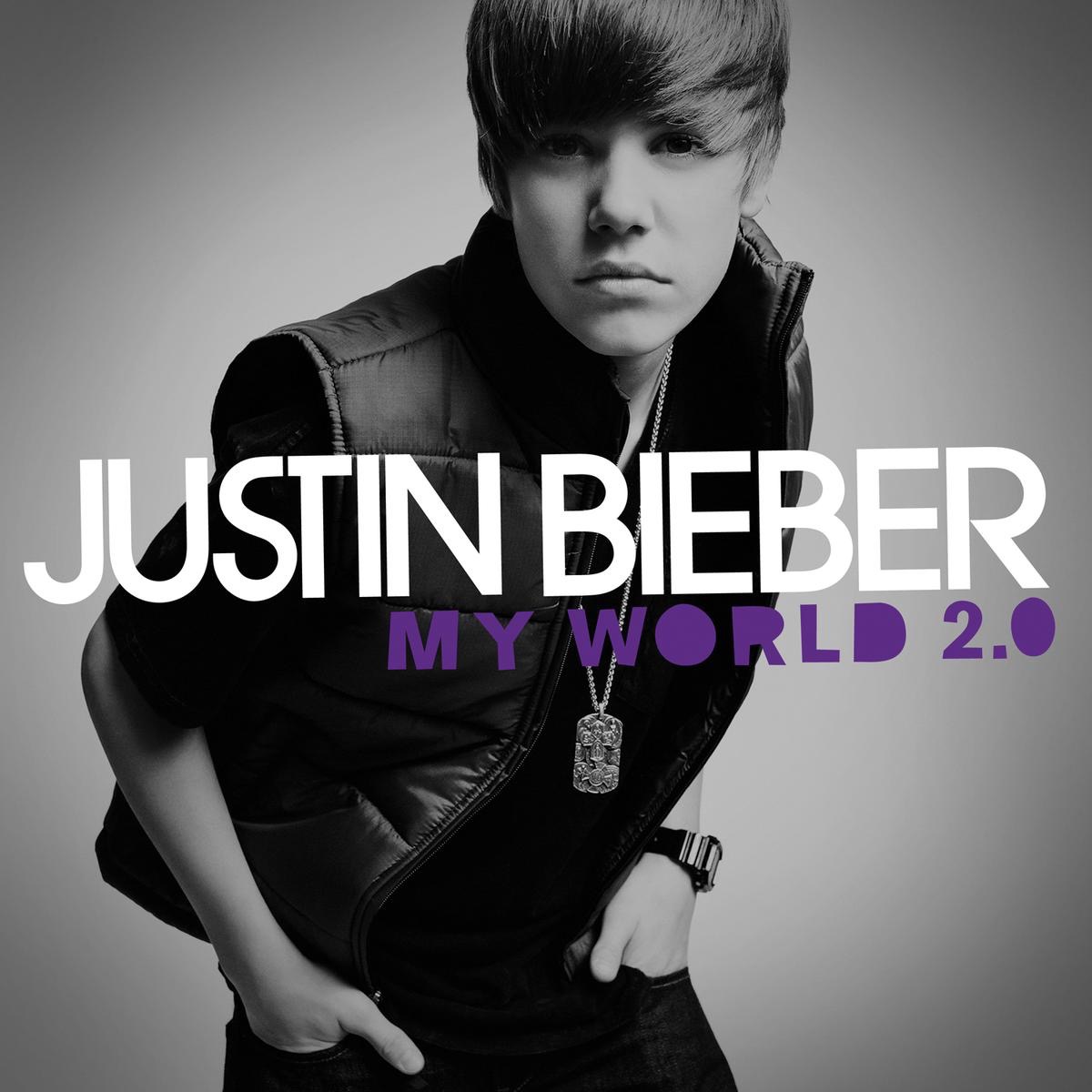 One of the worst songs I've heard - Magnolia
Baby baby boy sings it
The best song ever in the known universe and the unknown good meme as well
butt song
2
Hard - Rihanna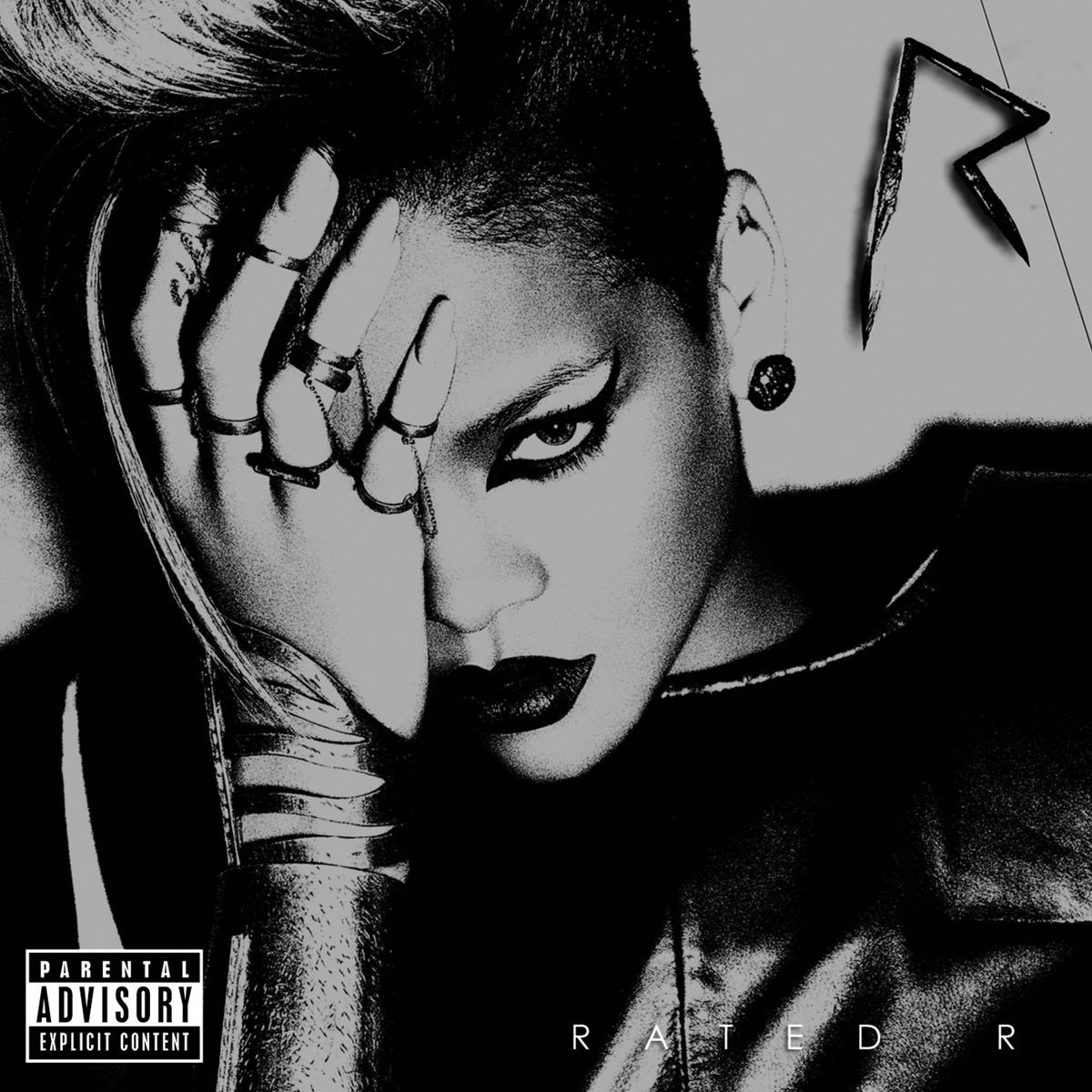 By far the worst Rihanna song! Simply awful! - Magnolia
3
Sexy and I Know It - Lmfao
I like catchy and a bit "brainless" songs but this one is awful and just annoying - Magnolia
This song was big and all over the radio but when you really listen to the lyrics it's just weird, awkward, and strangely catchy.
I remember when I was a preschooler and this came out, back in 2011! It made me vomit!
4
Fergalicious - Fergie
That name is ridiculous! Really Fergie? Fergalicious? 0-0 - Number18
Horrible song and that's not funny at all! - Magnolia
I find it hilarious even though it's so stupid LMAO
5
Diva - Beyonce

It sucks that this woman with power voice makes such a terrible music! - Magnolia
This is absolutely earcancer,what were Beyonce actually thinking? - PugsfromMoon
6
We Can't Stop - Miley Cyrus
She's a joke. I can't stand her voice, behavior and style - Magnolia
WHY (ON THE LIST OF "WORST MILEY CYRUS SONGS") DO SMILERS GET ALL THE LOVE AND ANTI-SMILERS GET ALL THE HATE?!
7
Before He Cheats - Carrie Underwood

Hillbilly anthem
Possibly the WORST
Dis song sucks
8
Run the World (Girls) - Beyonce
Epic fail! What did she try to prove? Feminism? Since when feminists look cheap, slutty and so submissive? - Magnolia
Whats wrong with this song I still don't get it I find it really good
The beat and the music.. It's all copied from another song with the same beat..
Come on, Beyonce.. I'm very disappointed.. - Number18
Pon De Floor rip-off.
- TheDuttyGyal
9
Stupid Hoe - Nicki Minaj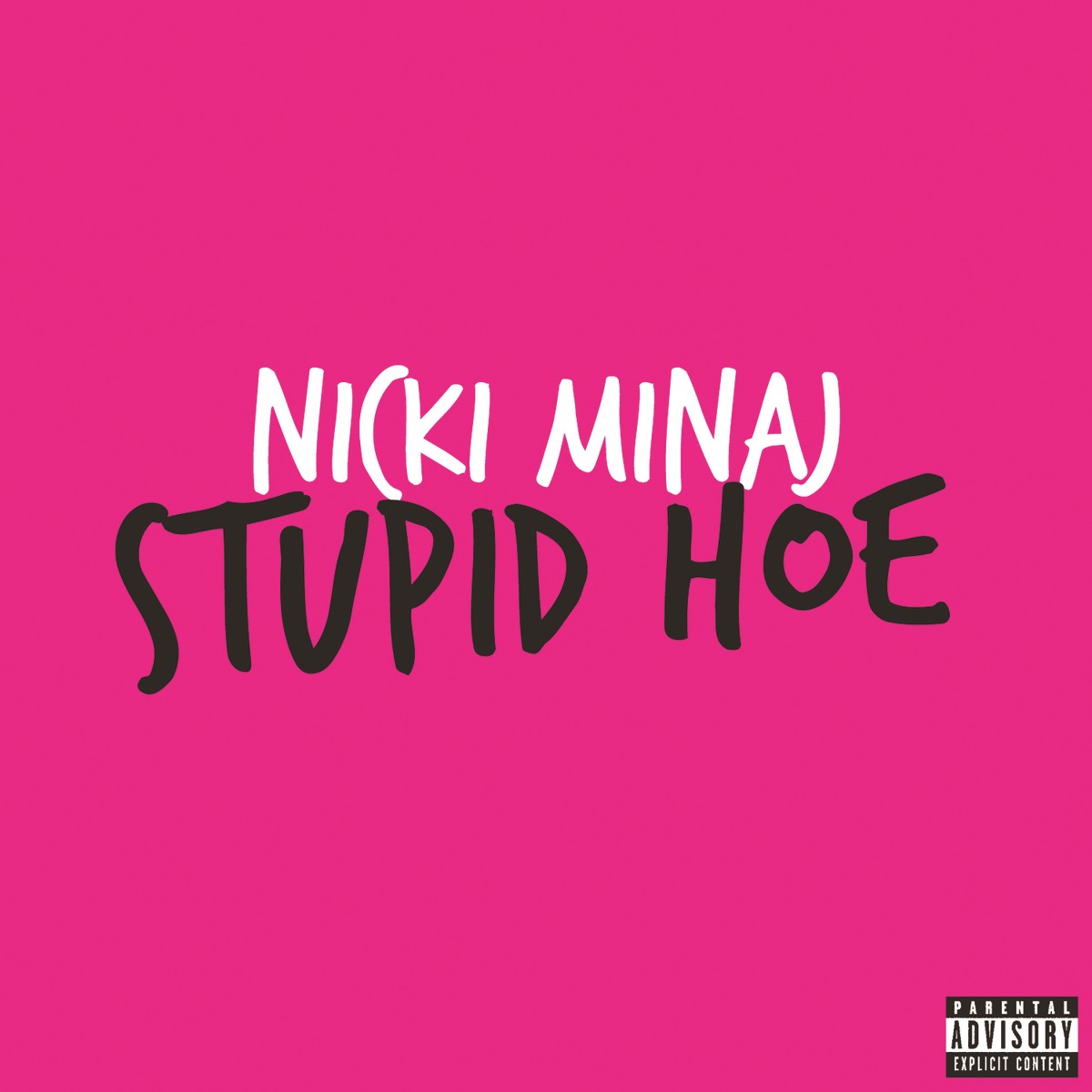 WAYY worse than Anaconda. I mean, in this case, autotuned music like Anaconda sounds wayyy better!
10
Anaconda - Nicki Minaj
Probably the worst song I've ever heard. It's worse than Stupid Hoe. - Minecraftcrazy530
Horrible song, full of porn and Nicki's big fat fake ass
This is not even a song! How did it even win awards?! This is autotuned garbage!
The Contenders
11
Wrecking Ball - Miley Cyrus
So horribly overrated. It was #1 in some charts and it only shows how smart our modern generation is! - Magnolia
This song sucks
12
Beautiful - Mariah Carey
Whats wrong with yall this is a great song
13
Never Say Never - Justin Bieber

Its from a bad movie
14
This Is the Life - Hannah Montana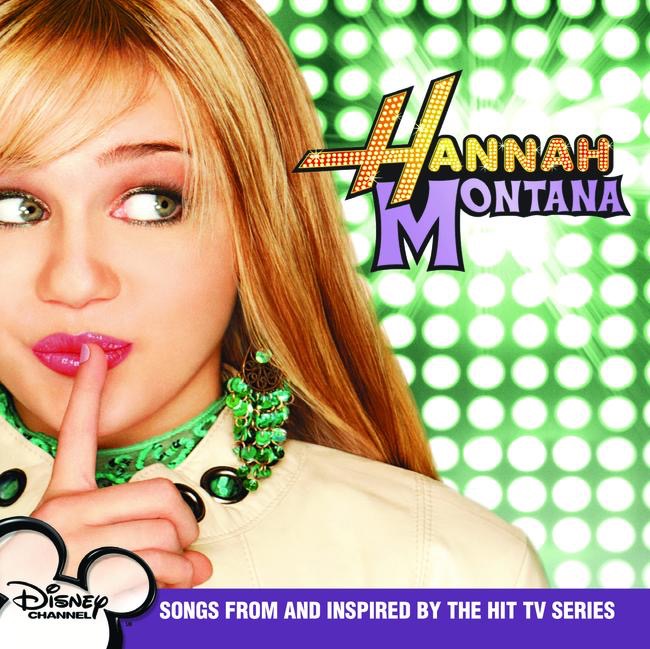 15
Umbrella - Rihanna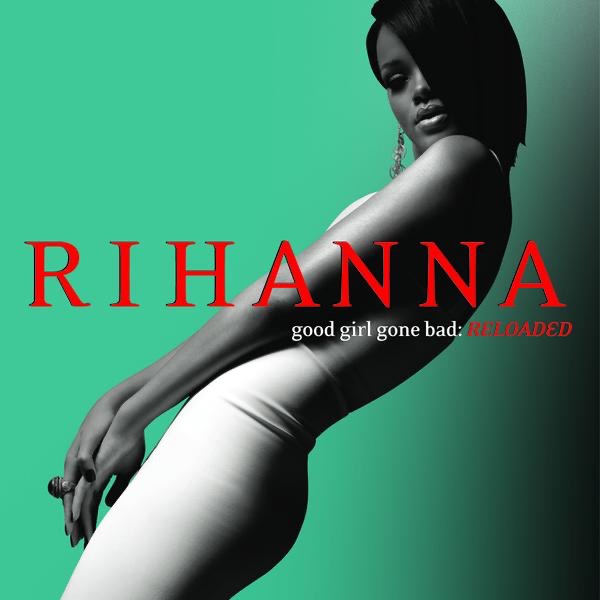 Why so many people like it? This song is ridiculous - Magnolia
Why do you have to criticize rihanna so much
This is a good song
The reverse moonwalk lool
16
Smells Like Teen Spirit - Miley Cyrus
Stupid name, stupid singer, stupid everything about her. - Number18
17
We Are Never Ever Getting Back Together - Taylor Swift
This girl is really amazing and pretty. I have been inspired by Tay Tay since I was 5 years old. She expresses her feelings and that's great! She makes me feel like I can win a marathon. She isn't one of those singers that pushes their fans away. Tay deserves to be at least 3rd place! - a fan
It's on the radio way too much - Ajkloth
18
Problem - Ariana Grande

19
Hello Kitty - Avril Lavigne
20
Rack City - Tyga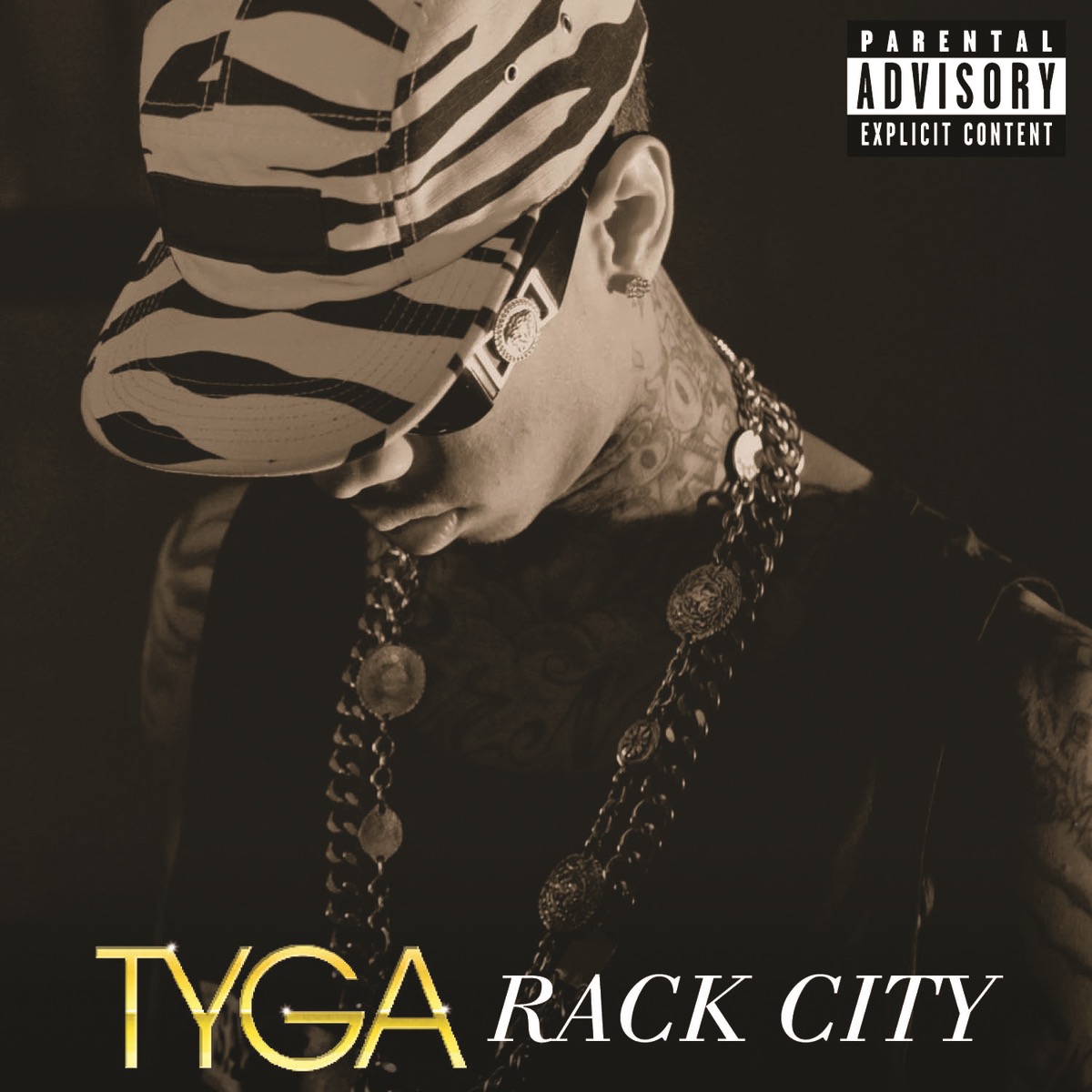 21
Sweatshirt - Jacob Sartorius
HORRIBLE SONG
22
Friday - Rebecca Black
23
Obsessed - Mariah Carey
24
Born This Way - Lady Gaga

Ripoff of Madonna's Express Yourself!
25
The Lazy Song - Bruno Mars
Much dank song much good fam
PSearch List