Worst Songs of All Time
biscuits
The Contenders: Page 20
381
Don't Drop that Thun Thun Thun - Finatticz

382
The Best Damn Thing - Avril Lavigne

V 1 Comment
383
Sweet Dreams (Are Made of This) - Marilyn Manson

Do people not like it because it's weird? Just because it's weird doesn't mean it's not good. It has a good message though. Where most people just want to use and abuse you. And some people chose to be used or abused for the heck of it.
The problem is not the lyrics, is that it is horrible compared to the original version of Eurythmics
This song is awesome. Whoever put this on the list is a troll.
Actually it's a cover of Sweet Dreams by The Eurythmics.
Both versions of this song suck. - cwoodkiter
V 3 Comments
384
Several Species of Small Furry Animals Gathered Together In a Cave and Grooving With a Pict - Pink Floyd

I'm a Floyd fan, but this is their one song aside from a new machine that I think should be in the top 20. - matty925
As a Pink Floyd die hard fan, I'm okay with this song being here and I think that even the band members themselves wouldn't mind. - RalphSaad
Ok get this song off the list. It's a Pink Floyd song. Yes it's weird but so is most their stuff.
385
Here Comes the Sun - Richie Havens

The only reason I don't like this song is because I am not a morning person
At my camp I woke to this song EVERY morning
After a while it tends to drive you mentally insane
386
Judas - Lady Gaga

I love the song so much Lady Gaga is incredible
V 2 Comments
387
Look at Me Now - Chris Brown

This song is crap. The lyrics make absolutely NO sense(really, try to find out the meaning of this bull), Lil Wayne is as annoying as ever, and Chris Brown is probably the worst of the 3. It sounds like he's trying to act cool and hip and punk and he says some of the worst lyrics in the song.
Wow, a song so bad that Lil Wayne saves it. Busta Rhymes and Lil Wayne almost save the song from the talentless Chris Brown. - WonkeyDude98
388
Did It On Em - Nicki Minaj

Nicki Minaj and her idiot fan base all of them should be put in outer space never too be seen again
Is she literally singing about taking a dump on a guy? - Swellow
389 Gypsy Rap - Total Drama World Tour
390
I Will Survive - Gloria Gaynor

This is such a great song! One of the greatest if the decade when it was released
Obvious troll nomination is obvious - Spark_Of_Life
V 3 Comments
391
Roman's Revenge - Nicki Minaj & Eminem

Oh lord what has humanity come to?
Nicki. how do I put this lightly?

GO AWAY. JUST GO HOME, LOCK YOURSELF IN YOUR HOUSE, AND NEVER COME OUT. - Spark_Of_Life
392
7 Things - Miley Cyrus

A theory is shown as a comparison of 7 Things (song by Miley Cyrus) and 10 Things I Hate About You (1999 feature film). - playstationfan66
393
Stay with Me - Sam Smith

I honestly wish this whiny hack had never gotten big. This garbage he puts out is radioactively unhealthy and one of the reasons 2014 deserves as much hate as it got in terms of music.
Overplayed to death, whiny, and overrated. Listen to Omen, Lay Me Down, or Latch by him. SO MUCH BETTER than this awful piece of trash. Sam, what were you thinking? - Spark_Of_Life
Sam Smith is a terrible singer he's so whiny
I thought Drake and Soulja Boy were bad
V 2 Comments
394
Let Her Go - Passenger

worst song ever that guy sounds like a whiny 4 year old
The instrumentals are fine, but one huge problem: THIS CLOWN was the one who was given the song! I can't even.
My god. This pathetic excuse for a musician and his whiny, troll-sounding voice must be purged immediately. This song is so boring, repedtive, whiny, and pretentious. - Spark_Of_Life
V 1 Comment
395
Meatball Party - The Baboon Show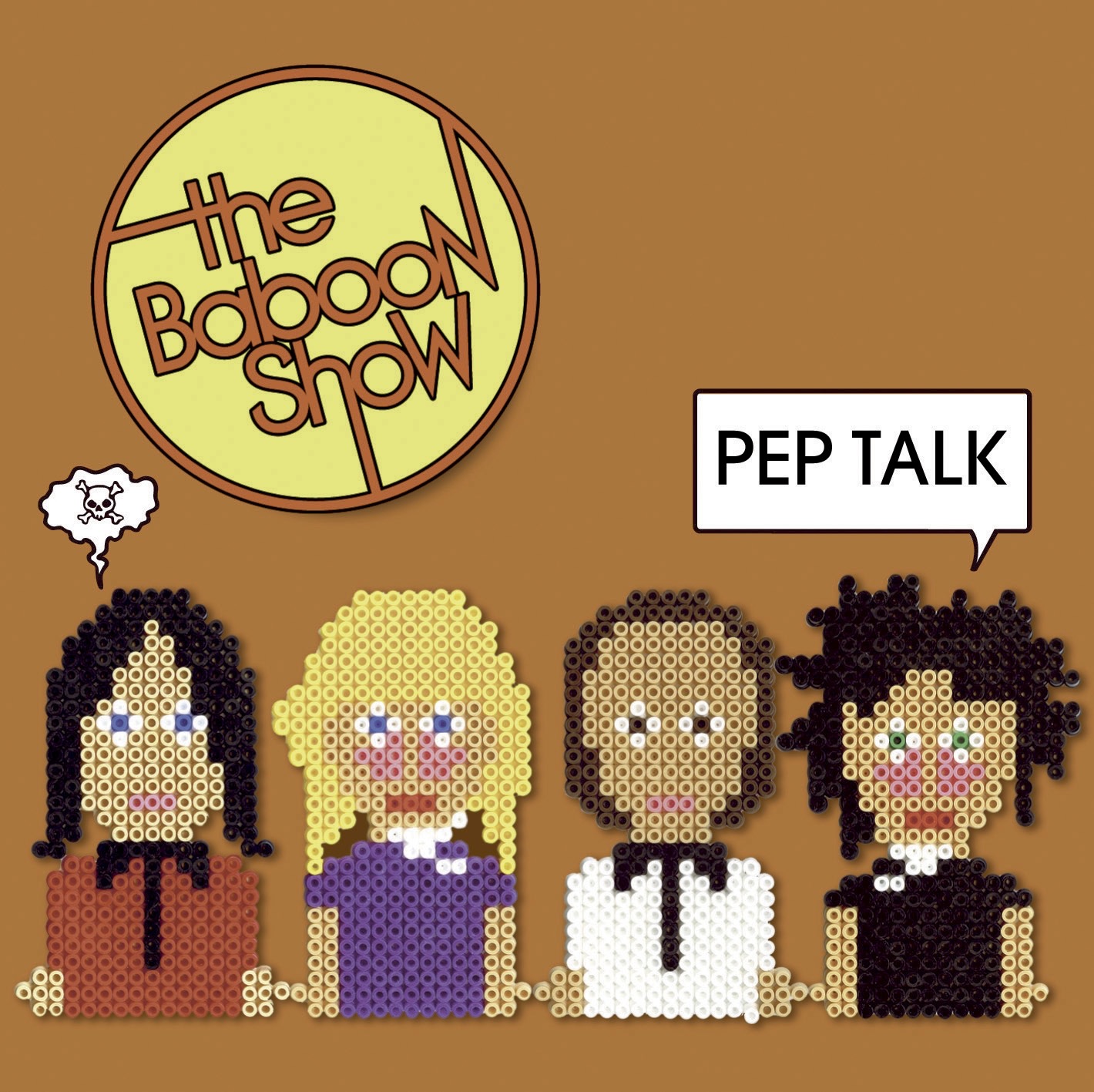 396
Prelude - Muse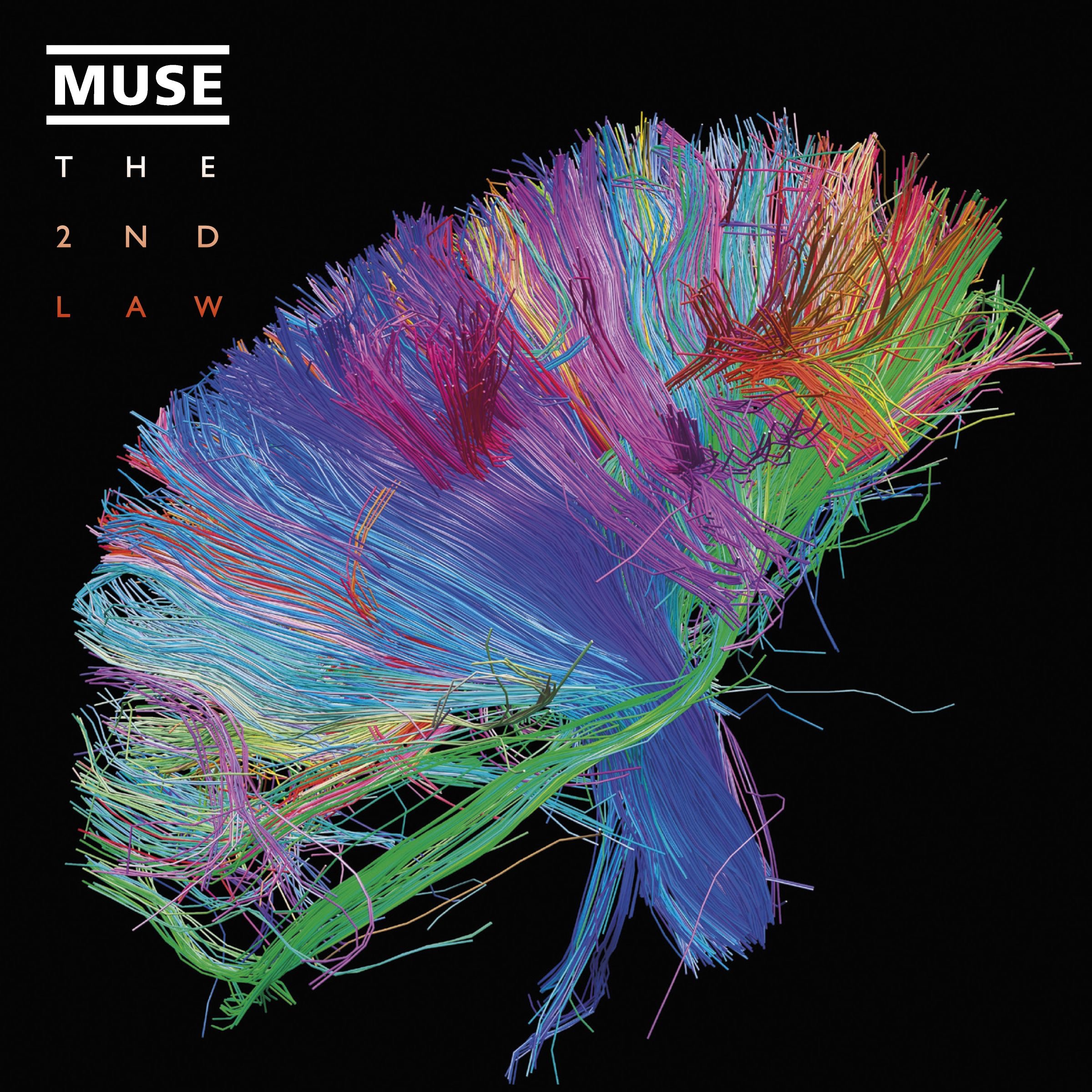 Nothing by Muse should be on this list.
This isn't even a song really...and it sounds alright
397
The Second Law: Isolated System - Muse
This seems pretty random to be up here, I'd expect something like "Starlight", "Mercy" or "Psycho" to be here, but not this, most people don't even know this song, let alone Muse. Anyway I understand why Musers/Muse fans would think this is bad, since it is pretty boring, but the band have made worse songs than this, like madness, unsustainable and map of my head. Anyway this recently became one of my favourite muse songs, I'm not sure why I just think the music is beautiful and in no way annoying.
Who ever voted this should be slapped in the face they're the best band ever
V 1 Comment
398
Tarzan Boy - Baltimora

399
Cat Daddy - The Rej3ctz

400
Renegades - x Ambassadors

V 2 Comments
PSearch List
Recommended Lists
Related Lists
Best Songs of All Time
Best KPOP Songs of All Time
Top Ten Most Inspirational Songs of All Time
Most Beautiful Songs of All Time
Best All Time Low Songs
List StatsUpdated 19 Feb 2017
17,000 votes
1,655 listings
9 years, 110 days old

Top Remixes (192)

1. Trumpet Lights - Chris Brown
2. Fack - Eminem
3. U.O.E.N.O. - Rocko
WonkeyDude98

1. Lollipop - Lil' Wayne
2. Obsessed - Mariah Carey
3. Stupid Hoe - Nicki Minaj
guitar

1. Rack City - Tyga
2. E.T. - Katy Perry
3. Lollipop - Lil' Wayne
TheEvilNuggetCookie
View All 192
Posts
Top 10 Worst Songs Of All Time (Parody)
TheEvilNuggetCookie
Worst Songs of All Time: "Summer Girls" by LFO
Spark_Of_Life
Error Reporting
See a factual error in these listings? Report it
here
.