Worst Songs of All Time
biscuits
The Contenders: Page 24
461
Bewitched - Blood on the Dance Floor

It's beyond my understanding how anyone could find their ear bleeding-causing "music" remotely listenable, let alone enjoy it. It's even worse than - dare I say it - Justin Bieber.. at least his lyrics make slight sense. Can someone enlighten me as to why they have so many fans? And no, I don't hate them because I'm jealous or because of the way they dress. What makes it even worse, is that Dahvie Vanity is a sick, sick bastard.
They aren't popular enough for people to know how terrible they are
The song is just terrible. No comment needed. It sounds like a 8 year wrote it about A. Disney princess movie. And in the video it looks like he's casting Salor Moon spells. what?!
462
Happy Birthday - Traditional
I don't know who's a bigger loser, the person who put HAPPY BIRTHDAY on the list of "Worst Songs of All Time" or the people who VOTED FOR IT. - Spark_Of_Life
What do they sing to you on your birthday birthday by the Beatles
A slow, plodding nursery rhyme with four unique words. Need I say more?
Copyright is not enough.
V 1 Comment
463
Bat Country - Avenged Sevenfold

What the hell? Bat Country is great song.
V 4 Comments
464
Fat Bottomed Girls - Queen

The sad thing is this is better than half of the "big buttocks" songs that came flying onto the charts years after this. Doesn't excuse it from being one of the worst songs by a legendary band. - Swellow
I listened to the song, it doesn't sound so bad. The title is just... Uh well, abusive
Oh Queen, you guys made such good music. What happened here?
Queen's the best 80's band, but this is sad!
465
The Time Is Now - John Cena

V 1 Comment
466
My Pal Foot Foot - The Shaggs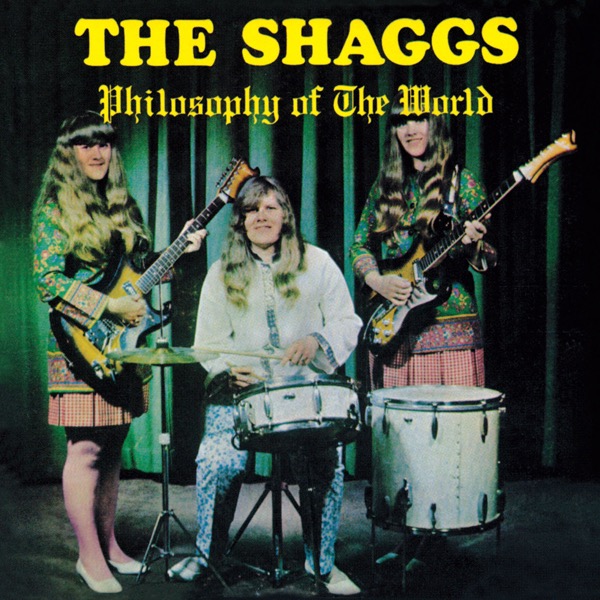 The whole album Philosophy Of The World could be on this list. Look it up and listen to it I dare you. It's the musical equivalent of Troll 2 or Garbage Pail Kids.
467
Sanjay and Craig Theme - Sanjay and Craig
Stop with these T.V. themes they are not even songs
They ruined this theme tune by slowing it down
V 3 Comments
468
Backpack, Backpack - Dora the Explorer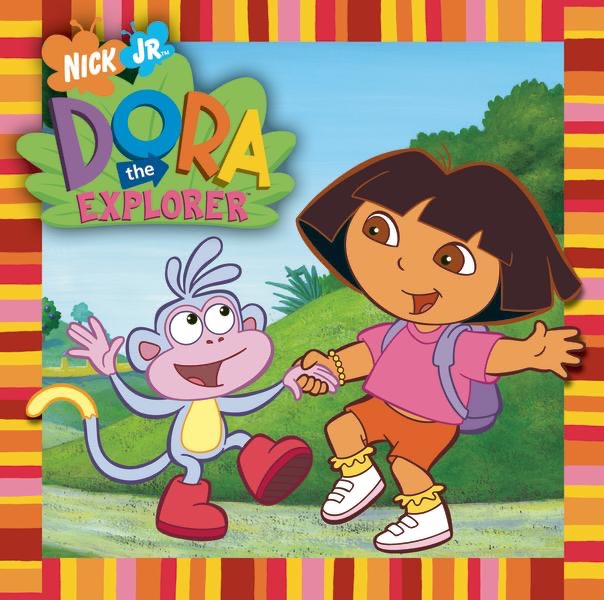 Whoever that keeps putting little kids songs here has no life.
Dora is stupid.I mean, she is dumb because and explorer is cheating by asking what to do.
It's still a dumb song. Apparently, Nickelodeon has no creativity at all. Huh...
Should be higher than We Built This City or Old Shep. - malamJONES
V 7 Comments
469
Timmy and the Lords of the Underworld - Timmy and the Lords of the Underworld

V 1 Comment
470
Girl In a Country Song - Maddie and Tae

That girl wants out of the country song!
V 1 Comment
471
Stitches - Shawn Mendes

His voice makes my ears bleed
Why is this lower than Britney and My Chemical Romance? I have officially lost faith in humanity.
This song is not bad at all. It does sound awkward as hell sometimes, but overall, it isn't a bad song.
Guilty Pleasure, - VideoGamefan5
V 3 Comments
472
L.A. Love (La La) - Fergie

This has a killer synth piano and not that bad lyrics... I may actually like this! - Spark_Of_Life
Someone else who likes this! THanks SOL! - ProPanda
473
SpongeBob SquarePants Theme - SpongeBob SquarePants

Who even thought of the sample. It's supposed to be Painty the Pirate singing it. The sample sucks.
Don't listen to sample, that's not the right song. It goes like this:
Who lives in a pineapple under the sea?
SpongeBob SquarePants

This theme song is so annoying even though I like the T.V. show
V 2 Comments
474
Daddy - Psy

This song is actually good. It's his best song since Gangnam Style, I'll say. - WonkeyDude98
Psy why r u even trying?
475
Bread Delivery Song - Breadwinners
Horrible the show and song suck
476
Uptown Funk - The Chipmunks

The chipmunks sing so badly which makes that scene the worst part of the road chip. The chipmunks even celebrated the Uptown Funk after catching the police?
Road chip sucks. How is it so far! Alvin and the chipmunks are so bad at singing
This ruined the original Uptown Funk. Bruno Mars actually sang GOOD in this, but the Chipmunks sound horrible. - Powerfulgirl10
They ruined The original - VideoGamefan5
V 3 Comments
477
On My Mind - Ellie Goulding

Ellie Goulding has a delicate voice that I love and you can see that she delivers it here
Sure, it's no Lights, but it's way better than Something in the Way You Move. - Spark_Of_Life
V 6 Comments
478
Shake - MercyMe

Is this what Christianity is about?!
479
Goodbye Yellow Brick Road - Elton John

Are you serious?!? This song is a classic. I mean, I'm not the hugest Elton John fan, but this song is nowhere near this list AT ALL!
480
All Star - Smash Mouth

HONESTY TERRIBLE IT SUCKS! ITS ONE OF THE SONGS THAT MADE THE MOVIE SHREK SUCK SO MUCH HONESTLY don't LISTEN TO THE SONG I WARN YOU
V 1 Comment
PSearch List
Recommended Lists
Related Lists
Best Songs of All Time
Best KPOP Songs of All Time
Top Ten Most Inspirational Songs of All Time
Most Beautiful Songs of All Time
Best All Time Low Songs
List StatsUpdated 25 Feb 2017
17,000 votes
1,657 listings
9 years, 116 days old

Top Remixes (191)

1. Trumpet Lights - Chris Brown
2. Fack - Eminem
3. U.O.E.N.O. - Rocko
WonkeyDude98

1. Lollipop - Lil' Wayne
2. Obsessed - Mariah Carey
3. Stupid Hoe - Nicki Minaj
guitar

1. Watch Me - Silento
2. Sexy and I Know It - LMFAO
3. I'm a Gummy Bear (The Gummy Bear Song) - Gümmibar
VideoGamefan5
View All 191
Posts
Top 10 Worst Songs Of All Time (Parody)
TheEvilNuggetCookie
Worst Songs of All Time: "Summer Girls" by LFO
Spark_Of_Life
Error Reporting
See a factual error in these listings? Report it
here
.